PLNU's Bachelor of Arts in Organizational Leadership (BAOL) is a multidisciplinary undergraduate degree designed to change the way you think about leadership. You will be equipped with highly sought after skills desired by employers across any organization and nearly any industry. The BAOL explores key concepts including leadership, management, human resources, marketing, cultural and diverse influences, data-driven decision making and operations. Students will develop skills in leadership communication, team development, organizational change, driving innovation and leading through organizational crises.
A multidisciplinary approach prepares students for a wide range of for-profit and nonprofit organizations
A focus on both knowledge and practical application of concepts, skills and tools to help you move ahead in your career
The PLNU approach to leadership is represented in coursework focused on ethics, sustainability and values designed to broaden your learning and deepen your personal and professional growth
Become a thoughtful and innovative leader with the ability to identify, analyze and communicate solutions to diverse audiences
Personalized Guidance
A counselor and coordinator will journey alongside you through the entire process, from assisting you with transferring previously earned credit to working alongside you with care and encouragement as you earn your degree.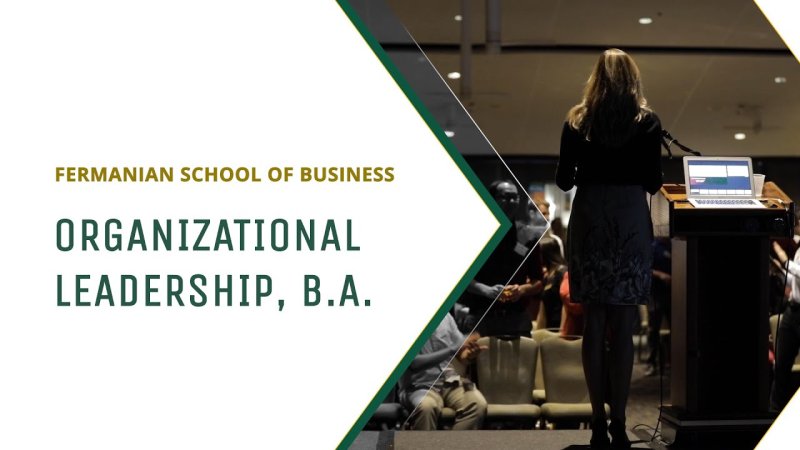 Convenience to Fit Your Life
The curriculum is designed with busy, working professionals in mind. Coursework is designed to be flexible to your needs and help you balance your other life commitments.
Hybrid Format
For those who prefer in-person learning, PLNU is available at various locations across San Diego County, bringing professors directly to a campus near you one night a week with the rest online. Additionally, you won't have to worry about enrolling in new classes or adapting to a new schedule each semester. For the BAOL, 24 of the 48 semester units of coursework required to be taken at PLNU is available face-to-face.
Online Format
If you prefer the flexibility of online learning and the ability to set your own schedule, the online format is for you! Students applying for the online BAOL program can start the program with as little as zero college credits completed. In the online format, PLNU offers all general education, elective, and pre-requisite courses needed for completion of the BAOL program (courses are fully online). With entry points every eight weeks, you can start whenever you're ready!
 

BAOL, Online

BAOL, Hybrid

Who is it for?

Busy working professionals who prefer independence.
For those who enjoy in-person learning

Program start

Six start dates year-round
Fall

Program Structure

100% online and asynchronous (fully flexible).
24-units hybrid, one night per week face-to-face

Location(s)

Online — at your own pace
Various locations

International Students 
Eligible?

No
Yes