At the Center for Justice & Reconciliation, we empower survivors of human trafficking to reach their greatest potential — and to do that we believe teaching life skills with a focus on holistic health is a great step along the journey to a new life.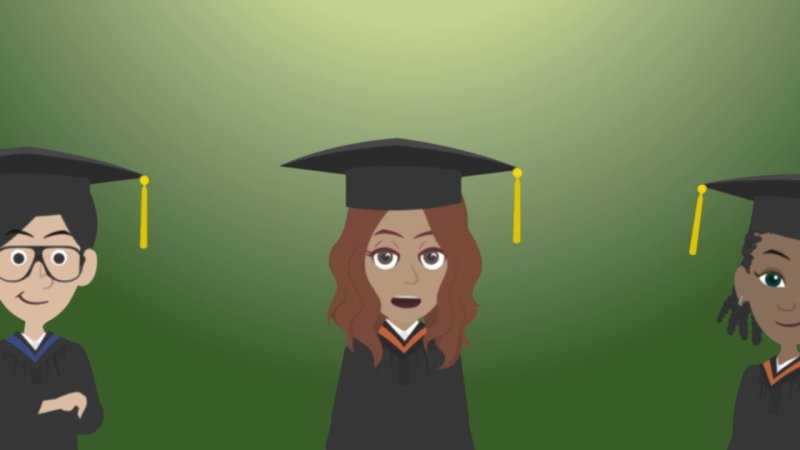 Empowering Survivors to Flourish
Human trafficking is a public health crisis, and tied to the high recidivism rate is a survivor's ability to build a healthy life with a financially stable future. Launching the Beauty for Ashes Scholarship helped us realize that there are many additional barriers beyond paying for college.
Education propels us toward our dreams, so we began to look at what additional support survivors need as they build new lives.  Because their exploitation occurred during key developmental milestones, survivors often miss essential life skills, and the combination of life skills and a college education or vocational training provides survivors the tools they need to build a restored and anchored life.
These efforts launched the OnRamps Collaborative, a regional effort we lead, to create access to education and vocational opportunities for survivors of trafficking. Out of OnRamps grew the new Flourish Academy, a place where survivors from around our region come to acknowledge the obstacles that have weighed them down, and learn a new way forward.
The Flourish Academy empowers survivors to pursue their healing through the lens of emotional, spiritual, physical, social, intellectual, environmental, and financial health. Partnering with the Kinesiology and Integrative Wellness program at PLNU to design the new program, we are excited to offer this first of its kind opportunity for survivors to gain important life skills as they build new futures free from exploitation.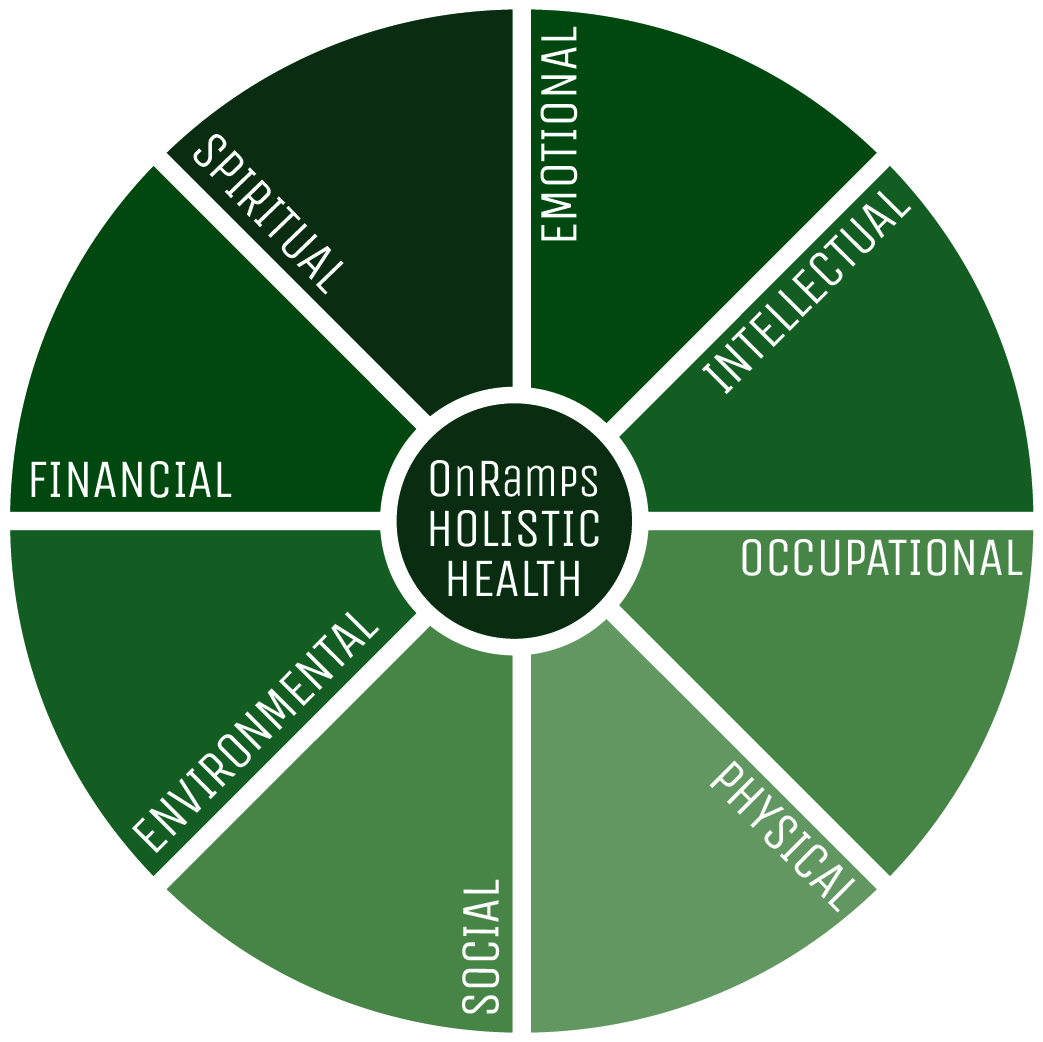 Curriculum Development
The program is facilitated by Survivor Advocates partnering with the Kinesiology and Integrative Wellness Master's programs at PLNU to design the new curriculum. Based on a holistic health model and various evidence-based techniques, the Flourish Academy will give survivors the opportunity to gain important life skills as they build new futures free from exploitation.
This 12-week program will include but is not limited to the following life skills: 
1. Develop healthy coping skills and habits of daily living unique to each participant
2. Understand lifestyle choices and external factors affecting health
3. Promote stress management and coping skills
4. Apply OnRamps Life Skills and components of health and wellness for sustainable job employment
5. Graduates of the program will have the opportunity to become mentors to future survivors and cohorts as well as the option of pursuing higher education with the Beauty for Ashes Scholarship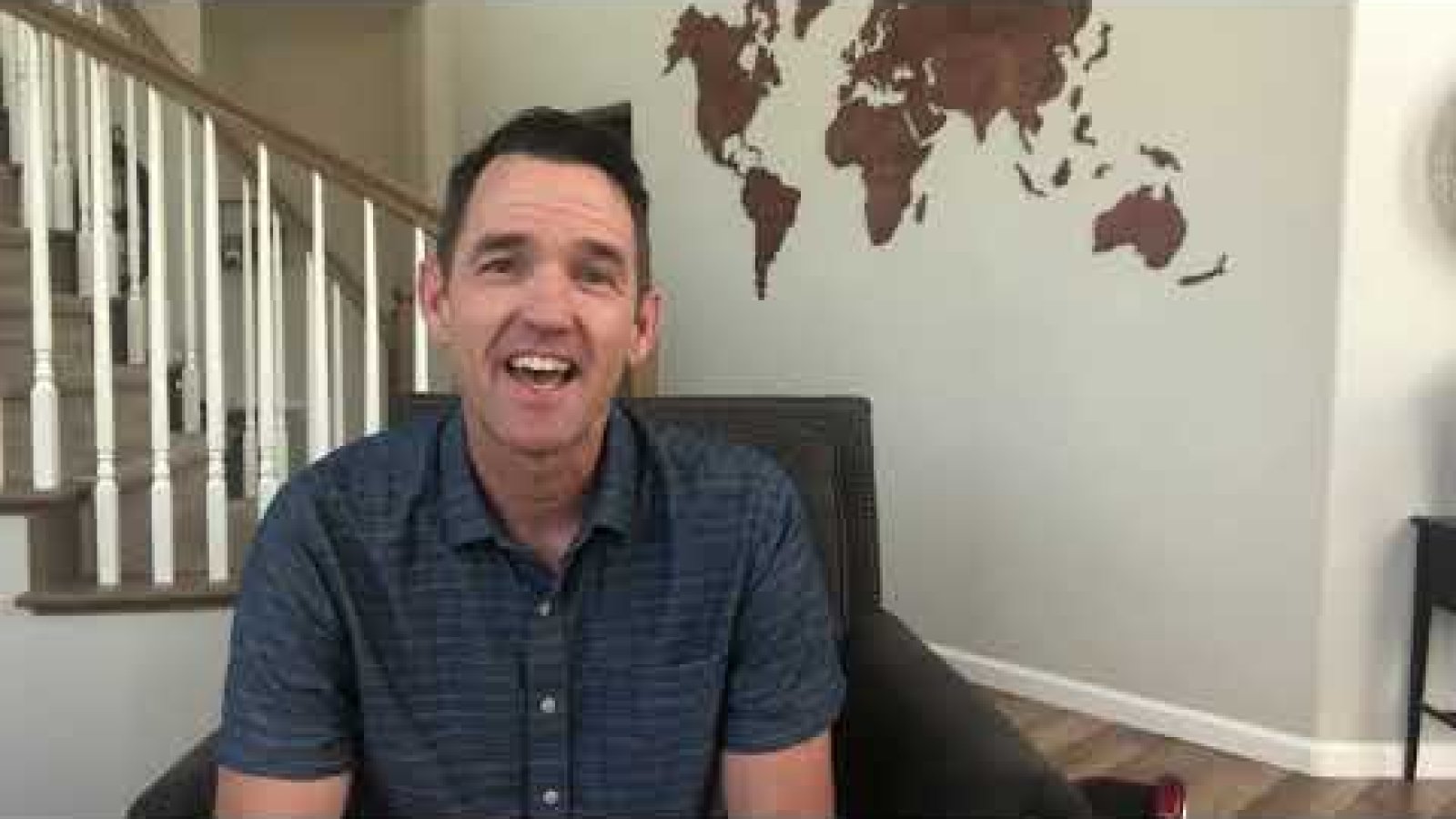 Jeff Sullivan, Ph.D., ATC, Vice Dean, College of Health Sciences and Professor of Kinesiology at Point Loma Nazarene University reflects on what the Beauty for Ashes scholarship and Flourish Academy mean to him.
Watch Video:
Why I Give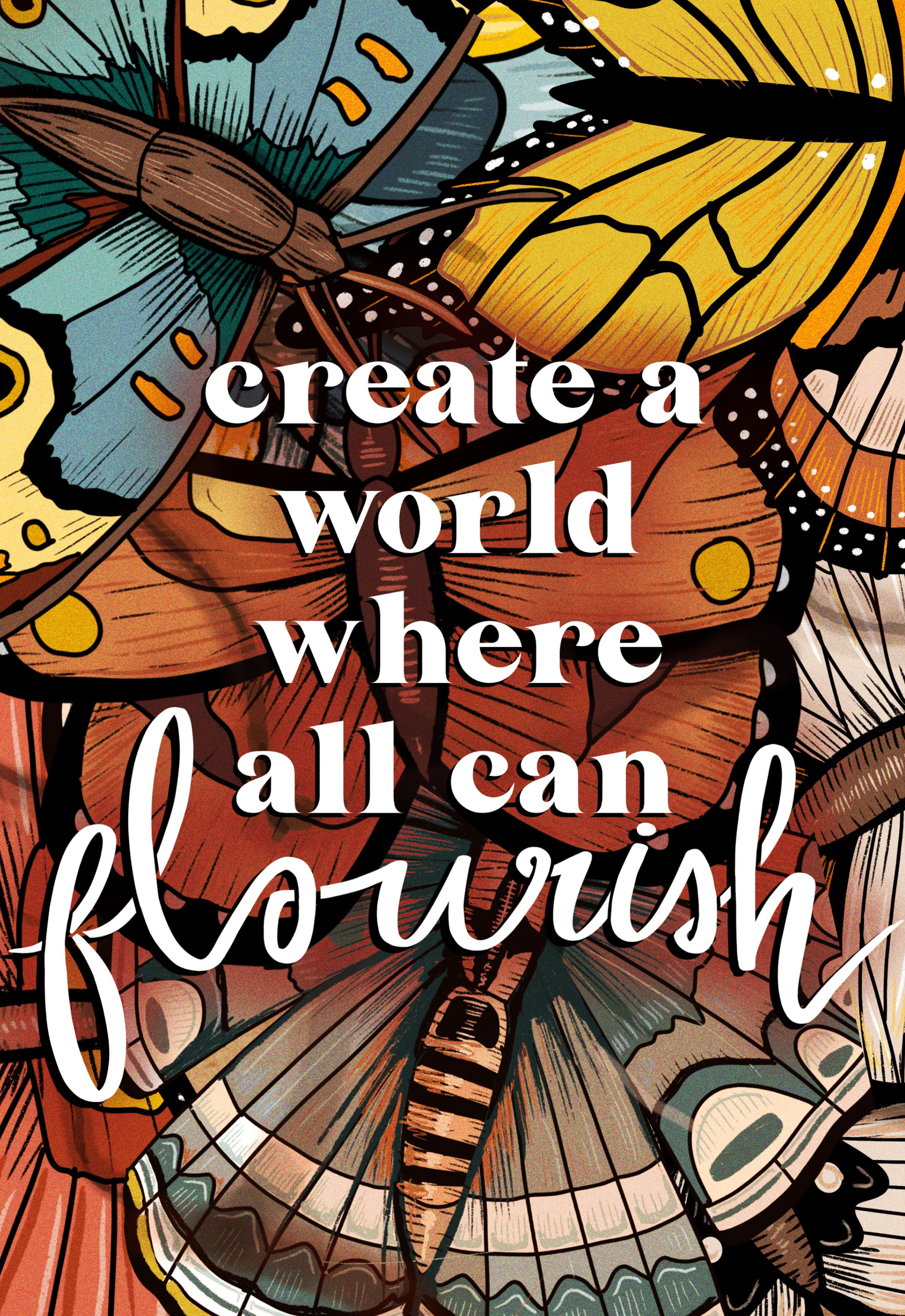 Applying for the Flourish Academy
We do not have any upcoming cohorts scheduled. If you are interested in learning more about the Flourish Academy you can email us at cjr@pointloma.edu.
*Human trafficking survivors are defined by the Trafficking Victims Protection Act of 2000 and its subsequent reauthorizations as:
1. sex trafficking in which a commercial sex act is induced by force, fraud, or coercion, or in which the person induced to perform such act has not attained 18 years of age; or
2. the recruitment, harboring, transportation, provision, or obtaining of a person for labor or services, through the use of force, fraud or coercion for the purpose of subjection to involuntary servitude, peonage, debt bondage, or slavery (22 U.S.C. § 7102(9)).