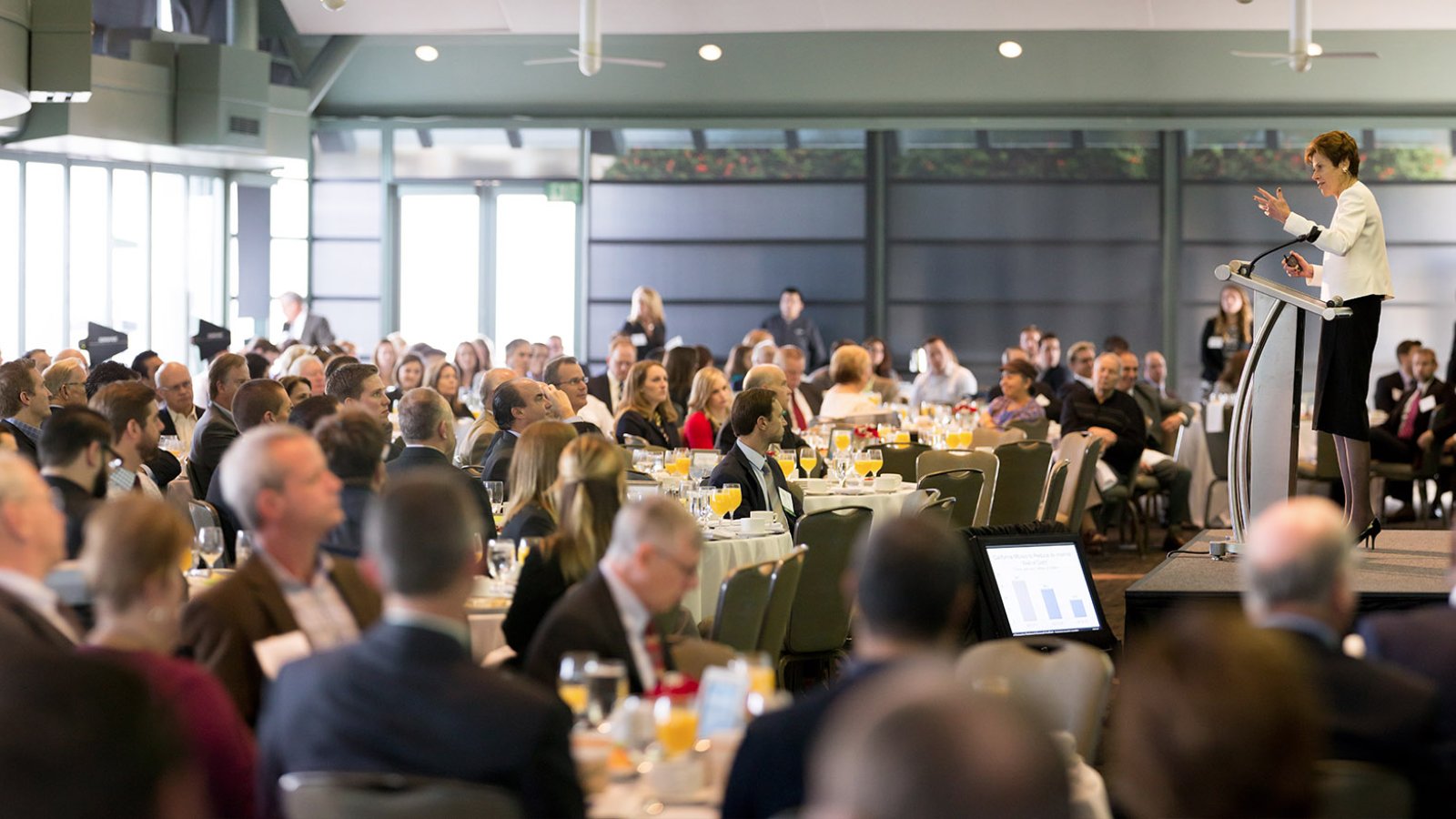 Fermanian Business & Economic Institute
The Fermanian Business & Economic Institute is a strategic unit of the Fermanian School of Business at PLNU that specializes in a variety of expert consulting services dedicated to discovering insights that affect change for organizations around the globe.
Our skilled team of consultants, economists, and researchers provide clients and partners with individualized, actionable results that support strategic decision-making.
Location and Hours
Point Loma Nazarene University
Fermanian School of Business
3900 Lomaland Drive
San Diego, CA 92106
Monday – Friday, 8:30 a.m. – 4:30 p.m. 
Contact Us
Fermanian Business & Economic Institute
fbei@pointloma.edu
Phone: (619) 849-2692 
Fax: (619) 849-2691