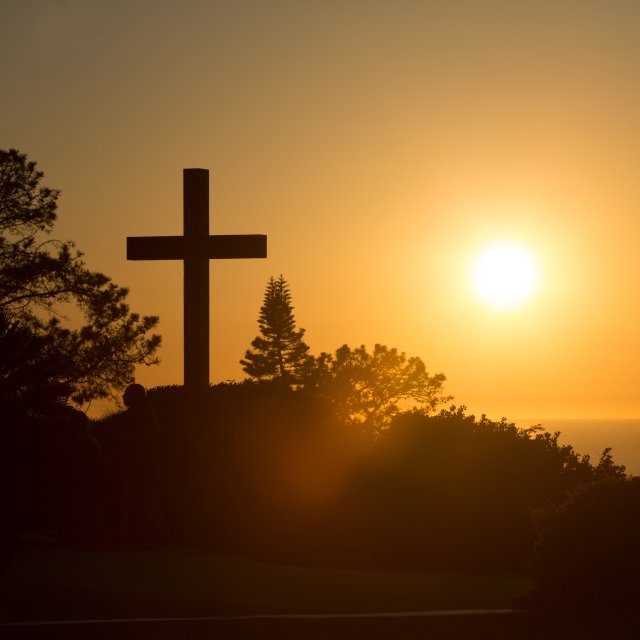 Exploring the Power of a Vision
Featuring President Brower interviewing alums Dr. Nell Becker Sweeden and Dr. Josh Sweeden; and Rev. Shawna Songer Gaines and Rev. Tim Gaines with music by 1994 alumni group The Hymnals. Greetings from Superintendent Emeritus, Dr. Jim Bond.
Located at the Hyatt Regency Indianapolis
Tickets are $28 per person.
Purchase tickets online or call (800) 478-5662