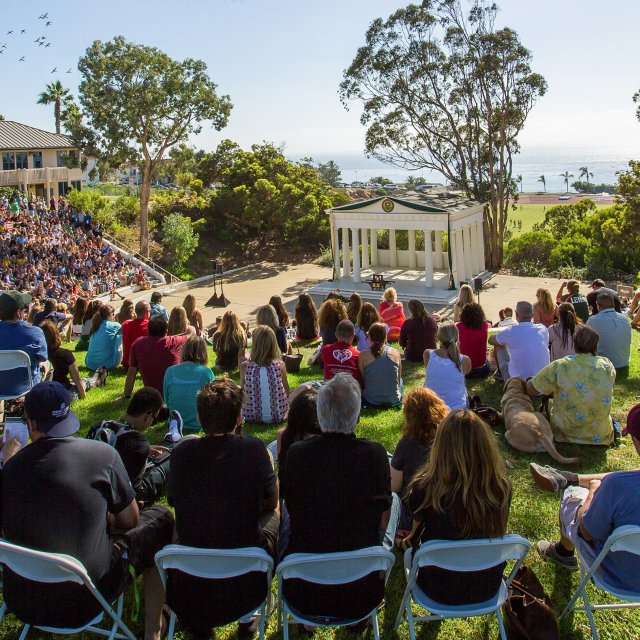 At New Student Orientation (NSO), you will meet key people, get your ID card, learn about the culture of PLNU, move into your room, purchase your textbooks, and much more. You are welcome to bring up to two guests to attend NSO with you.
NSO 2017 is on Friday and Saturday, August 25 and 26.
Register your guests for NSO, download the guidebook app, and more on the NSO page.