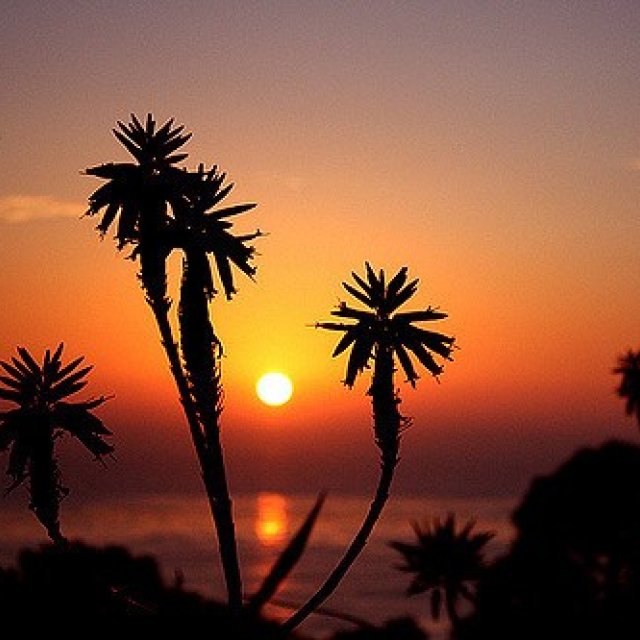 Pastor's Day
February 9th, 2018
Point Loma Nazarene University
With special guest Cheryl Sanders
Because of all you do…we would like to cordially invite to you to join us for a celebration of the service of pastors.
Dr. Cheryl J. Sanders is Senior Pastor of the Third Street Church of God in Washington, D.C. and Professor of Christian Ethics at the Howard University School of Divinity. She has published more than 100 articles, many sermons and several books, including: Ministry at the Margins; Saints in Exile: The Holiness-Pentecostal Experience in African American Religion and Culture; Empowerment Ethics for a Liberated People; and an edited volume, Living the Intersection. 
She has lectured at universities, colleges, seminaries and institutes throughout the U.S., and is in constant demand as a guest preacher at churches and conferences. Dr. Sanders is a graduate of Swarthmore College (B.A. in Mathematics) and Harvard Divinity School (M.Div., cum laude and Th.D. in Applied Theology). She has been awarded honorary Doctor of Divinity degrees from Asbury University and Anderson University. Her civic leadership roles include chairing the Washington, D.C. Mayor's Interfaith Council from 2002 to 2004. From 2013 to 2017 she served as Vice-Chair of the General Assembly and the Ministries Council of the Church of God (Anderson, Indiana). She is married to Dr. Alan Carswell, and is the mother of two adult children, Allison and Garrett.
Schedule of Events – at PLNU
9 a.m.              Welcome and registration
9:45 a.m.         Chapel service with Cheryl Sanders
10:45 a.m.       Coffee and fellowship with San Diego area pastors
11 a.m.            Dean Nelson Interviews Cheryl Sanders
Noon               Luncheon and address by Cheryl Sanders
1:30 p.m.         Adjourn
RSVP
RSVP online on or before February 1st.