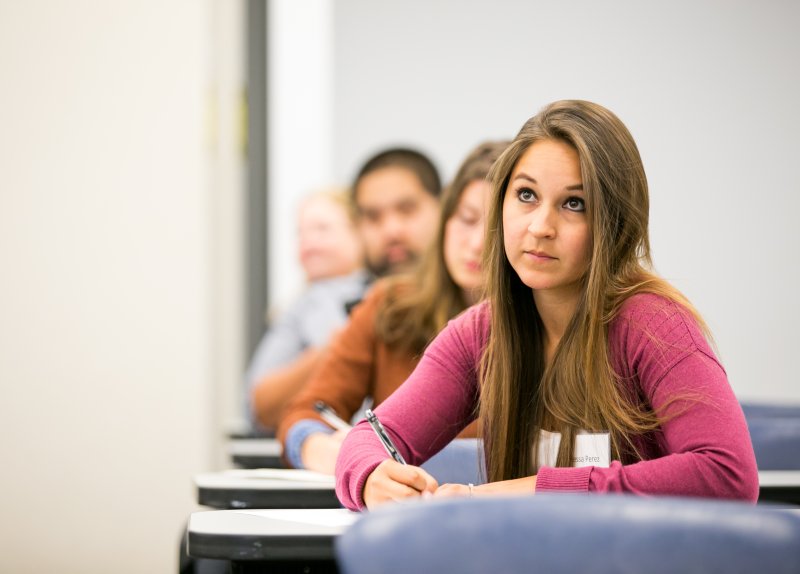 Join us at our Master of Science in Kinesiology Networking Event on March 28th!  Listen to our live panel of experts as they discuss the future of pursuing this degree and :
Gain real world exposure and networking opportunities with industry leading professionals
Explore professional trends, job and internships possibilities through live panel discussion
Discover the steps after graduate school to live the professional life you envision
Registration is also open to current students and alumni, with limited seats available.
Complimentary refreshments will be provided.