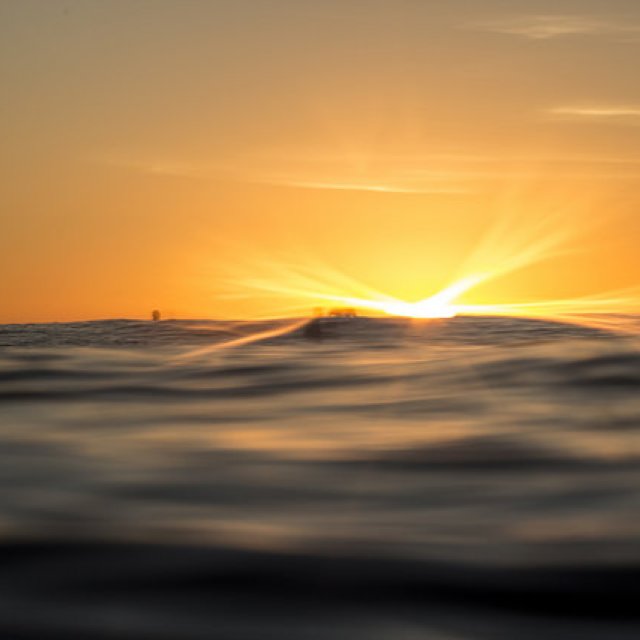 PALCON (Pastors and Leaders Conference) is a quadrennial gathering of Nazarene clergy and spouses – pastors, chaplains, evangelists, staff ministers, and missionaries –co-sponsored by PLNU and the Church of the Nazarene. The conference features worship, fellowship, workshops and forums designed to inspire and equip women and
men in ministry. 
Click this link to register pastors and spouses:
http://palcon.org/register-here
Programs for the Whole Family
The 2018 PALCON will offer outstanding program and ministry options for youth and elementary aged children as well as child care for younger children. Children will be staying in rooms and eating meals with their parents. Youth registering for the "PK Retreat" will be in a separate area of the campus with their own housing and meals.
Click the links below for more information and to register youth and children. (Please note, you will need to register each child or teen individually.)
PLNU PALCON Childcare Registration (12 months - 4 years) 
Registration Fee – No Charge! (Registration Required)
PLNU PALCON Children's Ministry Registration (5 years - 5th or 6th grade)
Registration fee:
June 15 or before -- $99
After June 15 -- $109
PLNU PALCON PK Retreat Registration (6th or 7th grade – 12th grade)
Registration fee:
June 15 or before -- $99
After June 15 -- $109