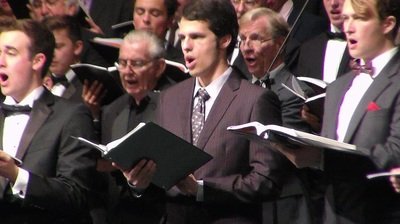 A Point Loma Nazarene University tradition for over 70 years. Handel's Messiah oratorio is performed by students and the community singers who form Point Loma Choral Union. With student soloists and chamber orchestra, under the direction of Dr. Keith Pedersen. Free parking on PLNU campus. Arrive early for best seats and parking.
Sunday, December 2nd, 3:00 p.m.
Brown Chapel. Freewill offering.