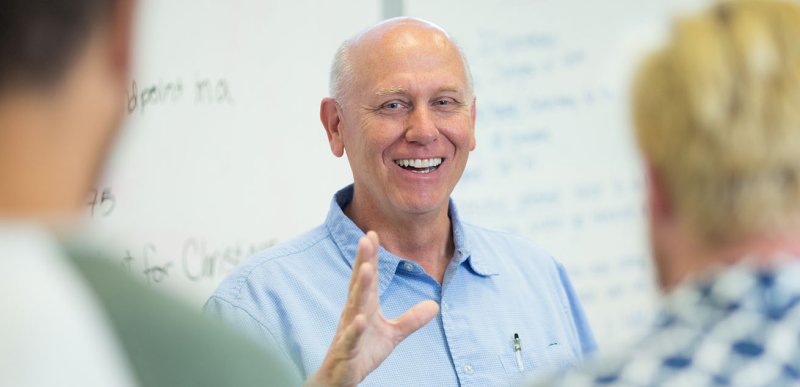 Utilizing SWOT and SOAR for Strategic Planning and Development Seminar SWOT (Strengths, Weaknesses, Opportunities, Threats) and SOAR (Strengths, Opportunities, Aspirations, Results) are strategic planning techniques used to identify and unpack organizational situations. This workshop engages students in exploring how SWOT and SOAR can be implemented to understand one's role and the impact it has on the organization. Register today to discover how you can implement these tactics and see tangible results in your company. 

Event Details
Date: January 19, 2019
Time: 9 a.m. - 12 p.m.
Location: 
Point Loma Nazarene University
Fermanian School of Business
3900 Lomaland Drive, San Diego, CA 92106
Cost: Free