PLNU Experts
PLNU Experts
PLNU experts are available to speak on a variety of subjects, including:
Business
Health Care
Social Justice/Social Service
Science
Art and Culture
Sustainability
Political Science
Our Experts
Ron Benefiel, Ph.D.
Dr. Ron Benefiel is lead consultant for mission resources and pastoral relations in the PLNU Center for Pastoral Leadership. Prior to his current assignment, Benefiel served as dean of the PLNU School of Theology and Christian Ministry, president of Nazarene Theological Seminary and pastor of the First Church of the Nazarene in Los Angeles, the founding church for the Church of the Nazarene.
David Cummings, Ph.D.
Dr. David Cummings is a microbiologist with experience in microbial ecology, microbial physiology, and microbial genomics. In addition to microbiology courses, he teaches Introductory Cell Biology and Biochemistry as well as Neotropical Ecology, which wraps up with a two-week excursion to the rain and cloud forests of Costa Rica. His research is focused on the ways bacteria can share genetic information, especially information that makes them less susceptible to antibiotics and better suited to cause disease.
Jamie Gates, Ph.D.
Dr. Jamie Gates is a cultural anthropologist and director of Point Loma Nazarene University's Center for Justice & Reconciliation. He also co-chairs the Research and Data Committee of the San Diego County Advisory Council on Human Trafficking and CSEC. He founded and directs the Human Trafficking Research and Data Advisory Roundtable (HT-RADAR) for San Diego County. He led the university in establishing the Beauty for Ashes Scholarship Fund for survivors of human trafficking to get their college degree. He serves as an expert witness on human trafficking legislation.
Patricia Leslie, Ph.D., MSW
Patricia Leslie is Director of the Social Work Program at Point Loma Nazarene University and has extensive experience with both private and public sector agencies, with a special emphasis on programs and services for homeless and other marginalized groups. Through this work she has touched the lives of hundreds of people challenged by homelessness, joblessness, domestic violence, substance abuse or mental illness. Pat is recognized for understanding housing challenges at both the "in the weeds" detail and policy perspectives.
Lynn Reaser, Ph.D.
Lynn Reaser is chief economist for PLNU at the Fermanian Business & Economic Institute (FBEI). Reaser engages in economic analysis, modeling, and forecasting with practical and actionable recommendations for corporations, nonprofit organizations, and government agencies for the FBEI.
Harry Watkins, Ph.D.
Dr. Harry Watkins came to PLNU in 2001 with a background in academia and marketing. He began his career in marketing as the senior product line marketing manager at Tektronix in 1978, became the director of marketing and sales at Consep Membranes in 1984, and the marketing manager at Mentor Graphics Corporation in 1987. He launched his career in academia in 1992, when he became an associate professor of marketing at California Polytechnic State University, while also providing marketing consulting work for MarketQuest and the Aberdeen Group. During his tenure at PLNU, Watkins has taught marketing, strategy, and sustainability courses in the undergraduate and graduate programs.
Media Inquiries
For all media inquiries, please contact Jill Monroe, Director of Public Affairs, at jillmonroe@pointloma.edu or (619) 849-2298.
Stock Images
Stock Images
PLNU Stock Images are available for use with attribution by media. Images may be used in print, online, or video. To download an image from the gallery below, simply right click using your mouse and select the option to "save image as."
If you have any questions regarding permissions or would like to inquire about finding another image suitable for your needs, please contact Marcus Emerson at marcusemerson@pointloma.edu or visit our Flickr page.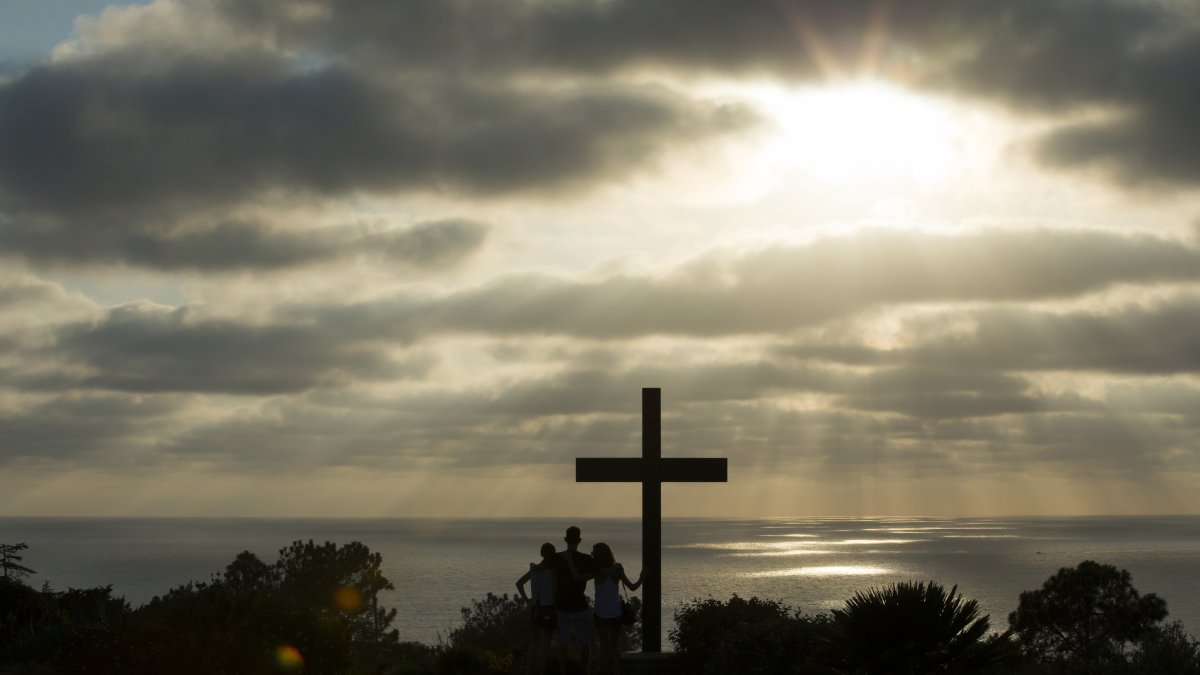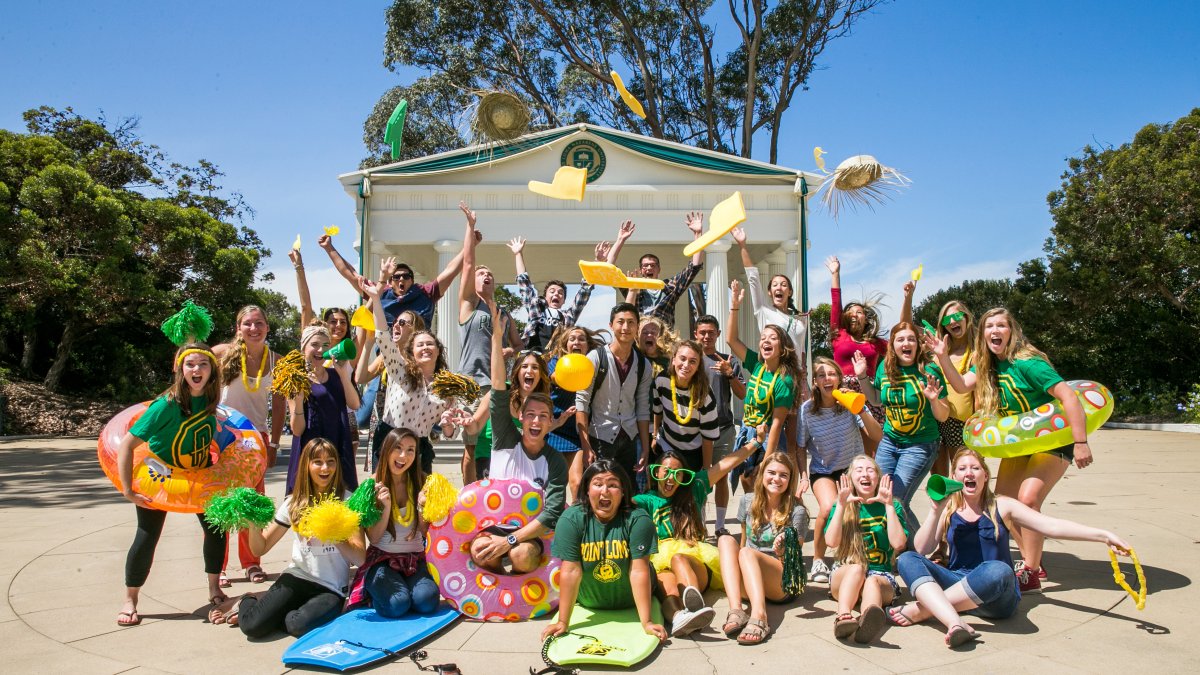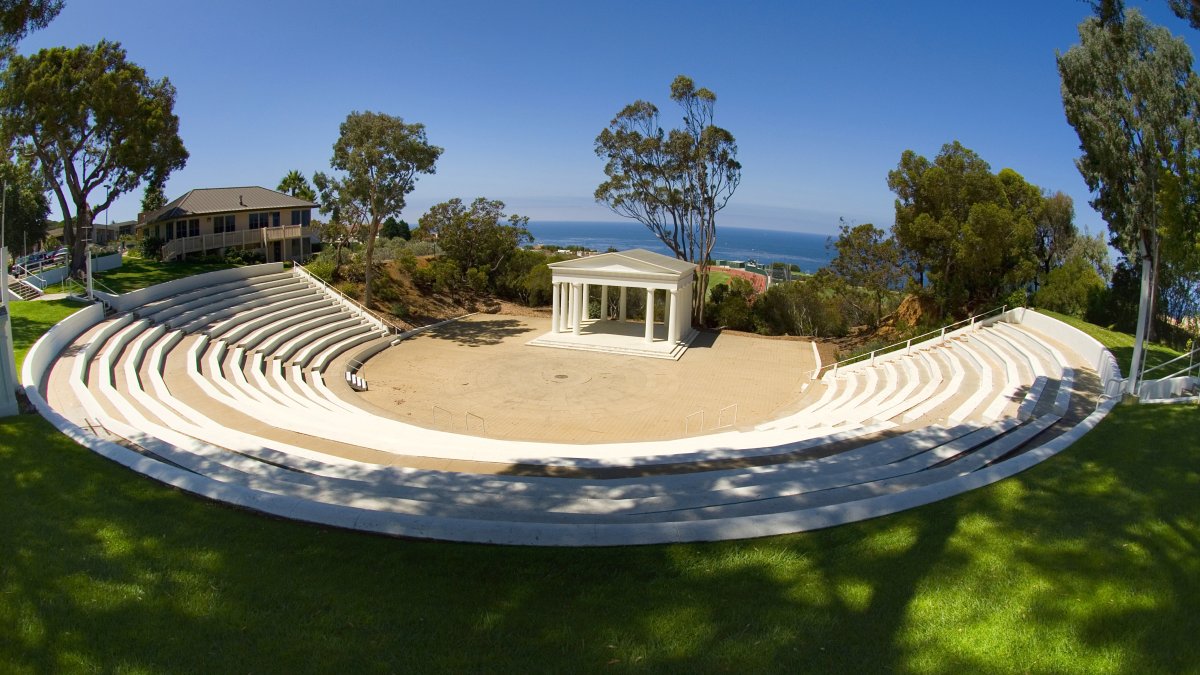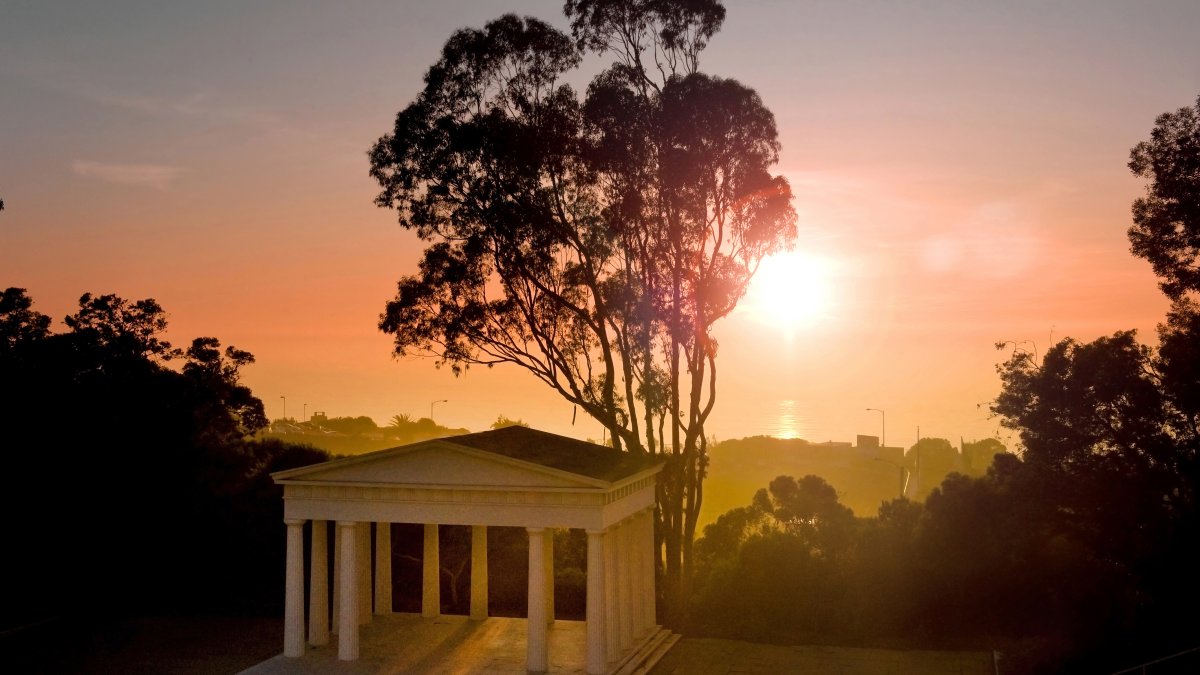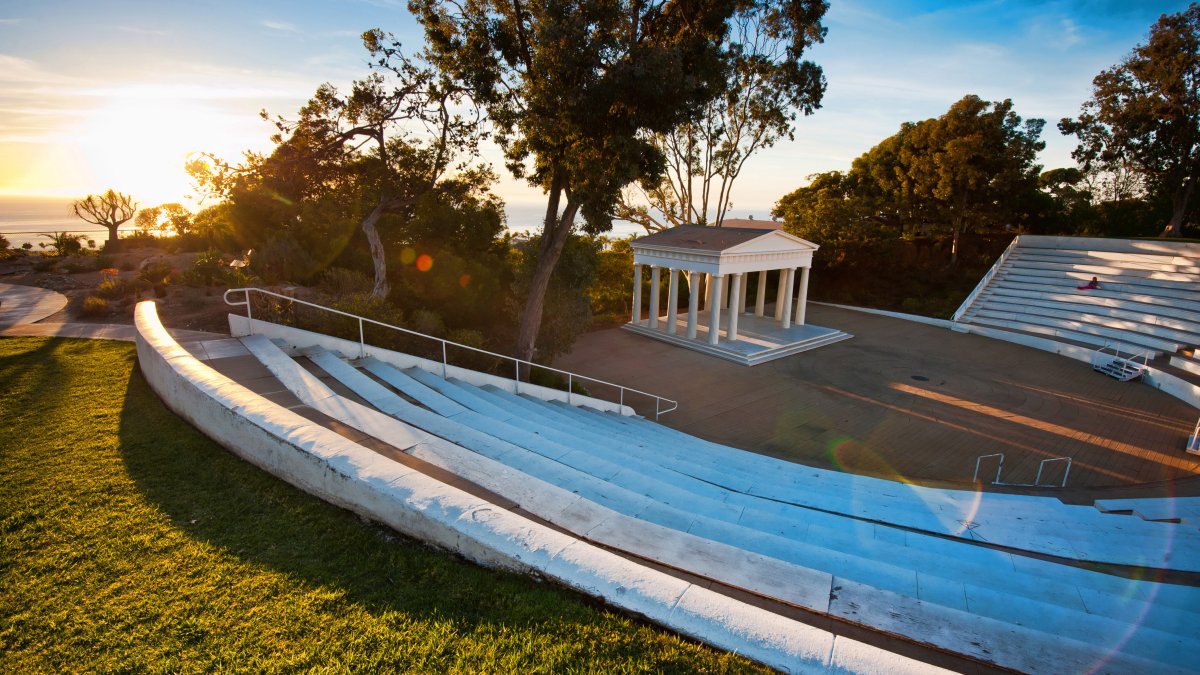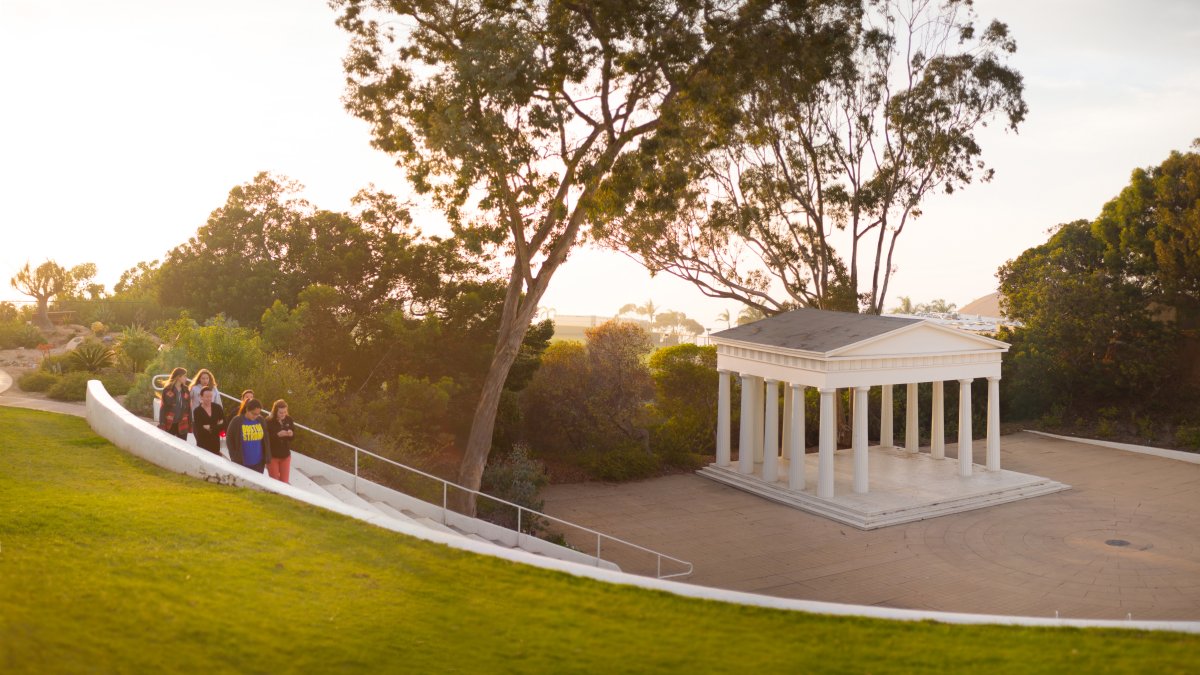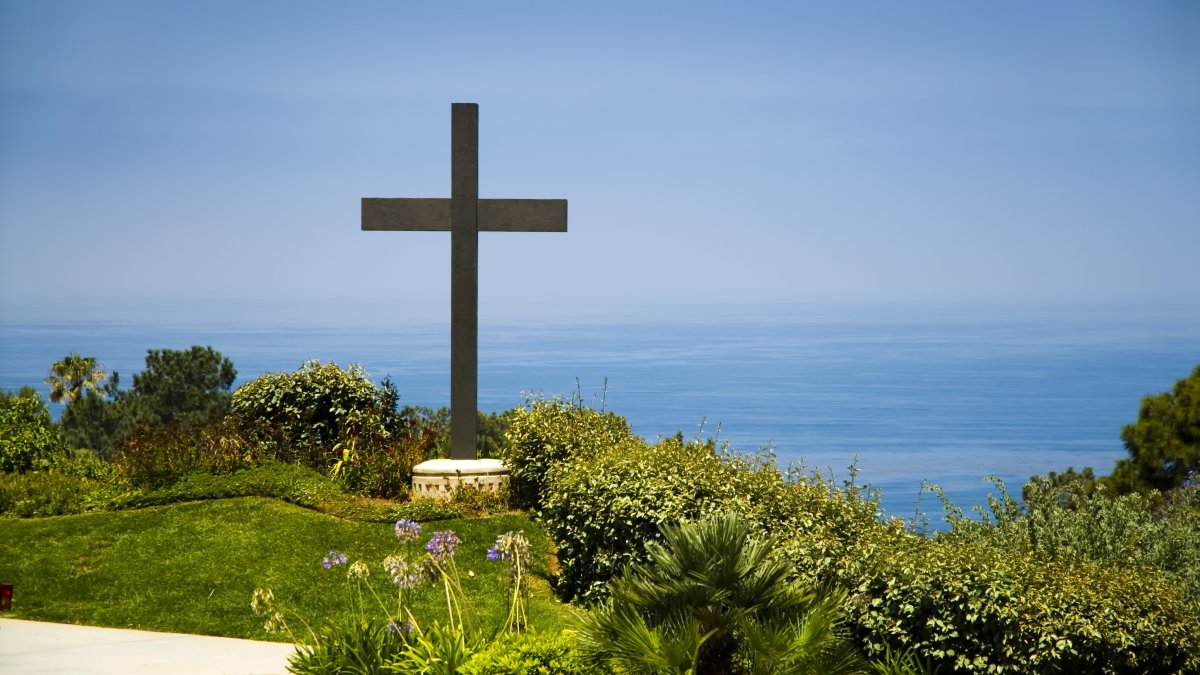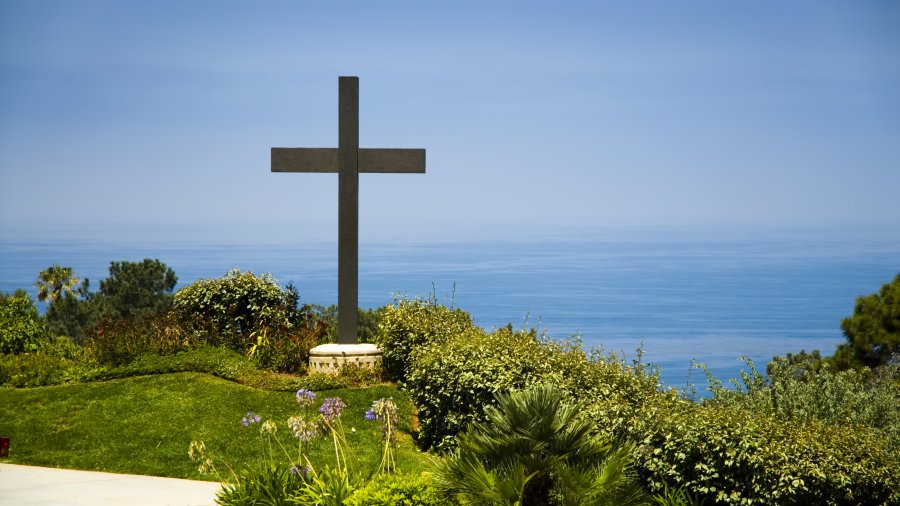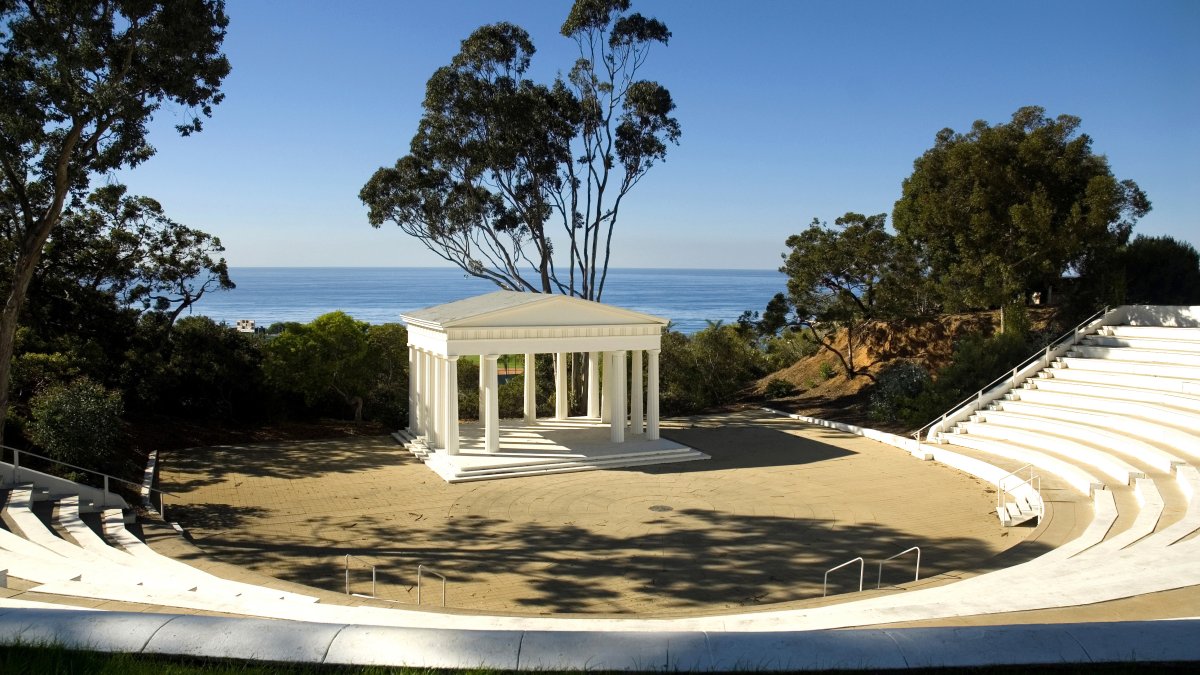 Video B-Roll
Video B-Roll
PLNU video b-roll is available for use by media and others upon request. To inquire about a clip suitable for your needs, please contact Drew Renaud at drewrenaud@pointloma.edu.