PLNU Experts
PLNU Experts
PLNU experts are available to speak on a variety of subjects, including:
Business
Health Care
Social Justice/Social Service
Science
Art and Culture
Sustainability
Political Science
Media Inquiries
For all media inquiries, please contact Jill Monroe, Director of Public Affairs, at jillmonroe@pointloma.edu or (619) 849-2298.
Stock Images
Stock Images
PLNU Stock Images are available for use with attribution by media. Images may be used in print, online, or video. To download an image from the gallery below, simply right click using your mouse and select the option to "save image as."
If you have any questions regarding permissions or would like to inquire about finding another image suitable for your needs, please contact Marcus Emerson at marcusemerson@pointloma.edu or visit our Flickr page.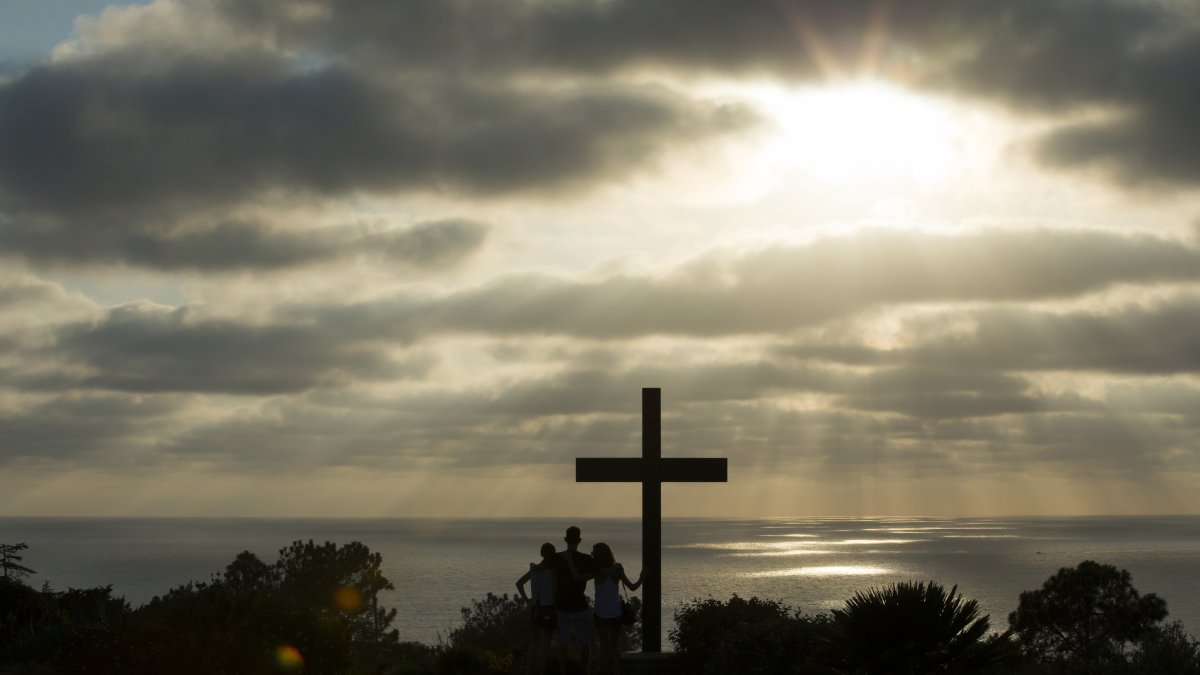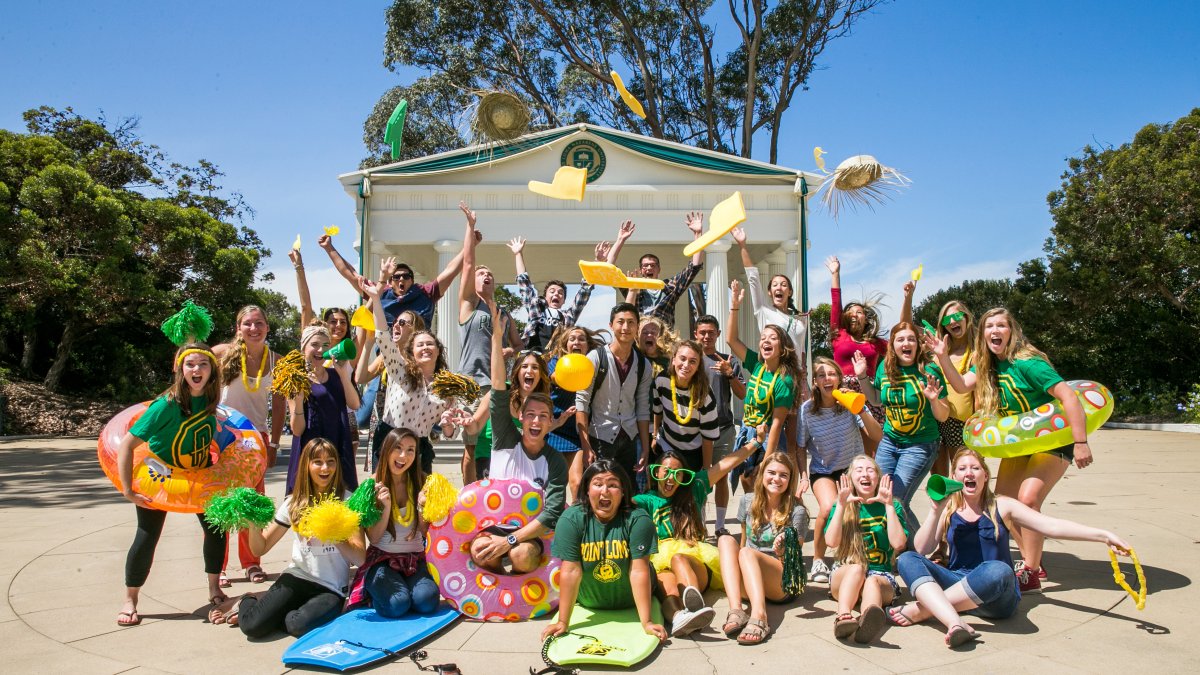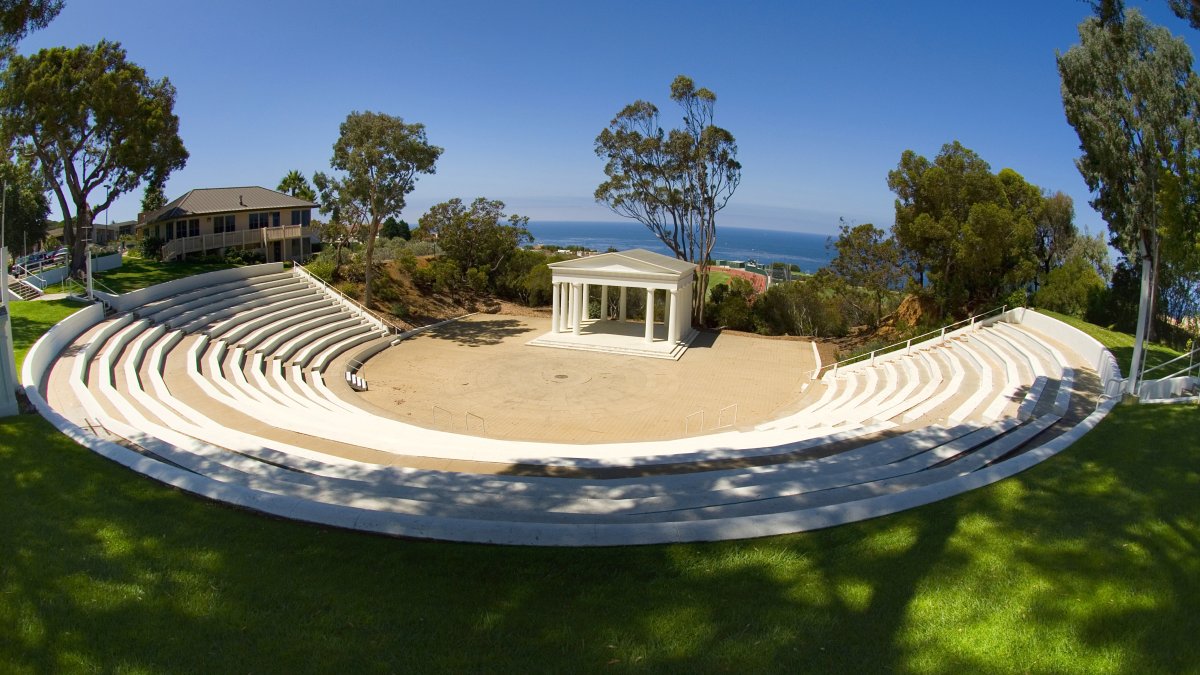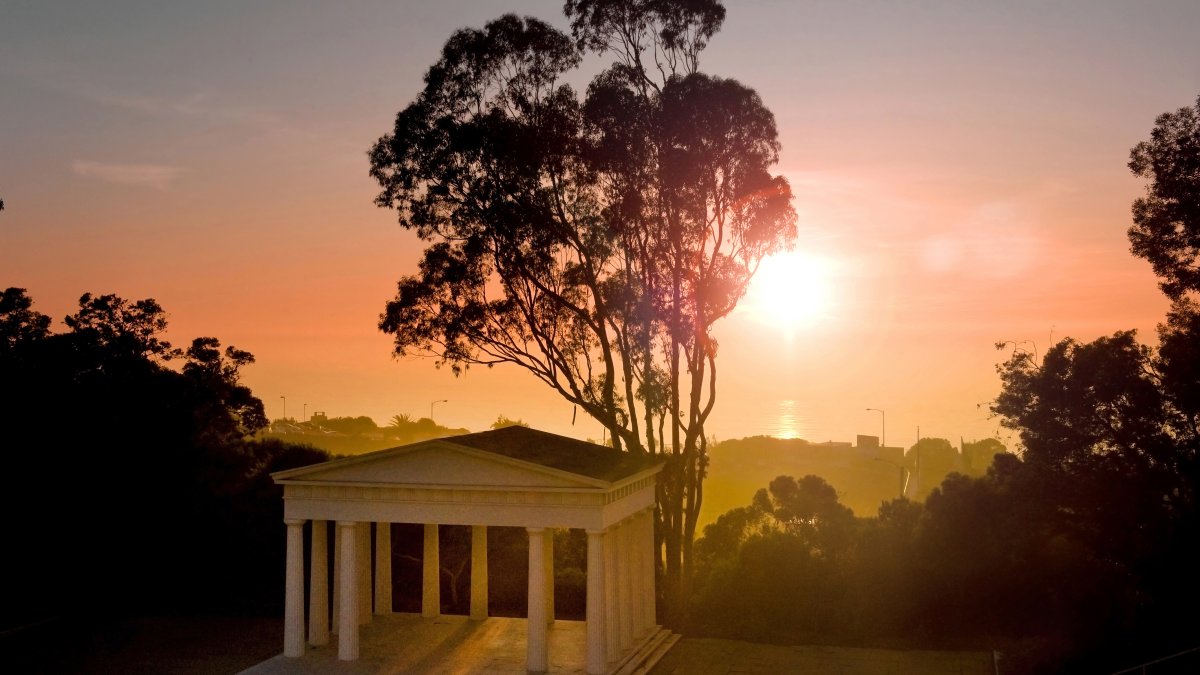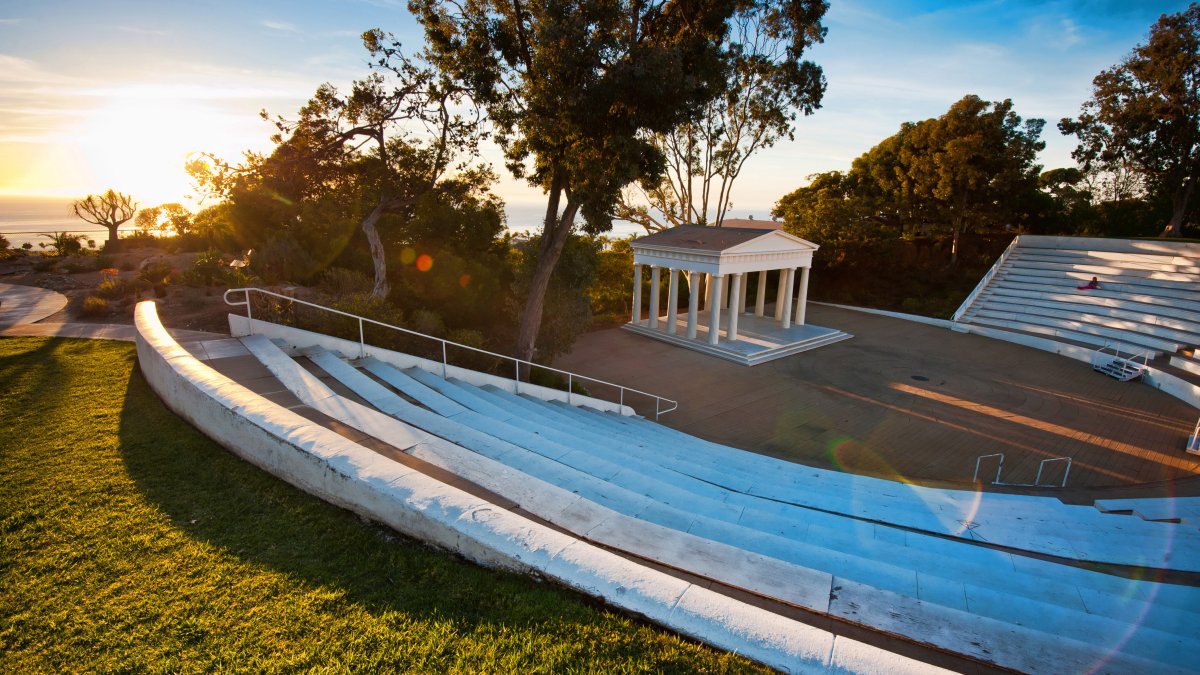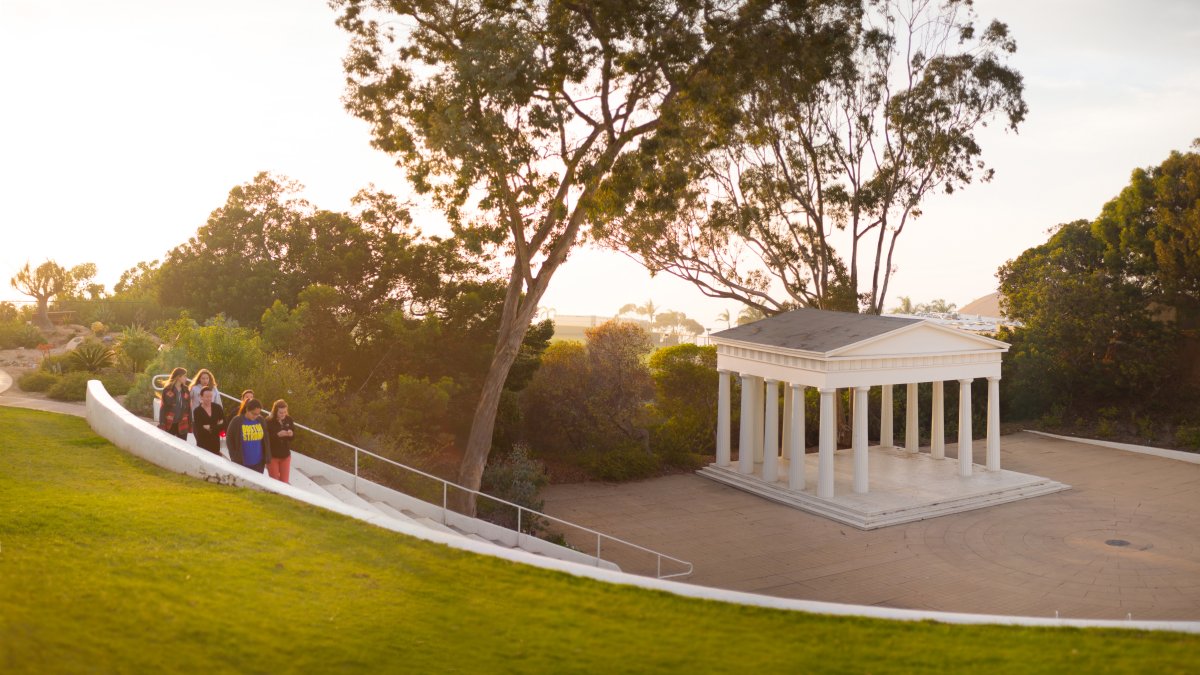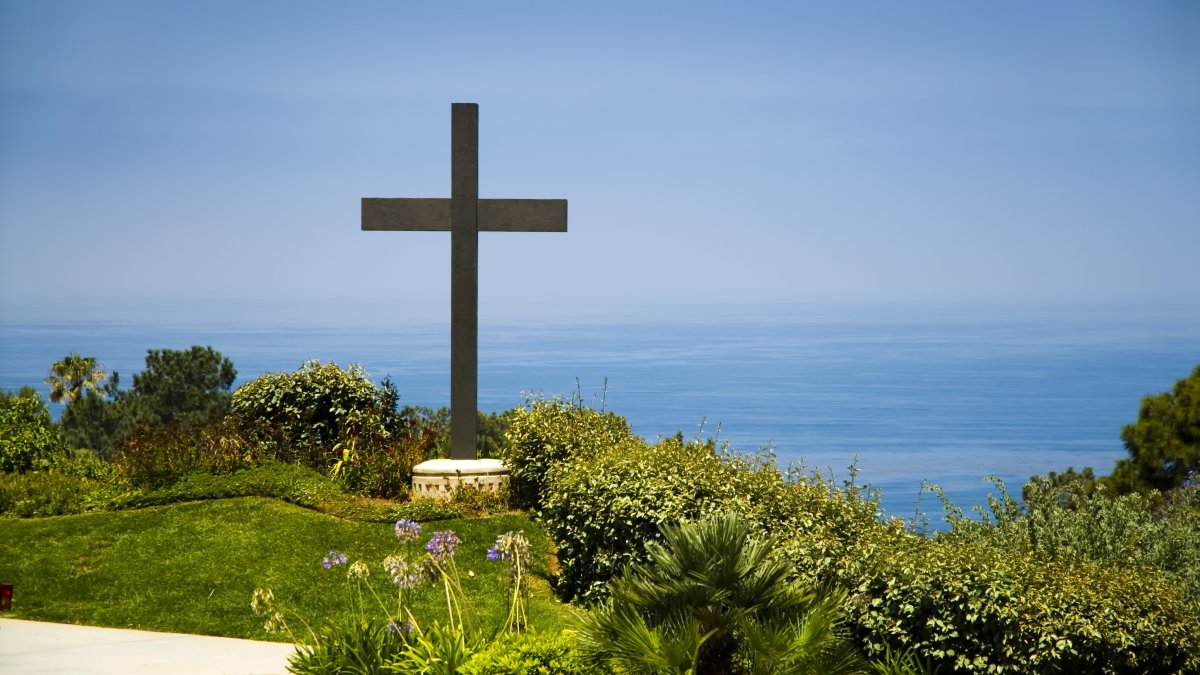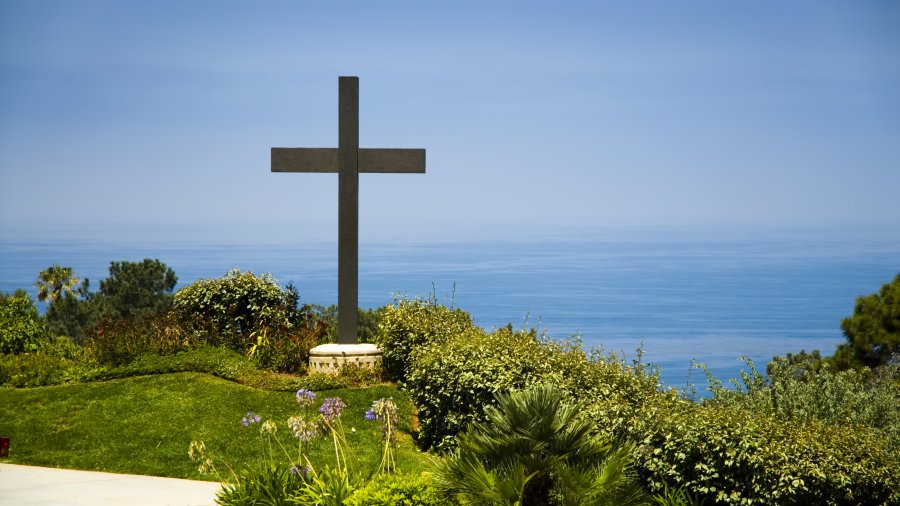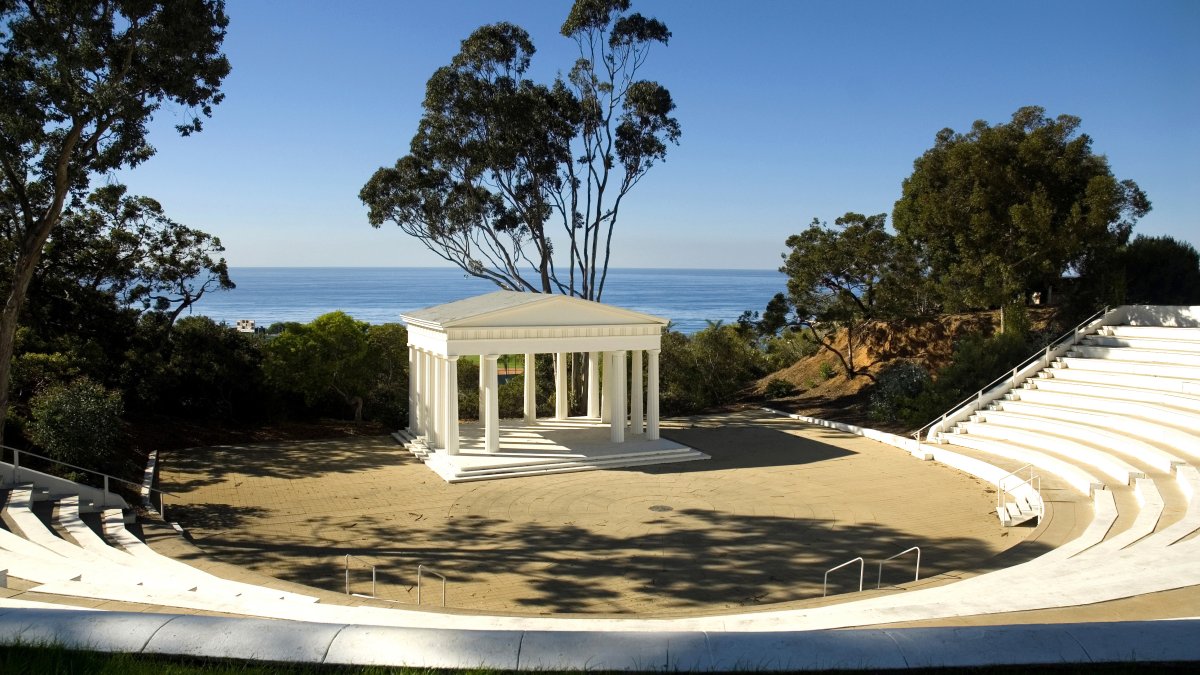 Video B-Roll
Video B-Roll
PLNU video b-roll is available for use by media and others upon request. To inquire about a clip suitable for your needs, please contact Drew Renaud at drewrenaud@pointloma.edu.