You come to college with a wealth of knowledge and experience you gained in the military. We deeply value what that brings to the classroom. That's why we strive to collaborate with you in your academic endeavors. We will come alongside you to help you pursue your current and future goals.
College should be fulfilling, applicable, and meaningful. At PLNU, you'll receive a purpose-driven education, one that can help you build something bigger than yourself.
Military Programs and Services offers support to all students who are active duty military, veterans, reservists, and family members.
Paying for Your Education
Post 9/11 GI Bill + Yellow Ribbon
PLNU accepts VA educational benefits, including the Post 9/11 GI Bill.
PLNU also participates as a Yellow Ribbon School, which means in most cases you can pursue a private education without having to pay out-of-pocket, not even for fees or books.
VA Educational Benefits Guidance and Resources
Paying for college with your VA benefits doesn't have to be overwhelming. We have a dedicated Veteran Services coordinator who can walk you through every step. We can build your individual benefits package so nothing is left to question.
PLNU is a Principles of Excellence institution, meaning we meet a strict set of guidelines for supporting military students, including:
Personalized forms covering the total cost of your education

Accommodation for your demanding schedule due to service requirements

An individualized education plan for you as an educational beneficiary
To learn more about Principles of Excellence schools, visit the U.S. Department of Veterans Affairs website.
Military Specific Aid
In addition to financial aid options available to all students, there is additional aid available specifically to military students.

Explore Military Financial Aid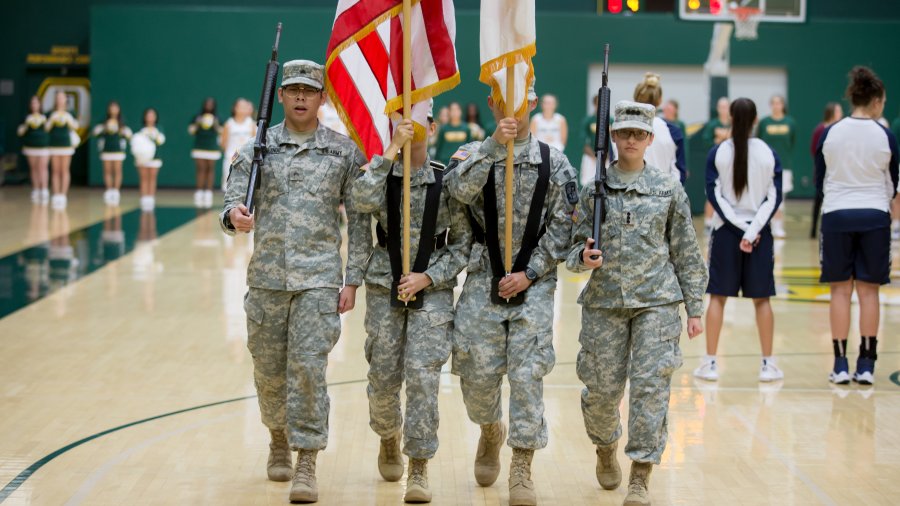 Transferring (Joint Services Transcripts)
Your joint services transcript (JST) is an important piece of transferring to PLNU as active duty military or a veteran. Just submit your JST to admissions for evaluation.
Transition Support and Career Transition Coaching
There can be much to navigate in the transition from active to civilian duty. Earning a degree aligned with your professional and personal goals is a great place to start. Wherever you are on your transition to civilian life, we want to play an active role in helping you make it smooth and successful, filled with meaning and excitement for the future.
You will have access to a personal career coach who can help you:
Figure out what jobs will help you live out your unique calling

Plan your job search

Build an eye-catching resume

Practice interviewing

Connect you with networking opportunities
Military Programs and Services also advises the student veterans club, and provides workshops and networking events for military and veteran students.

Feel free to reach out before you make your final decision to pursue your degree. We recognize there are many competing priorities in your life. Your family and your work are non-negotiables, so opting to pursue your degree becomes a big decision. Let us help you build your college experience to best meet your goals.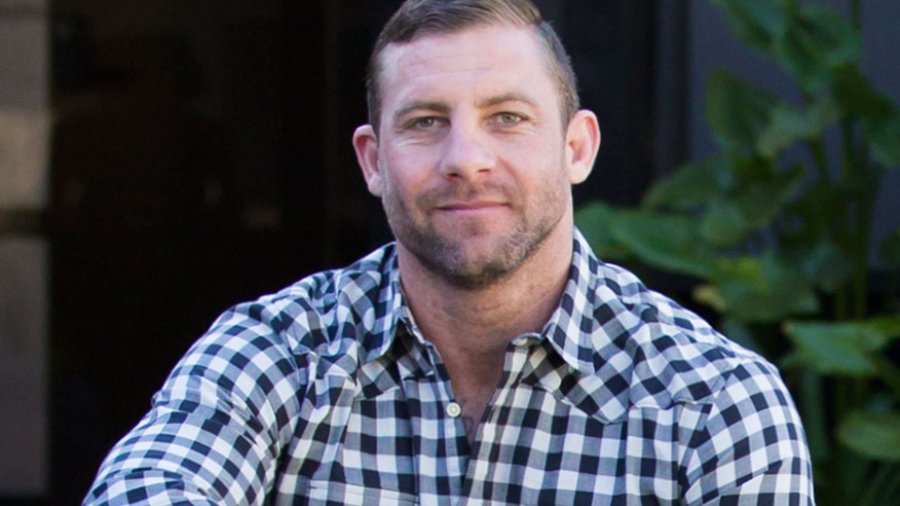 Todd Vance
Veterans suffering from post-traumatic stress disorder (PTSD) or depression are at an increased risk for homelessness. Todd Vance, PLNU social work alumnus and Iraq War veteran, has come up with his own method of fighting PTSD. Vance, who is experienced in Muay Thai kickboxing, teaches a mixed martial arts (MMA) class that meets on Saturday mornings at a gym in the North Park area of San Diego.
Contact Us

Deborah Tillson
Senior Advisor, Military Programs and Services
(619) 849-2743
Alex Wilhelm
Director of Military Programs and Services
(619) 849-2707
---
For military-specific questions, please email veteranservices@pointloma.edu.