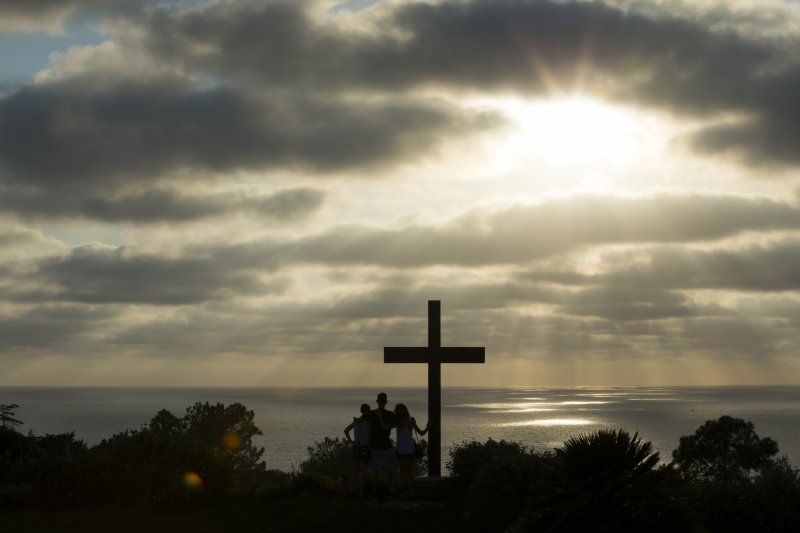 Every year during the Homecoming celebration, the Alumni Association honors several alumni. As these alums are recognized, our entire PLNU community receives inspiration and encouragement hearing their stories and realizing the impact they're having throughout the world.
Alumnus of Point Loma Award (APL Award)
This award is given to recognize significant and outstanding accomplishments in a profession, academics, and/or service to a nonprofit organization.
Distinguished Achievement Award (DA Award)
This is the highest award presented by the Alumni Association. It is given to recognize a lifetime of significant and outstanding accomplishments in a profession, academics, and/or service to a nonprofit organization. 
2018 Alumnus of Point Loma Awardees: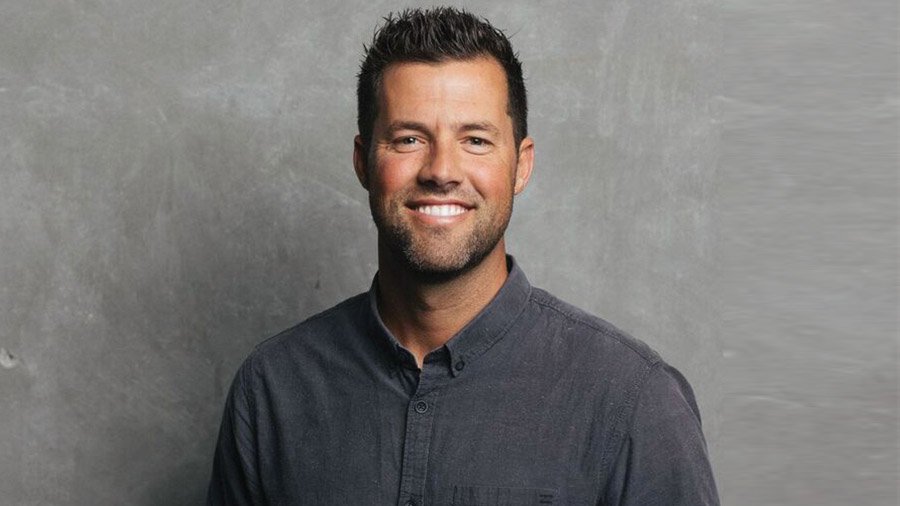 Dusty Davis (03)
The committee specifically chose Dusty to receive this award for his commitment to follow God out of the conventional, corporate world, and into the world of church ministry, where he never thought he would end up.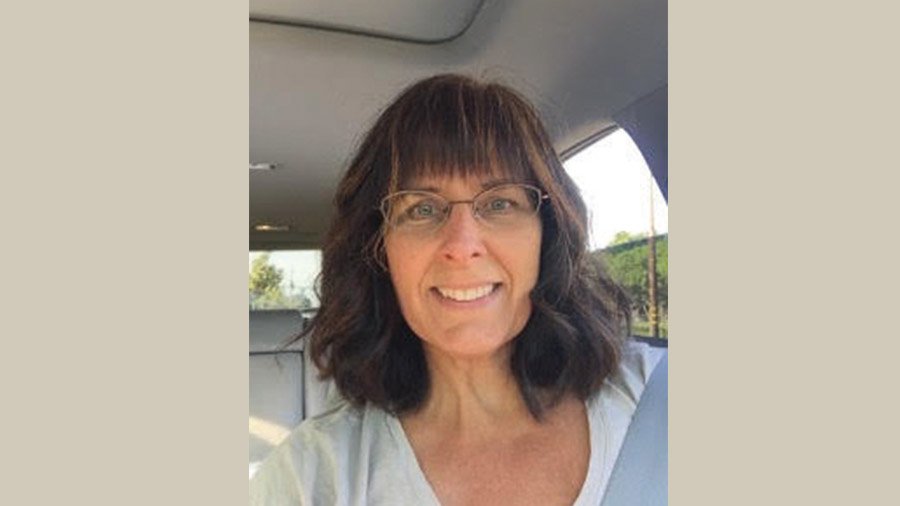 Jennifer (Jenny) Harris (87)
From tackling issues such as drug-related crime and poverty in her hometown of Eureka, CA, to her entrepreneurial work with her company American Hydroponics, Jenny has a heart for people and "stays close to Christ so that she can be the church to those around her.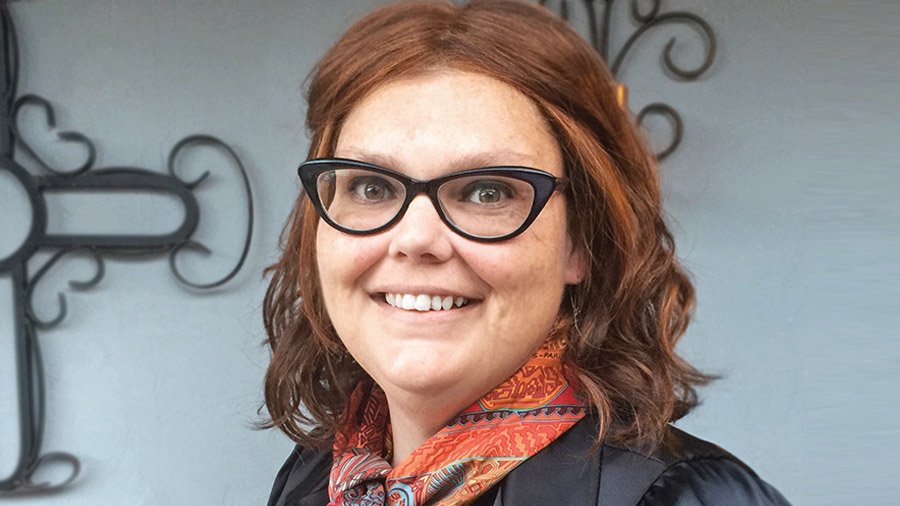 Danielle Cervantes Stephens (00)
Danielle is a beloved faculty member in the Department of Literature, Journalism, Writing and Languages at PLNU, but her reach extends far beyond the classroom. Most recently, Danielle has used her own diagnosis and struggle with bipolar disorder to encourage students facing similar illnesses to seek treatment and to help establish a student club-ministry to bring greater mental health awareness and more active suicide prevention to campus.
2018 Distinguished Achievement Awardees: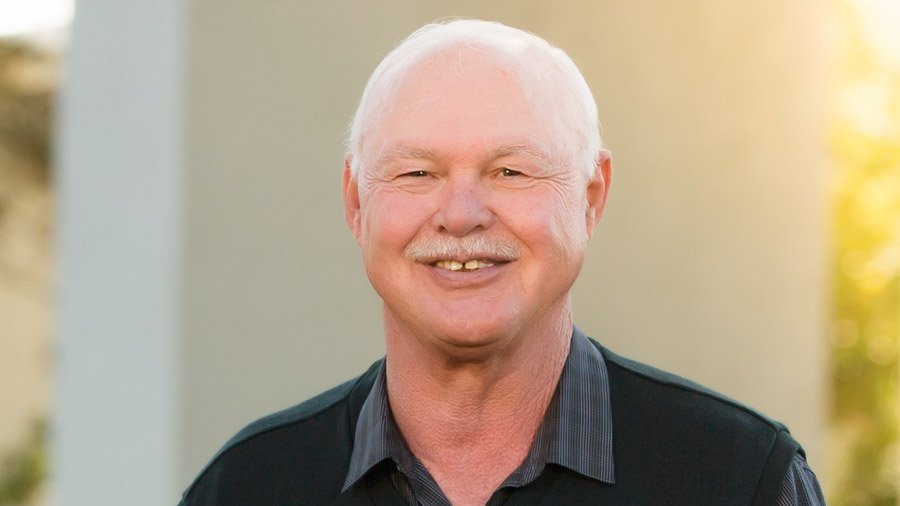 Legacy: Ben Foster (68)
Ben Foster has been a fixture in the PLNU athletic department for 45+ years as player, coach, professor, and fundraiser. During his 38 years as golf coach, Ben has guided the team to 21 NAIA Championship appearances where they have finished in the Top - 10 on 10 different occasions.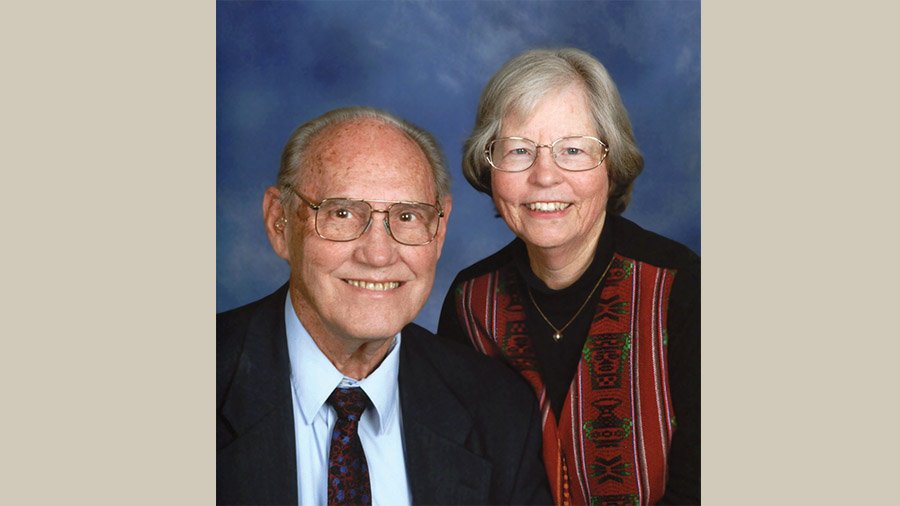 Ministerial: Rev. Larry (60) & Judith Webb (59)
Larry and Judy served as missionaries to Bolivia before retirement and continue to serve in Bolivia and Paraguay through what are called "Maverick" Work and Witness Mission Teams.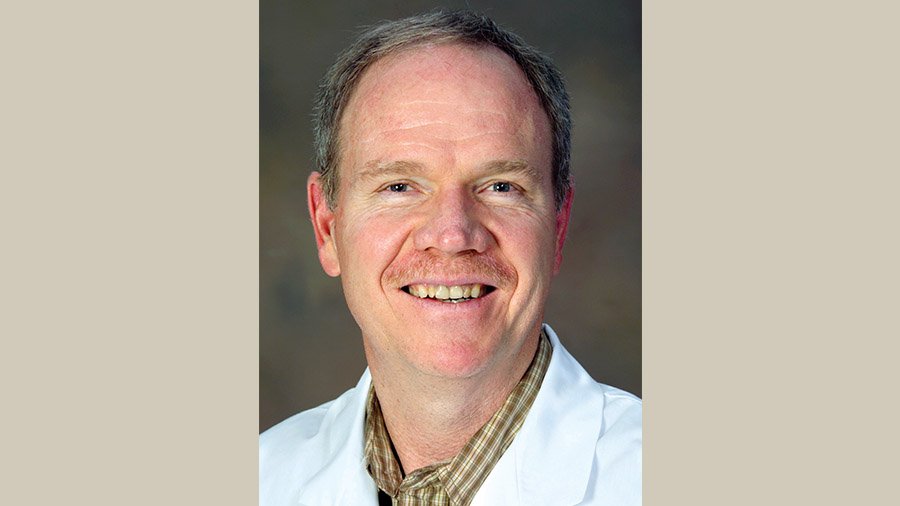 Layman: Dr. Dan Spaite (79)
Dan has "radically changed the Church of the Nazarene and many other denominations by applying medical insights to the field of professional stress management, and has been instrumental in the creation of the concept of clergy "sabbatical" becoming the norm, greatly extending the careers and effectiveness of many clergies.