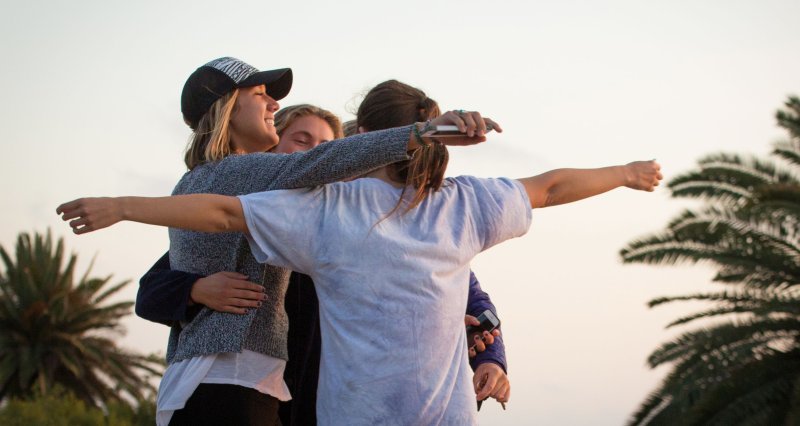 PLNU has proudly rallied around students in previous times of crisis, and with the ever-changing conditions surrounding COVID-19, this moment is no exception.
Our PLNU community has overwhelmingly responded, "How can we help?"
It is in that spirit that we've established the Full Fall 2020 Scholarship Fund. The economic impact that this crisis is having on so many PLNU families and on the university itself, through loss of revenue and massive refunds, has made clear the need for support to ensure that our students continue to have access to a transformational PLNU education and allow the university to experience a full fall enrollment. Point Loma students need your prayers and your support, both returning students and those who had hoped to join us this fall. This is truly the area of greatest challenge as we look to the future. We invite you to do what we do best as a PLNU community — unite together around our students during this unprecedented time.
Click here for a special message from Dr. Brower.
 
For updates on how PLNU is responding to COVID-19, visit our Coronavirus Updates page.