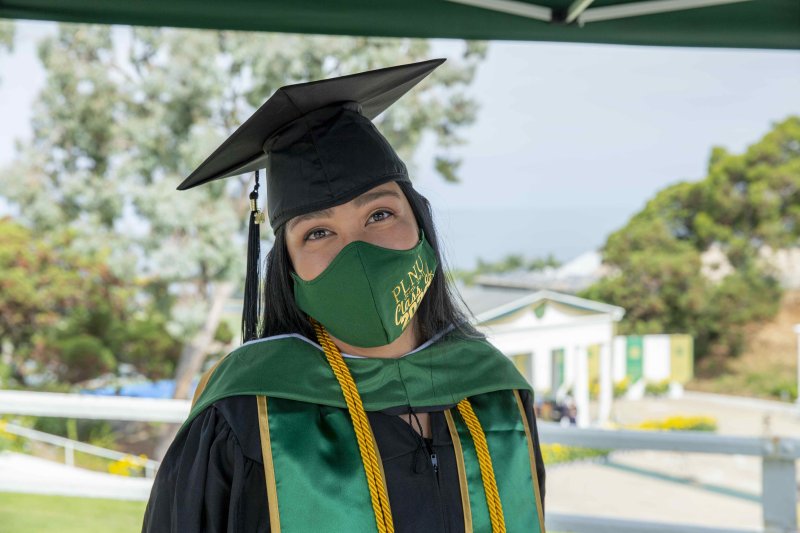 PLNU's 3rd Annual March Match Campaign is Happening Now!
Any gift given to the Loma Relief Fund will be matched dollar for dollar through March 31.
Visit pointloma.edu/MarchMatch to see our progress, learn more about the Loma Relief Fund, and join your PLNU community by making your matched gift today!