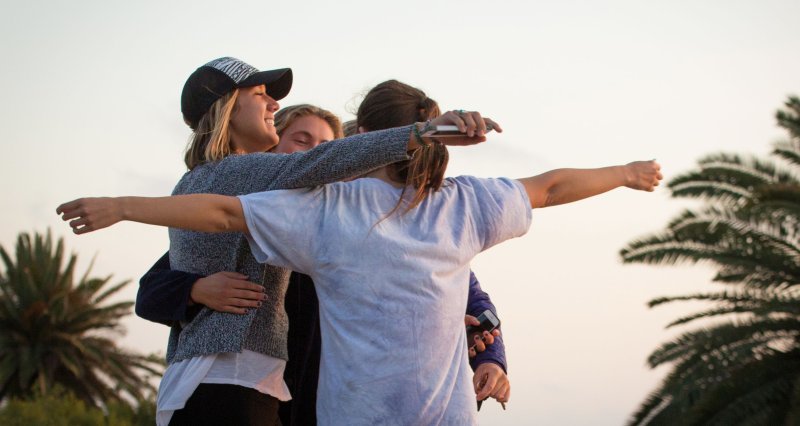 GivingTuesday, taking place on December 3rd, is a global day of giving that harnesses the collective power of individuals, communities and organizations to encourage giving and to celebrate generosity worldwide. Every year, on GivingTuesday, millions of people across the globe mobilize to show up, give back, and change their communities and PLNU is joining the movement. Our goal is to create a massive wave of generosity that lasts well beyond that day to make an impact on our students and our community.
Whether it's making someone smile, helping a neighbor or stranger out, showing up for an issue or people we care about, or giving some of what we have to those who need our help, every act of generosity counts and everyone has something to give. Share your giving story on social media using #GivingTuesday to spread the impact of Point Loma Nazarene University and keep the conversation going.
Those who are interested in joining PLNU's GivingTuesday initiative can visit pointloma.edu/give to make a donation. For more details about the GivingTuesday movement, visit givingtuesday.org.