Family is the fundamental unit of society. As the foundational place where skills, morals, values, and passions are first crafted and developed, a better understanding of the dynamic role families and households play leads to a deeper knowledge of ourselves and the world around us.
PLNU's Department of Family and Consumer Sciences emphasizes the importance of studying the many dimensions of human functioning. We seek to equip you with strong service and leadership skills that will help you optimize the well-being of individuals, families, and communities. PLNU is also the only private Christian university in California to offer an accredited dietetics program along with majors in child and adolescent development, and nutrition and food. Our dedicated faculty- and application-based curriculum will provide you with excellent preparation to live out your calling and move forward into graduate programs or career opportunities.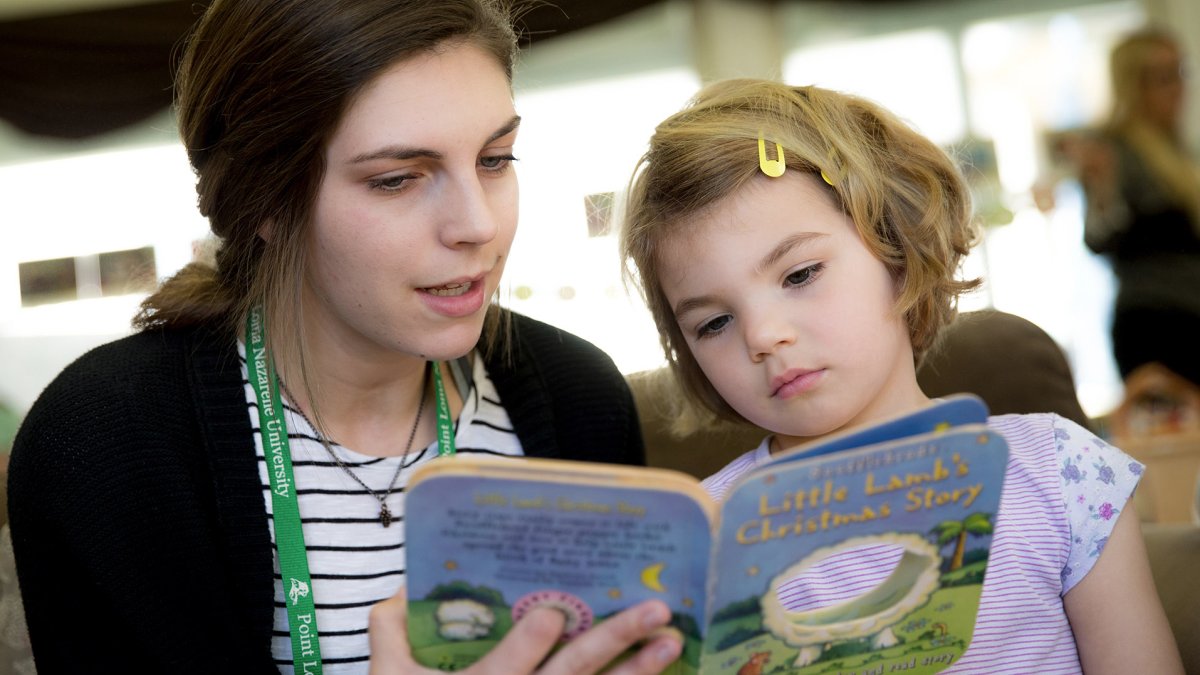 Viewpoint Feature
The ABCs of Developing Successful Readers
National Early Literacy Panel research finds children who develop more literacy skills in the preschool years perform better in the primary grades. PLNU students are preparing children for literary success.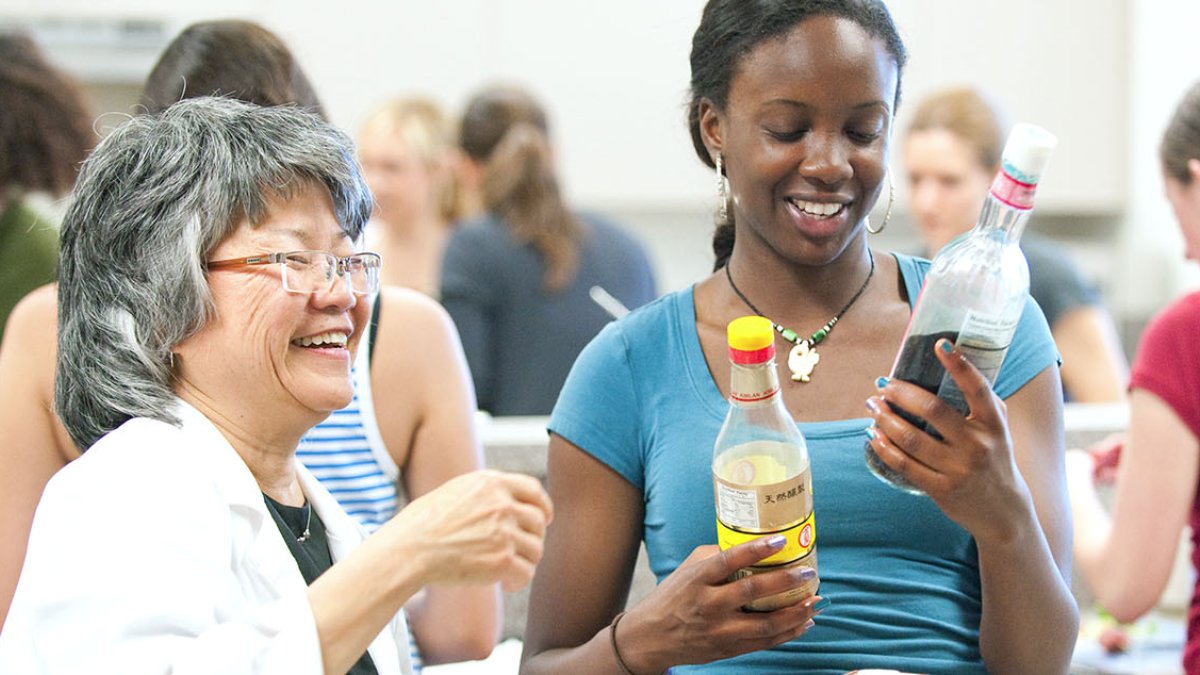 Viewpoint Feature
The Great Food Fight: Local Vs. Global
Some people say an avocado from the farmer's market in your neighborhood is better for the palate, the conscience, and the planet than the one from a large chain grocery store.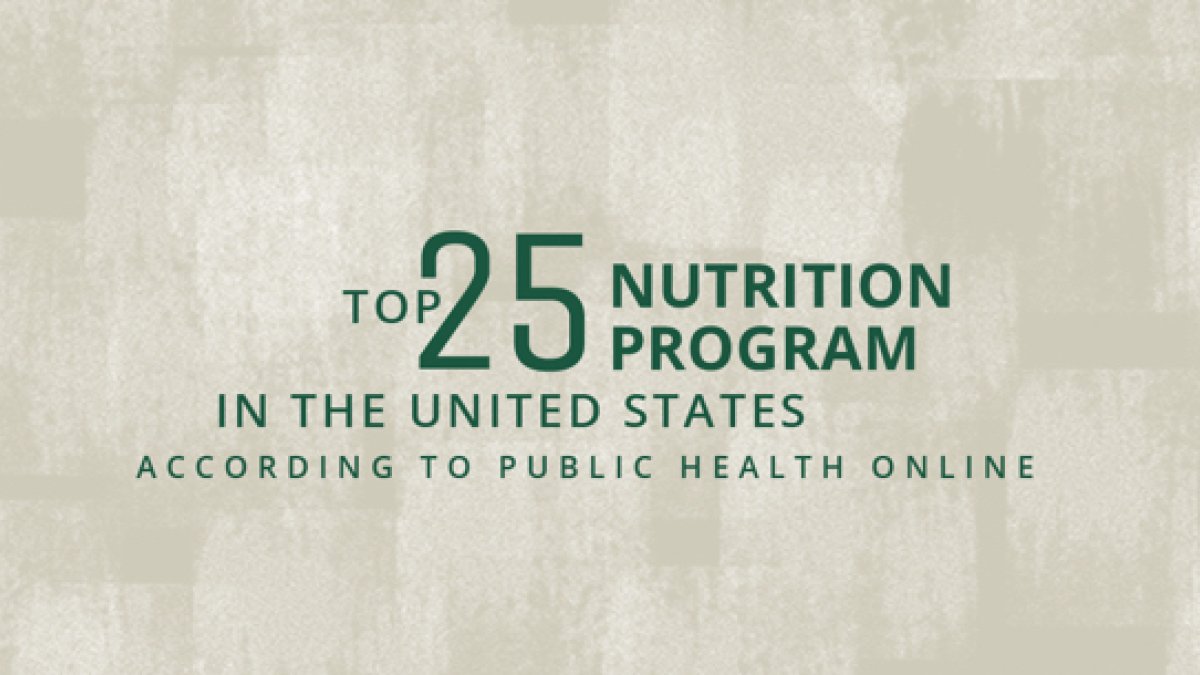 Student Success
Nutrition and Food, B.A.
The Department of Family & Consumer Sciences is proud to have our Bachelor of Arts in Nutrition and Food recognized as a top-25 nutrition program in the U.S.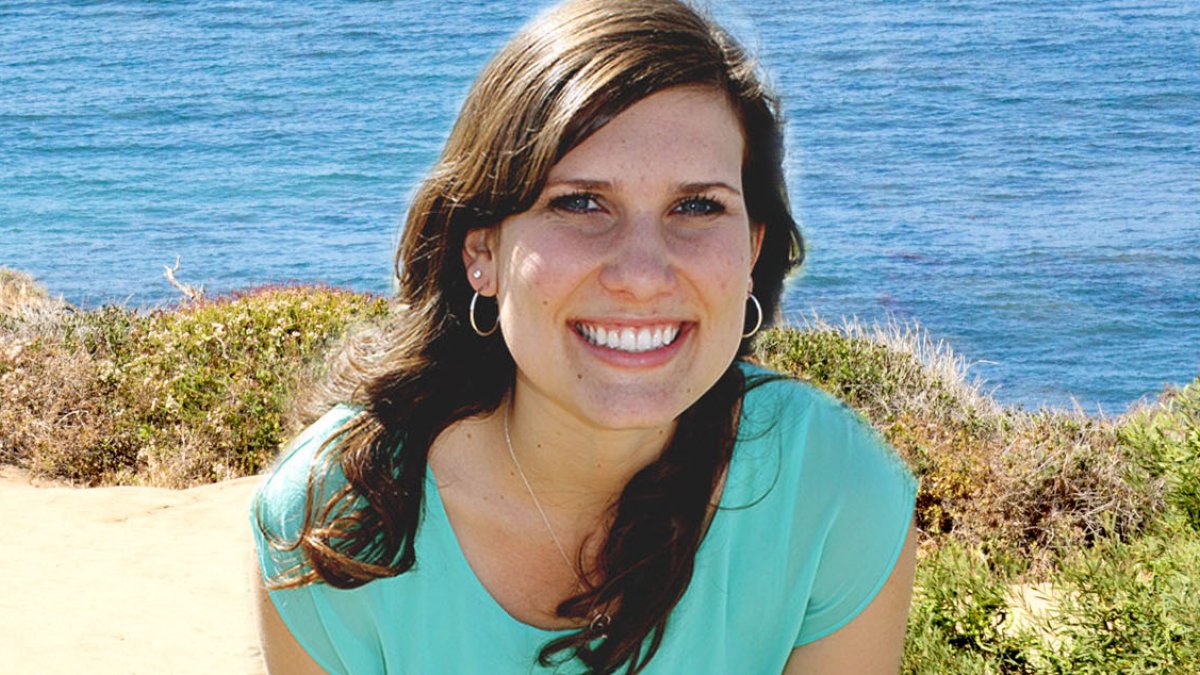 Alumna Story
Sammi Montag
As a registered dietitian for the pediatric/adolescent programs at UCSD Eating Disorder Center for Treatment and Research, Sammi Montag gets to witness transformation.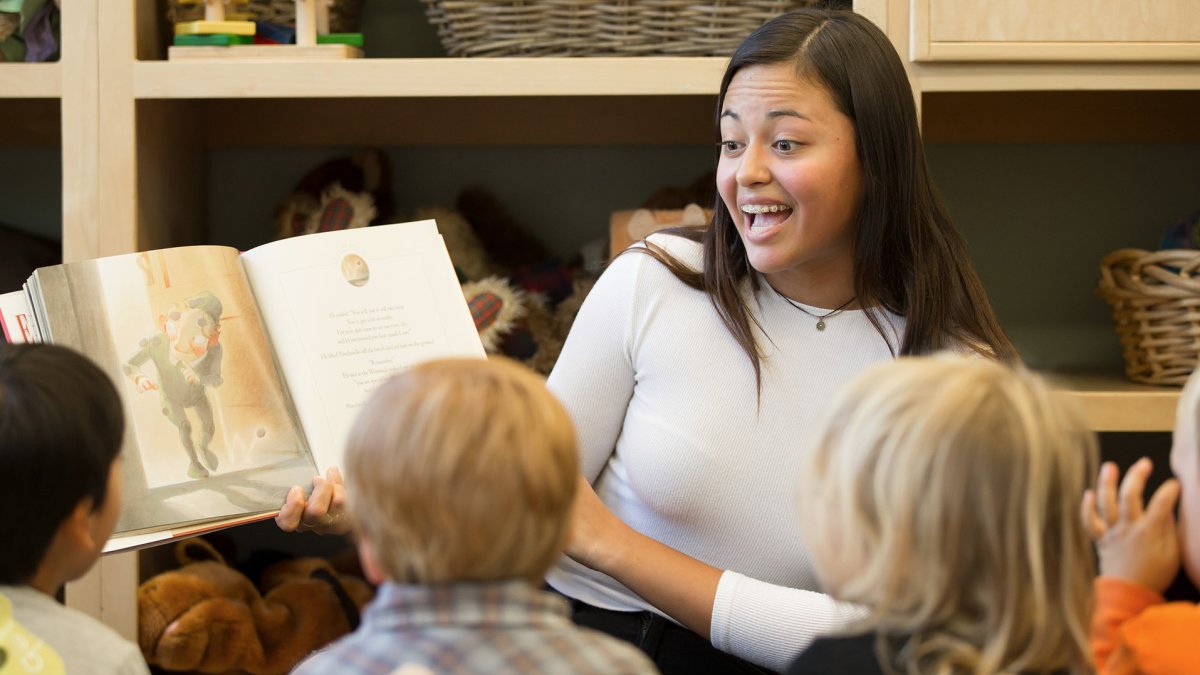 Viewpoint Feature
Instilling Gratitude in Children
The best way to teach children to be grateful is to model thankful behavior as part of daily life. But it's not enough to simply be polite. Dr. Susan Rogers talks about teaching gratefulness to kids.
Department of Family & Consumer Sciences Programs
An education in family and consumer sciences develops a multi-cultural perspective, a focus on serving others in diverse environments, and the skills to meet the demands of an ever-changing society. Programs in child and adolescent development, dietetics, and nutrition and food provide the opportunity to pursue your passions and interests.
Initiatives
Developing into a world citizen doesn't only happen inside the walls of the classroom — it happens by coming face-to-face with new opportunities, people, places, and ideas. From participating in community service projects and growing leadership skills in Phi Upsilon Omicron to planning, coordinating, and leading volunteers at the Special Olympics, the Department of Family & Consumer Sciences offers many opportunities for meaningful engagement.
Faculty
Our faculty serve as both teachers and mentors, committed to guiding you toward a full and purposeful education. By helping you explore thought-provoking and influential ideas and engage complex and difficult questions, you'll have access to an environment devoted to the pursuit of truth. An education at PLNU is both transformative and meaningful.
Contact Us
If you would like to learn more about the Department of Family & Consumer Sciences or any of our majors and minors, please reach out to us!
Elizabeth Schmelzenbach
Department Assistant
eschmelzenbach@pointloma.edu
(619) 849-2390

Susan DeCristofaro Rogers, M.A.
Chair, Family and Consumer Sciences
Academic Director, PLNU Early Childhood Learning Center
(619) 849-2245
Cindy Swann, M.S., R.D.
Director of Dietetics
(619) 849-2351
PLNU is committed to continuous and transparent alignment of our curriculum with the highest national standards. Learn about assessment.