The PLNU Alumni Auxiliaries (interest groups) are each an arm of the Alumni Association. They provide opportunities for alumni with common interests, or working in a specific career area, to connect with each other, network, and share information. They also offer connections with students who have similar interests or would like to learn about your career field.
Each Alumni Auxiliary welcomes alums who want to volunteer and be involved. To volunteer, please visit the specific Alumni Auxiliary in which you're interested on our website and connect with the person listed as the leader.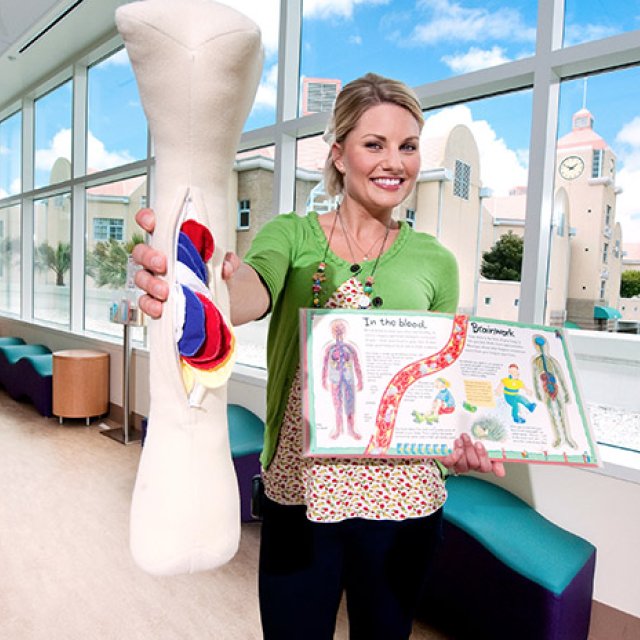 Student Profile
Andie Sherman
Pediatric doctors and nurses treat children when they are in the hospital, but as a Child Life Specialist, Andie Sherman helps patients and families in the hematology and oncology unit at Rady Children's Hospital cope with the physical and emotional challenges that come with a medical diagnosis.
Read More