PLNU has a century-long tradition of helping students fully become who they are called to be, engaging their world with mind, heart, and spirit.  
Your help is vital in preparing and inspiring this current generation of learners. When you give to PLNU, you're giving to our students — as they prepare to be the next generation of Christian leaders taking on challenges around the world.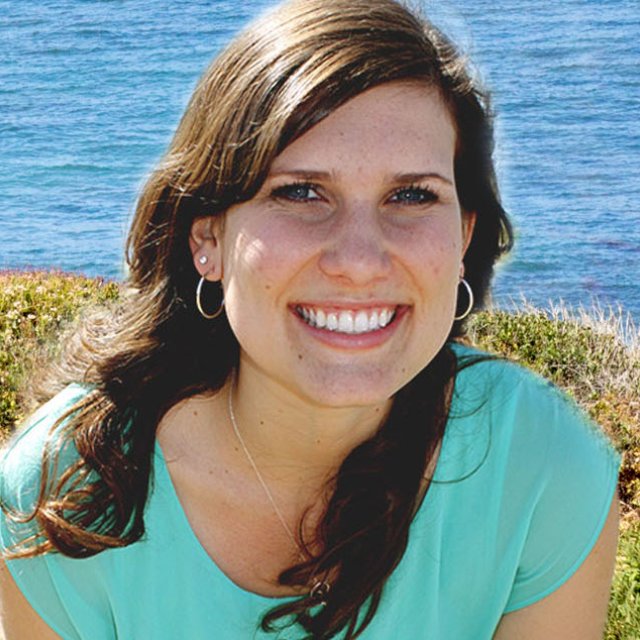 Student Profile
Sammi Montag
As a Registered Dietitian for the Pediatric/Adolescent programs at UCSD Eating Disorder Center for Treatment and Research, Sammi Montag gets to witness transformation in her clients.
Read More