Have you changed your email address? Submit your new one so you won't miss out on our E-Newsletter. Did you recently move to your dream home? Let us know your new address so you'll continue to receive our Viewpoint magazine and invitations to events with other alums in your area. 
We want to stay connected with our alumni. By updating your contact and business information, we will be able to inform you of news and events happening in your area or career field.
We'd also love to hear your major news, including recent awards, career or school milestones, publications, and other great accomplishments (service-related, academic, athletic, artistic, professional, etc.). Share your news of the arrival of your new baby and your recent marriage as well! 

We welcome alumni news updates from within the last two years to be submitted for the Viewpoint.
Thank you for staying connected with us!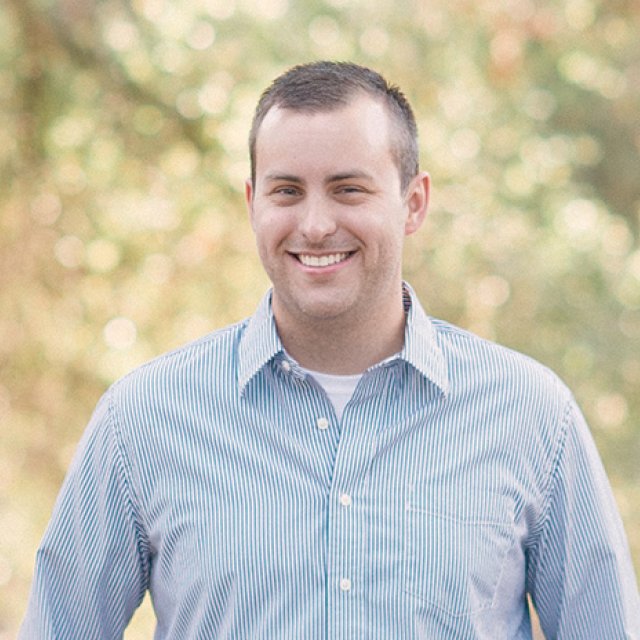 Student Profile
Dan Schanaker
Dan Schanaker once thought he was born into the wrong generation. He wanted to be a rocket scientist in what is often seen as the golden era of space exploration of the mid-twentieth century. He was a little bummed that he missed things like NASA's Apollo Missions, but then he got a job at SpaceX.
Read More