Transportation
The Transportation Department provides departmental transportation needs for sporting events, concerts, etc. and on- and off-campus shuttles for PLNU students.
To view the most up-to-date shuttle schedule, please download the DoubleMap app on your smartphone.
Other services provided by the Motor Pool Department:
Travel needs (drivers, buses, and car rentals) – Ridership Program
School vehicle maintenance and repairs
Specific travel requests (Motor Pool manager approval)
Request Transportation/Reserve a Vehicle 
Contact Us
Campus Facilities and Transportation
transportation@pointloma.edu
(619) 849-3333 
Public Safety 
(619) 849-2525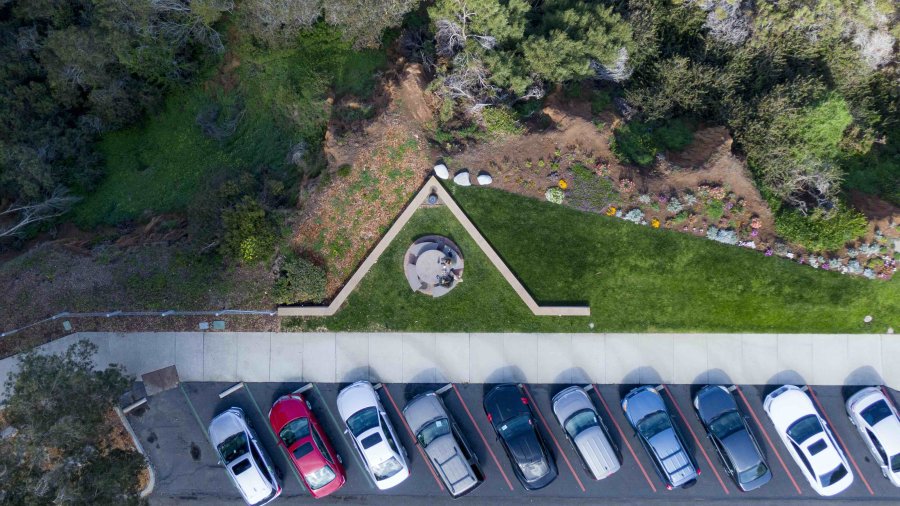 Rent a Zipcar
Zipcar allows you to reserve a car as needed to get around town or even a trip back home! With a hub right on PLNU's campus, signing up and getting started is easy.