Our Journey
The PLNU Wellness program is an evolving component of the PLNU community and workplace designed over the last couple years to keep employees moving and motivated to lead healthy and balanced lives.
Since 2014, we've partnered with Fitbit and WellRight to help us challenge ourselves and keep track of our progress and goals. Looking forward, we are committed to continue developing a comprehensive program that promotes financial, spiritual, environmental, and emotional wellness in all areas of life for PLNU's employees, workplace, and community.
Our Purpose
Our purpose is to establish, promote, and maintain a workplace culture that encourages and supports employee participation in programs and activities that contribute to a healthy lifestyle.
Signature Events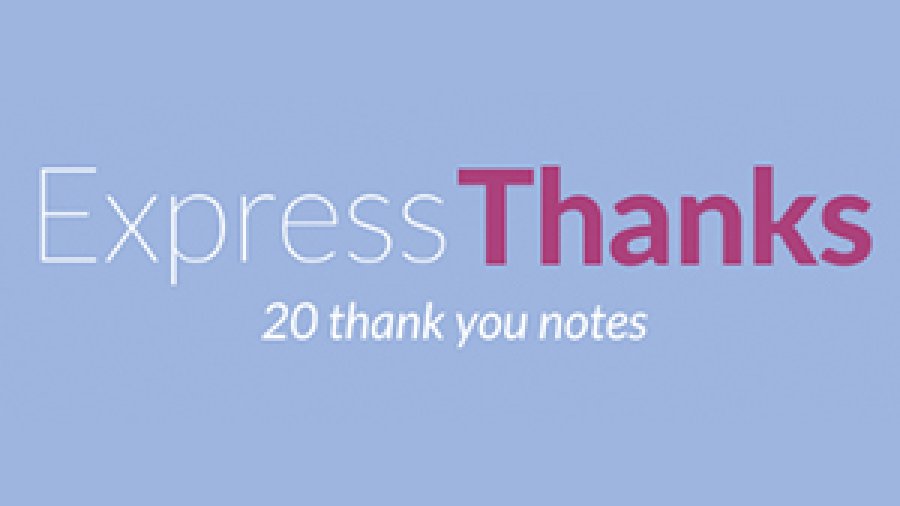 'Express Thanks' challenge
Join PLNU in handwriting 20 thank you notes within the next 30 days — an average of five per week.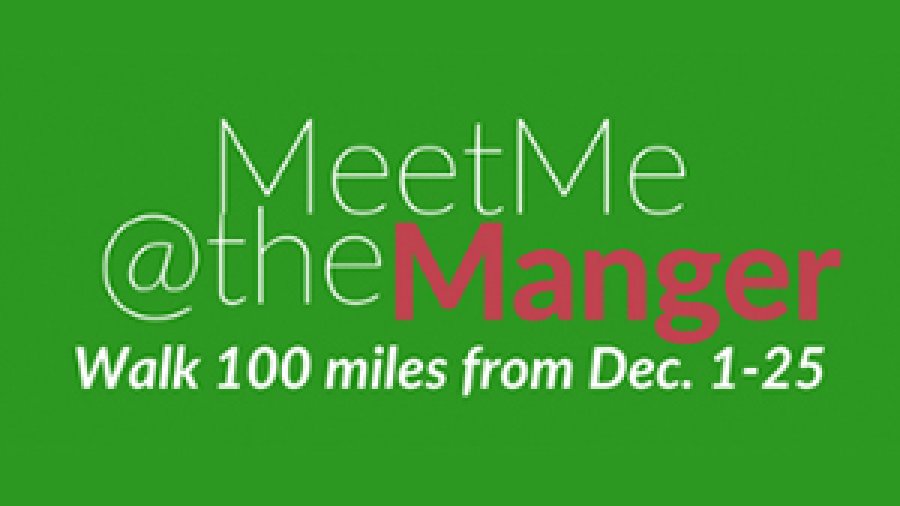 'Meet me at the Manger' challenge
Every holiday season, PLNU challenges the staff and faculty community to walk the distance that Mary and Joseph walked from Nazareth to Bethlehem — 100 miles between December 1-25.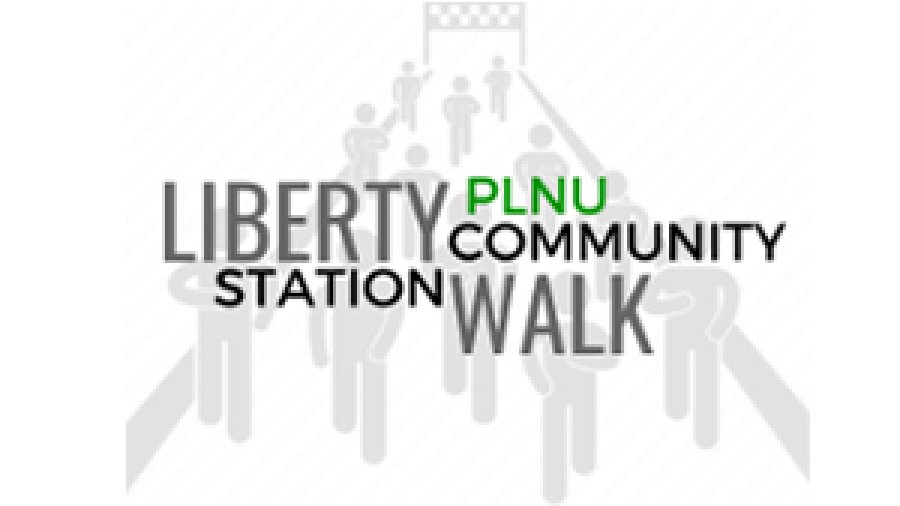 'Liberty Station Walk' challenge
Every fall, PLNU staff and faculty join for a community walk from the PLNU main campus to the Liberty Station Conference Center.