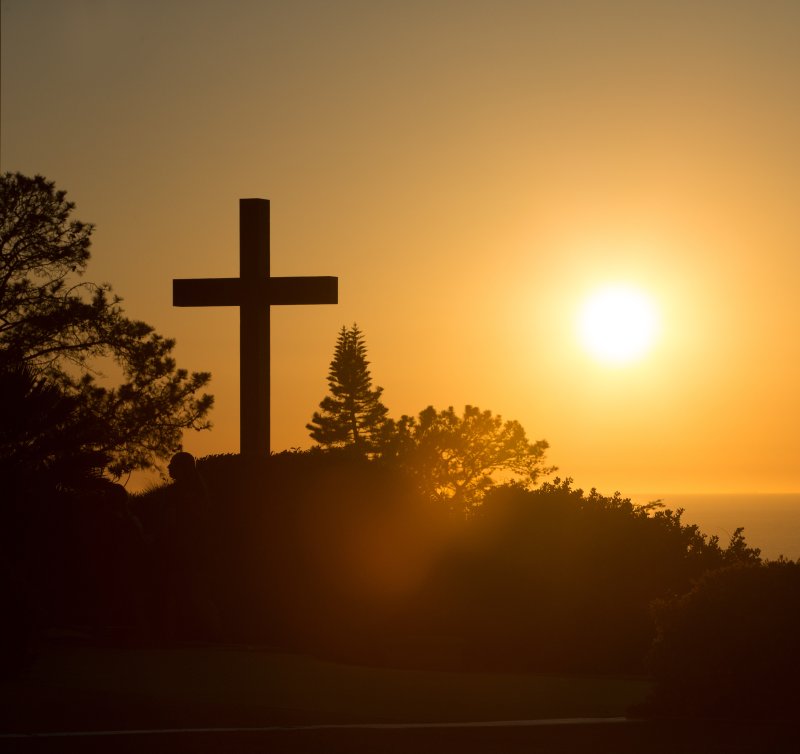 Kujenga means "To Build" in Swahili, a language in Congo. PLNU has a strong connection through LoveWorks to the DR Congo. Our offering during the season of Lent this year will buy roofing materials to finish churches and schools in the DRC. Our neighbors there have made the bricks and built walls themselves. Now they worship and learn under leaky tarps. We're asking for your help to cover their buildings with a roof. Please join us in this season of giving to support the global church and our long-time partner in the DRC.
Contact Us
If you'd like more information about this effort and other ways to give, please contact us:
Brianna Lewis: blewis2@pointloma.edu / (619) 849-2612
Brian Becker: bbecker@pointloma.edu / (619) 849-2679
What is a Lent Giving Campaign?
Lent is the traditional Christian season of heart preparation and repentance, 40 days that immediately precede the Easter feast. This season is marked by fasting, by repentant prayer, and by giving alms to the poor. The practice of fasting gives us time to pray and remember our utter reliance on God. In prayer, God motivates giving. While many rightly give to charities for an acute need or disaster, PLNU gives annually through the work of the church to serve people who suffer the ongoing tragedy of extreme poverty. We remember that our money alone is ineffectual but that God can use tithes and offerings, in partnership with the local/global church, to change lives. In a society of individualism this is our collective offering to join with and bless sisters and brothers in need.
Why Congo?
This year we are excited to work our longstanding partner in the Democratic Republic of the Congo. From 2008-2015, PLNU sent teams of students to the DRC through our LoveWorks program. These students helped build churches and be a part of the ministry already taking place there. Because of the current political climate in the country, we have been unable to send teams since 2015 and thus been unable to send funds that teams have raised. The Church in Congo is need of our help to put roofs on buildings so they can worship as a church and run a school for children under stable roofs.