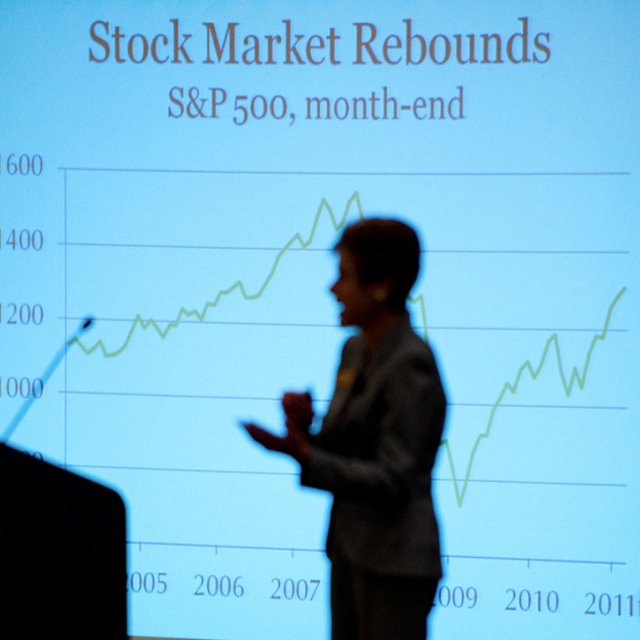 The Fermanian Business & Economic Institute (FBEI) is a strategic unit of the Fermanian School of Business at PLNU that specializes in a variety of expert consulting services dedicated to discovering insights that effect change for organizations around the globe.
The FBEI's skilled team of consultants, economists, and researchers provide clients and partners with individualized, actionable results that support strategic decision-making.
Opportunities exist for MBA students and alumni to accompany Dr. Lynn Reaser, PLNU chief economist, to the National Association for Business Economics (NABE) annual conference. Past conferences have been located in New York, Washington D.C., and Boston, and have included face-to-face meetings with top leaders in economics and finance.
Learn More About the Fermanian Business & Economic Institute