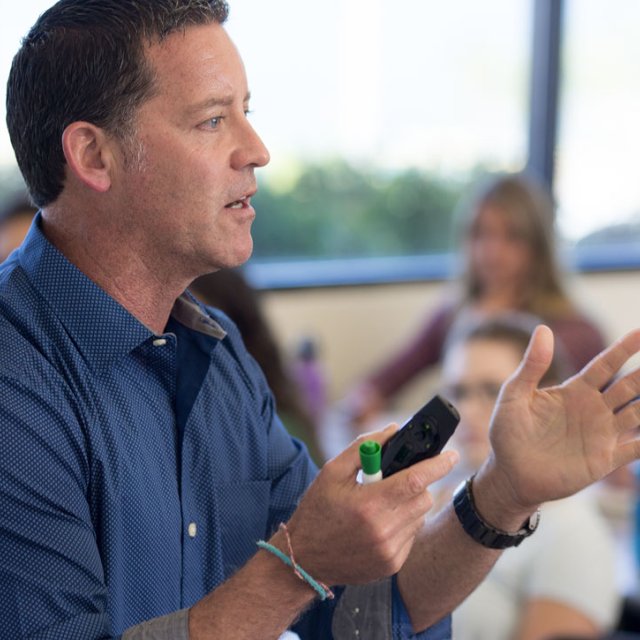 The goal of Launch Point is to encourage the spirit of entrepreneurship and seek value-creating opportunities for PLNU students through enterprise creation.
The club was formed with the objective of creating an innovative environment for students to explore business ideas and develop them into sustainable ventures. This is accomplished by providing relevant entrepreneurial strategies, offering space to exchange ideas and information that sparks innovation, and collaboration with successful San Diego entrepreneurs.
Students involved in the club will have the benefits of:
Interactive business development workshops: Launch Point walks students through the process of creating value by developing a sustainable business venture from an original idea.
Meetings: Club meetings focus around idea generation, customer segmentation, business model, marketing, competition, minimum viable product (MVP), and funding/financing.
Speaker series: Students learn from some of the most successful entrepreneurs and business professionals in San Diego, who share their journeys, challenges, and tips for success.
Business idea groups: Students have the opportunity to present their business ideas at club meetings and receive feedback on concept, feasibility, and business strategy.
Faculty Advisor