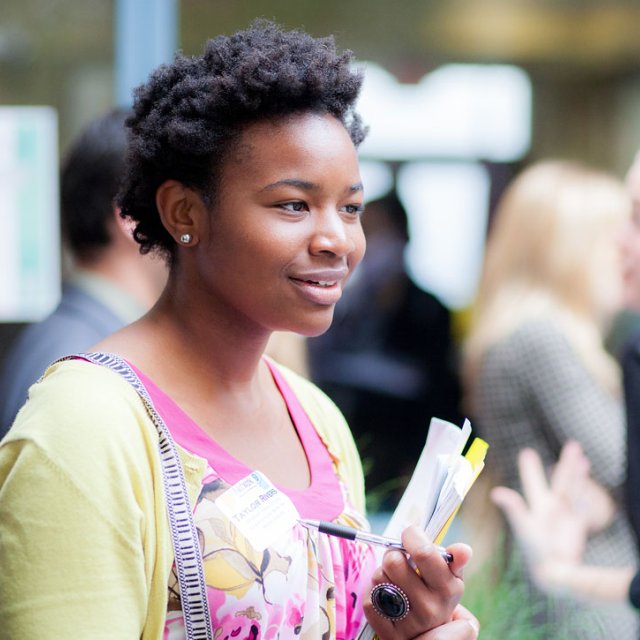 The Offices of Strengths & Vocation (OSV) is dedicated to the whole-person development of students as they pursue their unique callings. As PLNU's dedicated on-campus career center, OSV focuses on identifying the strengths and talents of students to assist them in their professional and personal journeys.
Through OSV, you will be able to connect with mentors, attend networking opportunities and events, receive help finding internships and employment, and have access to a plethora of resources.
OSV Resources
Career Exploration Help
Job Boards
Career Fairs
Networking
Resume and Cover Letter Help
Interview Preparation
Professional Online Profile
Salary Information
Events
OSV holds multiple events throughout the year for students to learn more about their strengths and get connected with mentors and professionals in the community. Some of these events include the Summer Camp Job Fair; the Alumni Mentor Program Reception,;the Finance, Banking & Real Estate Panel; Major Minute; and Grad Fair.
Contact Us
osv@pointloma.edu
(619) 849-2446