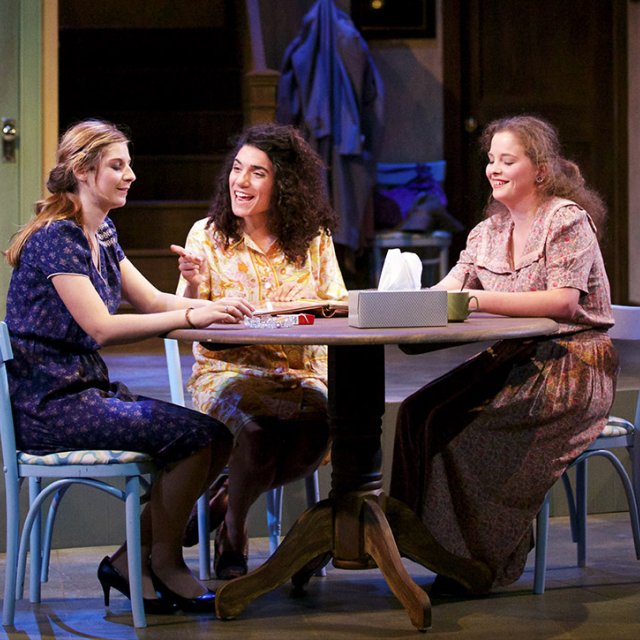 Salomon Theatre has put on more than 150 stage productions and musicals over the last 40 seasons, including Hamlet, The Importance of Being Earnest, and Into the Woods. These exciting and award-winning shows are not just for PLNU, but also for the local community.
Artist Workshops
Our department hosts several workshops each semester to allow students to work with industry professionals as part of their studies. All students are welcome to attend and hear from a wide range of artists. We've recently hosted Princess Grace Foundation Award recipient Keith Wallace, who conducted a playwriting workshop ahead of opening his well-received new play, The Bitter Game, at The Public in New York. Other workshops have included directing with Rob Lutfy of Cygnet Theatre, and Ro Boddie, New York actor seen in The Good Wife and Elementary in addition to Tony Award-winning theatres such as the Cleveland Playhouse and La Jolla Playhouse.
Upcoming workshop topics include:
Voice and Diction
Musical Theatre
How to Audition
Upcoming Productions
The Shakers of Mt. Lebanon Will Hold a Peace Conference This Month
A World Premiere Play by Arlene Hutton
Directed by Terrell Donnell Sledge
November 14-16, 21-23, 2019
Salomon Theatre
Based on the true story that occurred in 1905, when a group of Shaker women in the North Family of Mount Lebanon Shaker Village decided to create a conference to promote domestic and international peace. It was a time of great dissent throughout the Mount Lebanon Shaker village. There were disagreements over rules, equality, religious beliefs and even over the idea of a peace conference.
Past Productions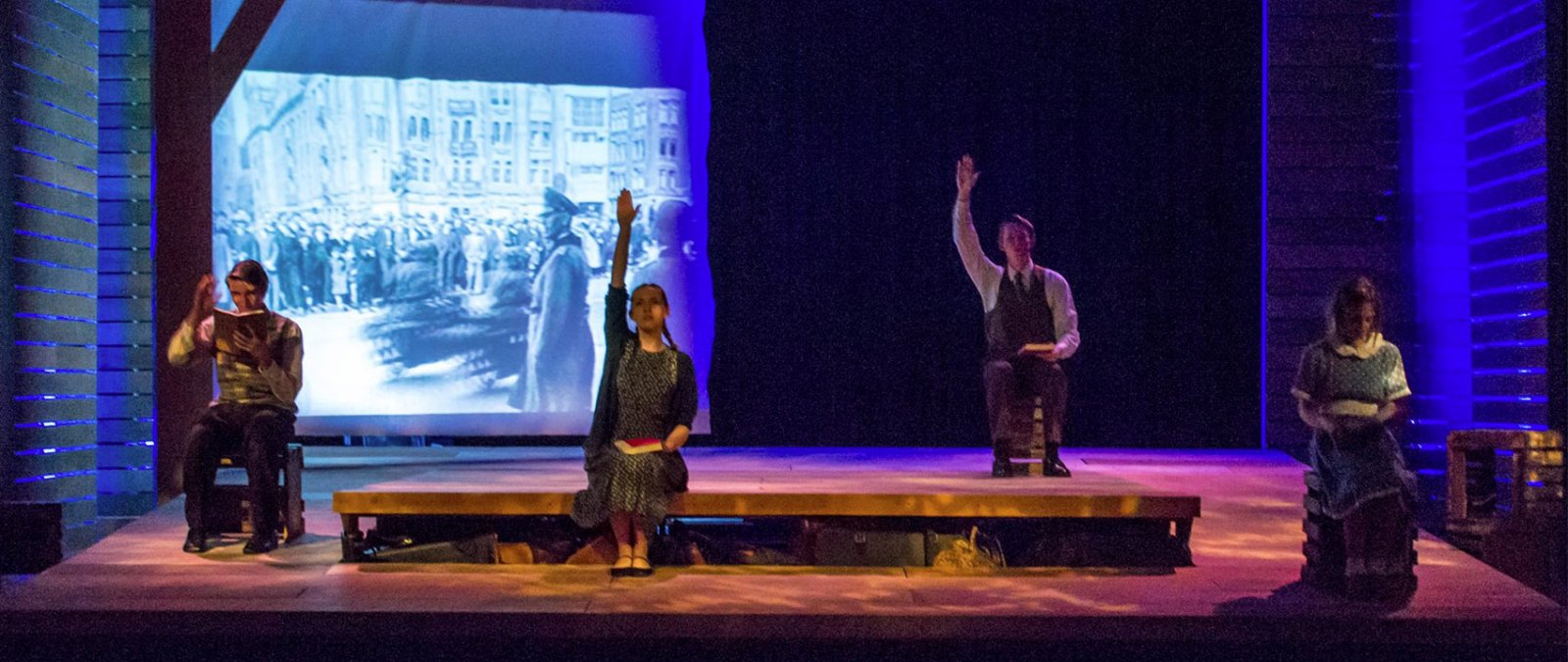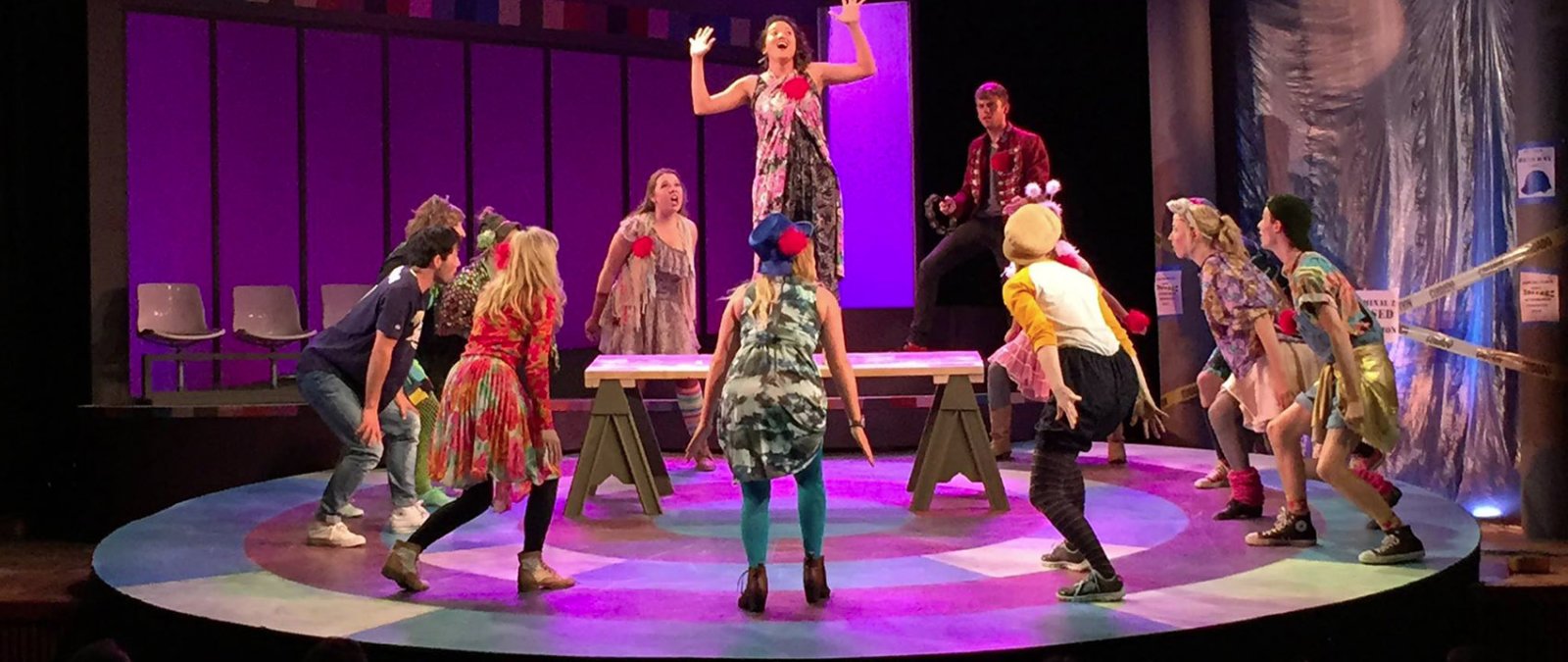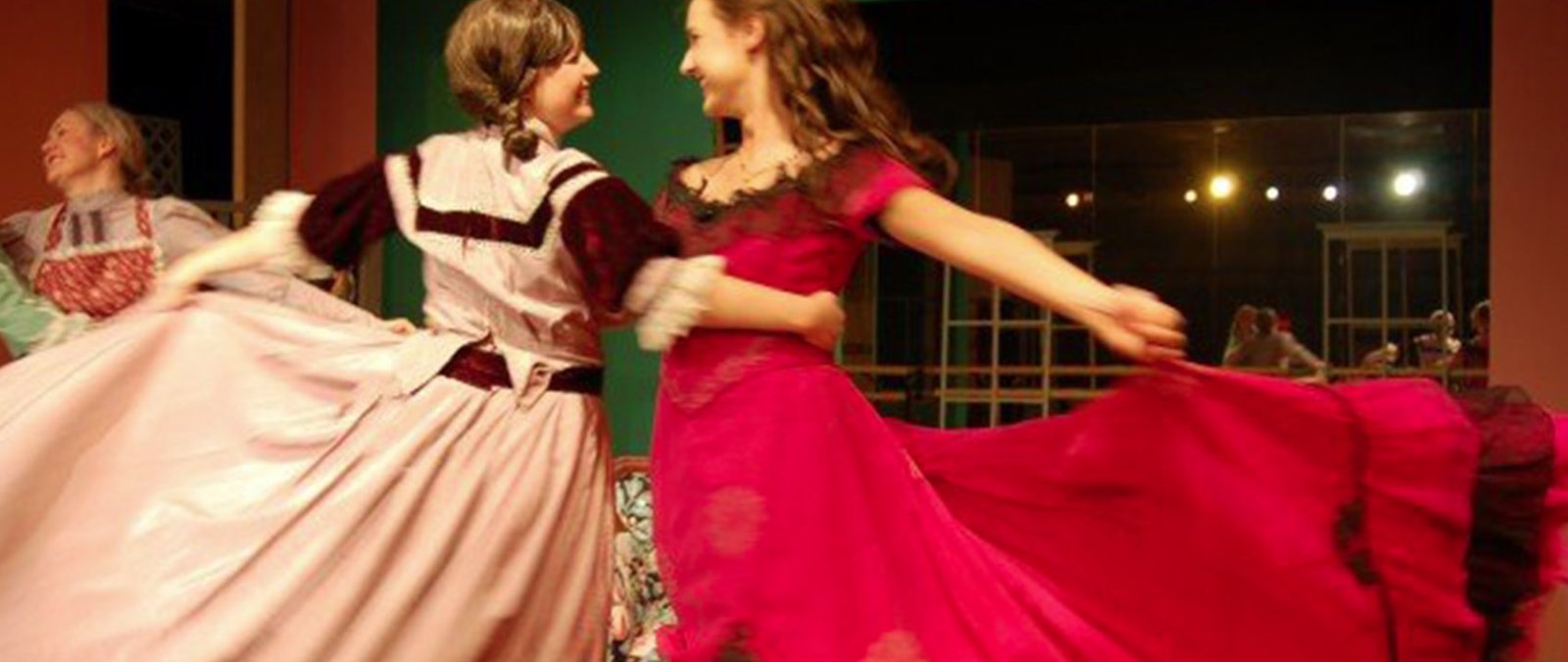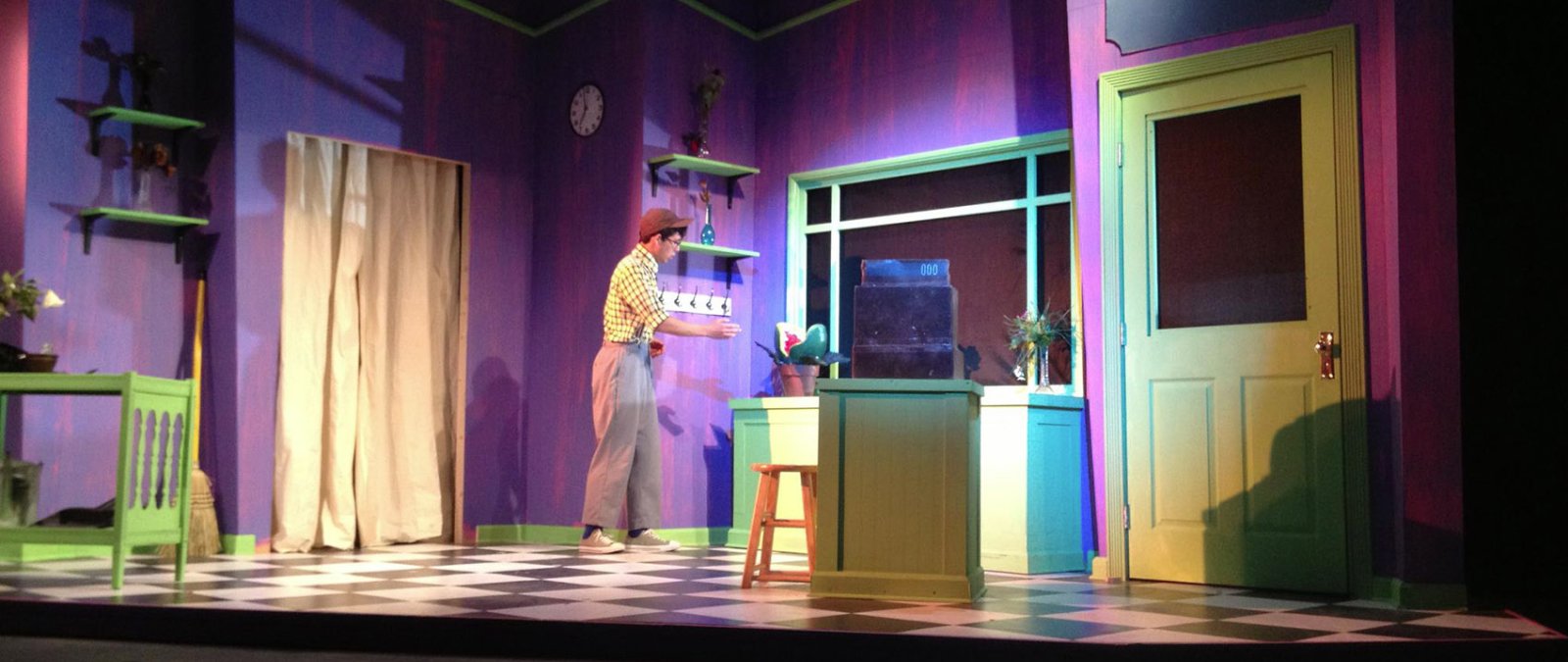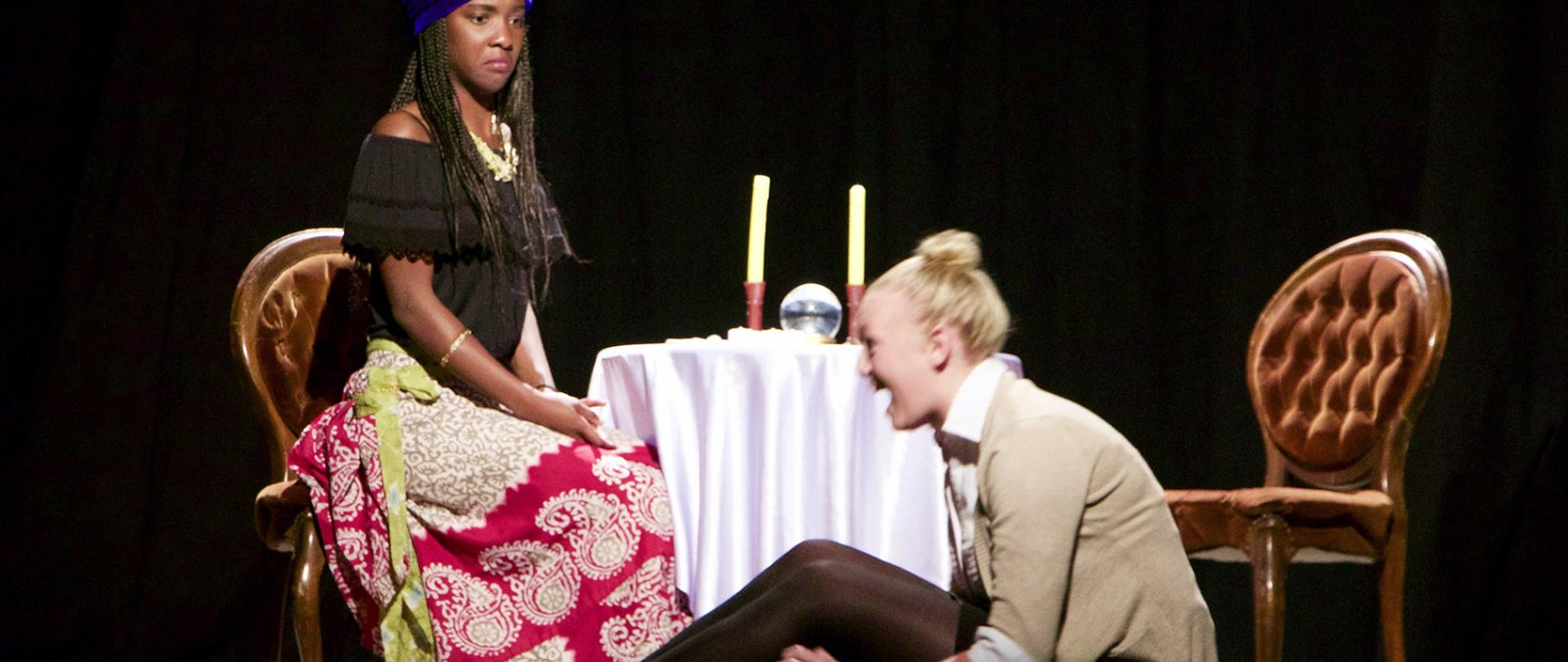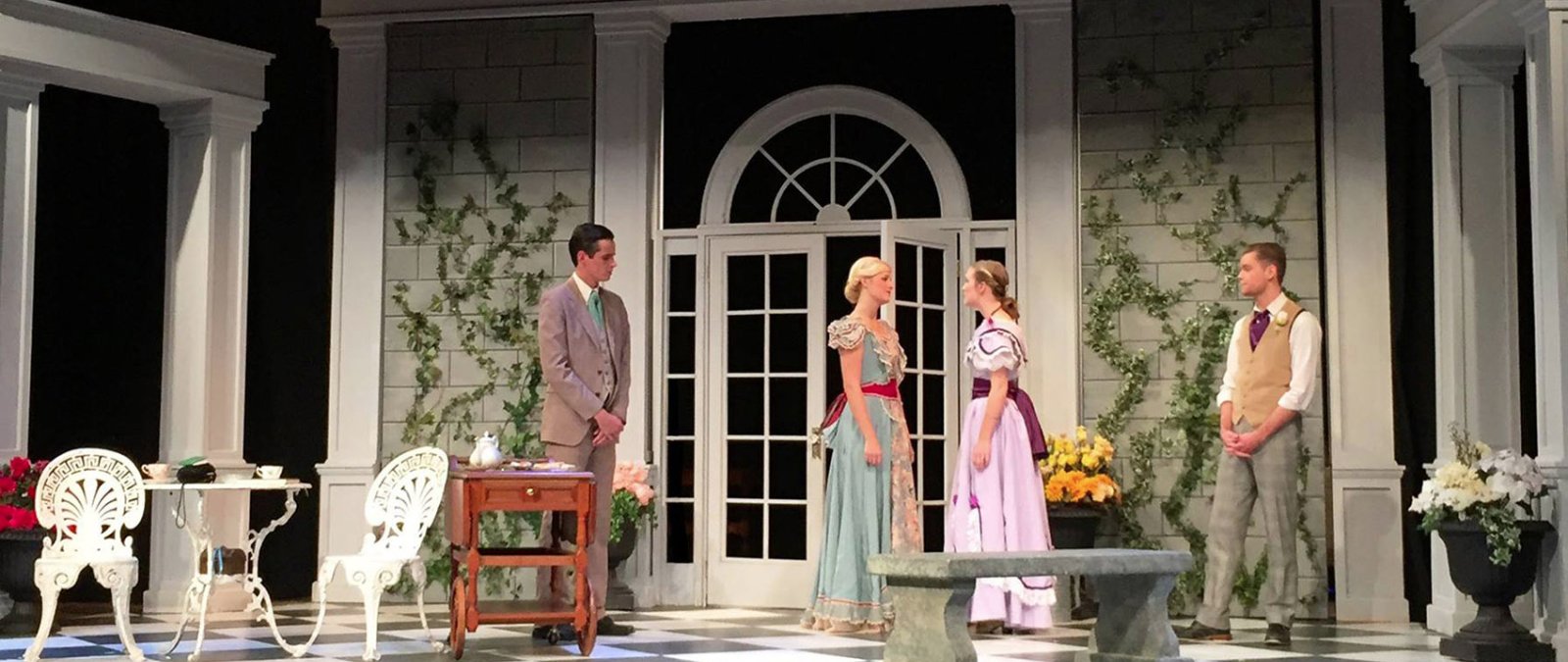 Past Productions at Salomon Theatre
San Diego Theatre Community
San Diego is home to a world-renowned theatre scene. Here are some of the most notable theatres you can visit during your time at PLNU:
Located in Old Town San Diego, Cygnet Theatre is one of San Diego's largest theatre companies and is known for producing adventurous, entertaining, and thought-provoking live professional theatre year-round. You can even take the PLNU shuttle there!
The La Jolla Playhouse is a rising star in the theatre world. Visit its website to find out more and order tickets to current shows.
Located on Coronado Island, this theatre company can always be counted on to produce quality shows.
This San Diego theatre is located in Balboa Park. You can find current show information as well the history of the theatre by visiting its website.
Social Media
Follow Salomon Theatre on Facebook!