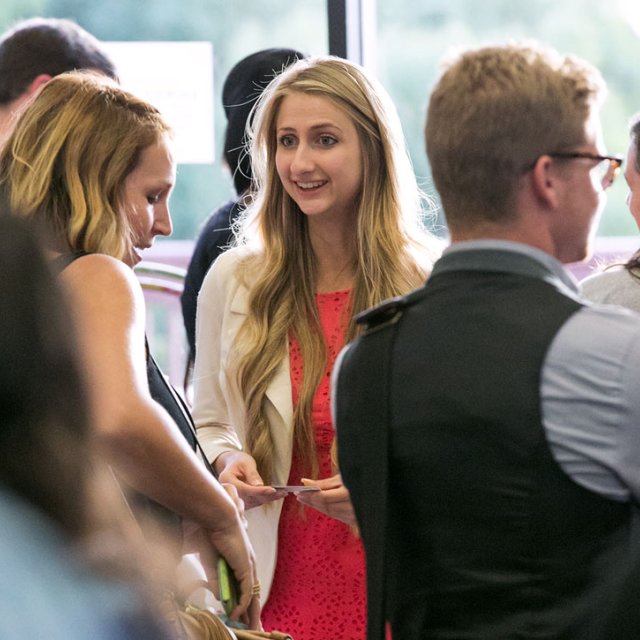 PLNU students and alumni can attend Super Saturday events at no cost and great benefit.
Also open to the wider education communities, Super Saturdays address real needs and issues of practicing teachers, offering useful information and strategies. They are also great networking opportunities. Each Super Saturday event offers one professional studies/continuing education (PSCE) credit.

Note: PSCE units may not be applied toward a graduate degree.