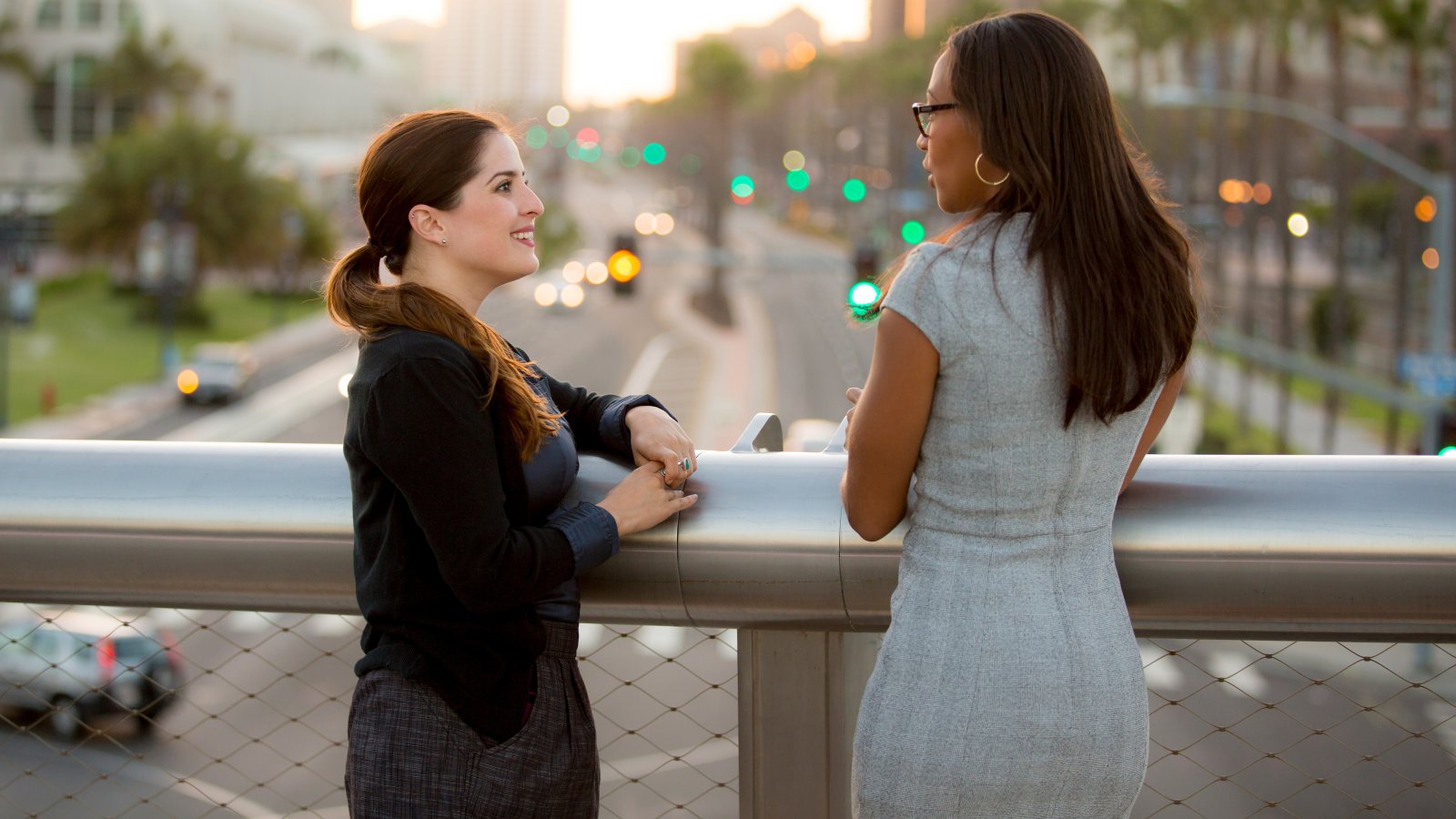 College of Extended Learning
Welcome
The College of Extended Learning is a college within a private liberal arts university that offers learning opportunities to non-traditional and adult students. Our programs are designed to help working adults further their education by completing a bachelor's degree in our Adult Degree Completion programs or one of our many career-specific graduate degrees.
Our faculty are skilled experts and qualified professionals. Graduate and Professional Studies and Adult Degree Completion programs support our non-traditional and adult students.
Contact Us
If you would like to learn more about the College of Extended Learning or any of our programs, please reach out to us.
Holly Orozco, Ph.D.
Vice Provost, College of Extended Learning
horozco@pointloma.edu
(619) 849-3009