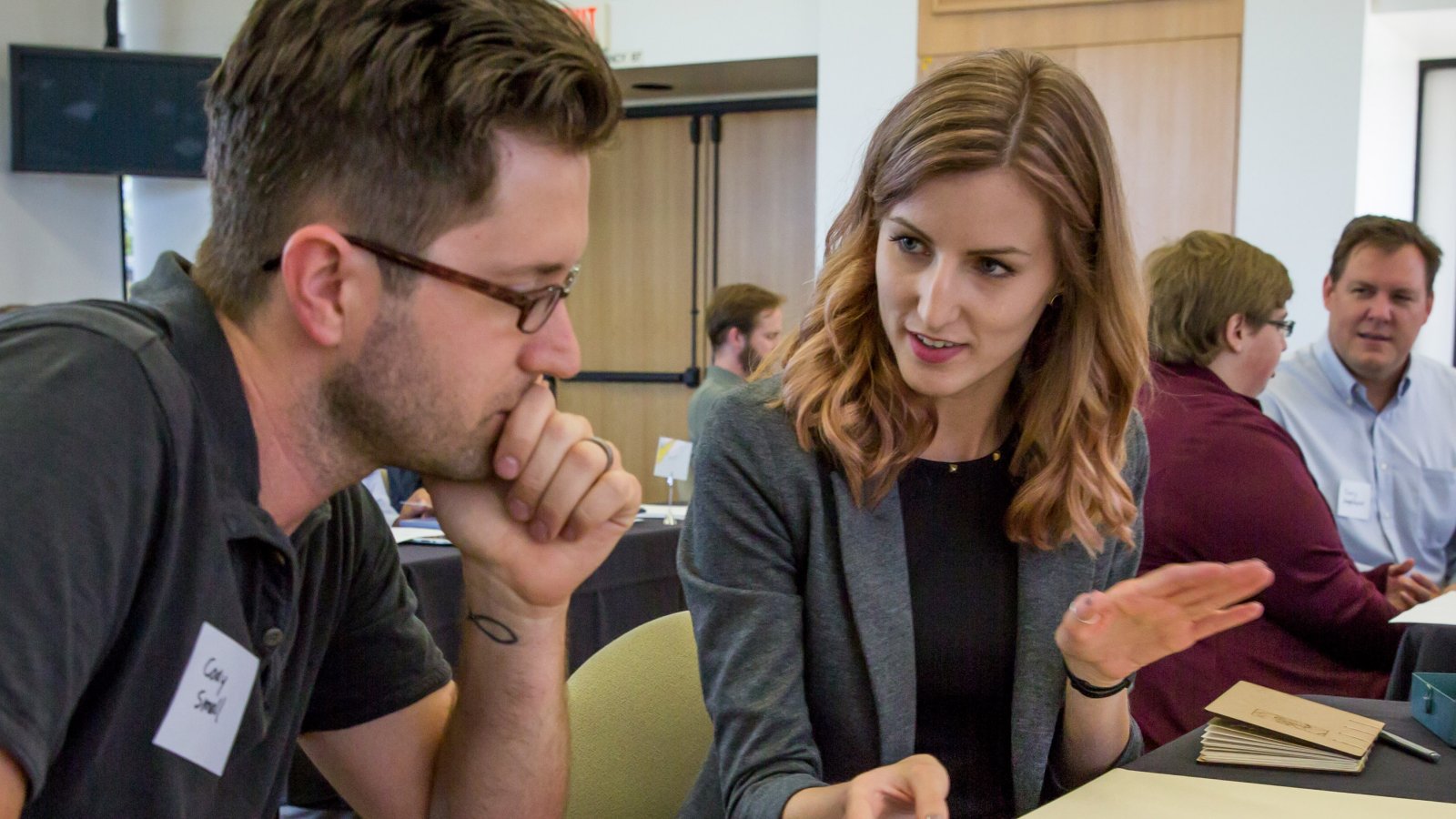 At PLNU, we believe in pursuing our unique callings together.
You may be called to medicine, business, the arts, ministry, or some combination of fields. Regardless of your particular work, we are ultimately called to express the love of God through our endeavors, our relationships, and our connections to the world around us.
Part of that undertaking involves seeking support from mentors and guides.
The Offices of Strengths & Vocation for undergraduate students and a group of several counselors and advisors for graduate and adult degree completion students are composed of individuals who have been in your shoes. They will help you find internships. They will edit your resume. They will connect you with professionals in your chosen field. But, most importantly, they will help you uncover how you can live out your calling in everything you do and every aspect of your life.
The specific way we do this at PLNU is by walking each of our students through three distinct and important phases: Discover, Develop, and Deploy.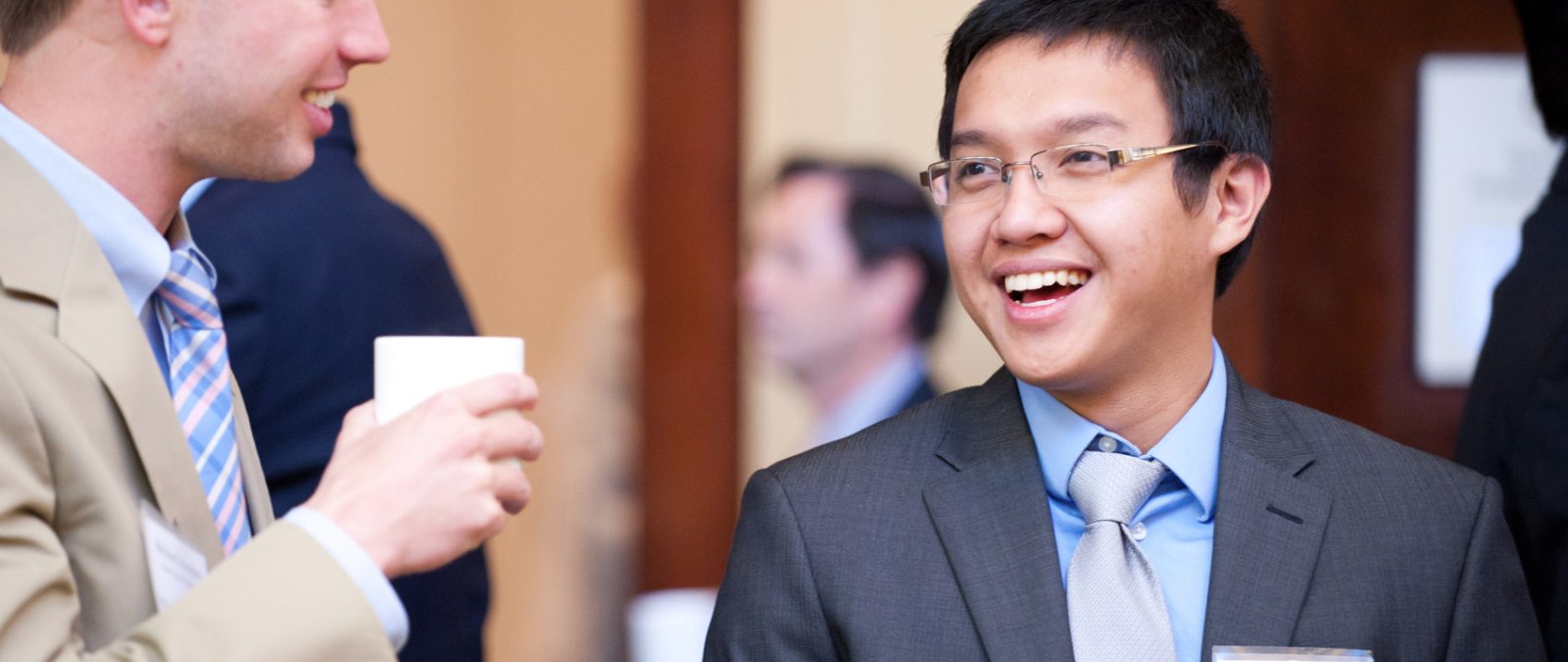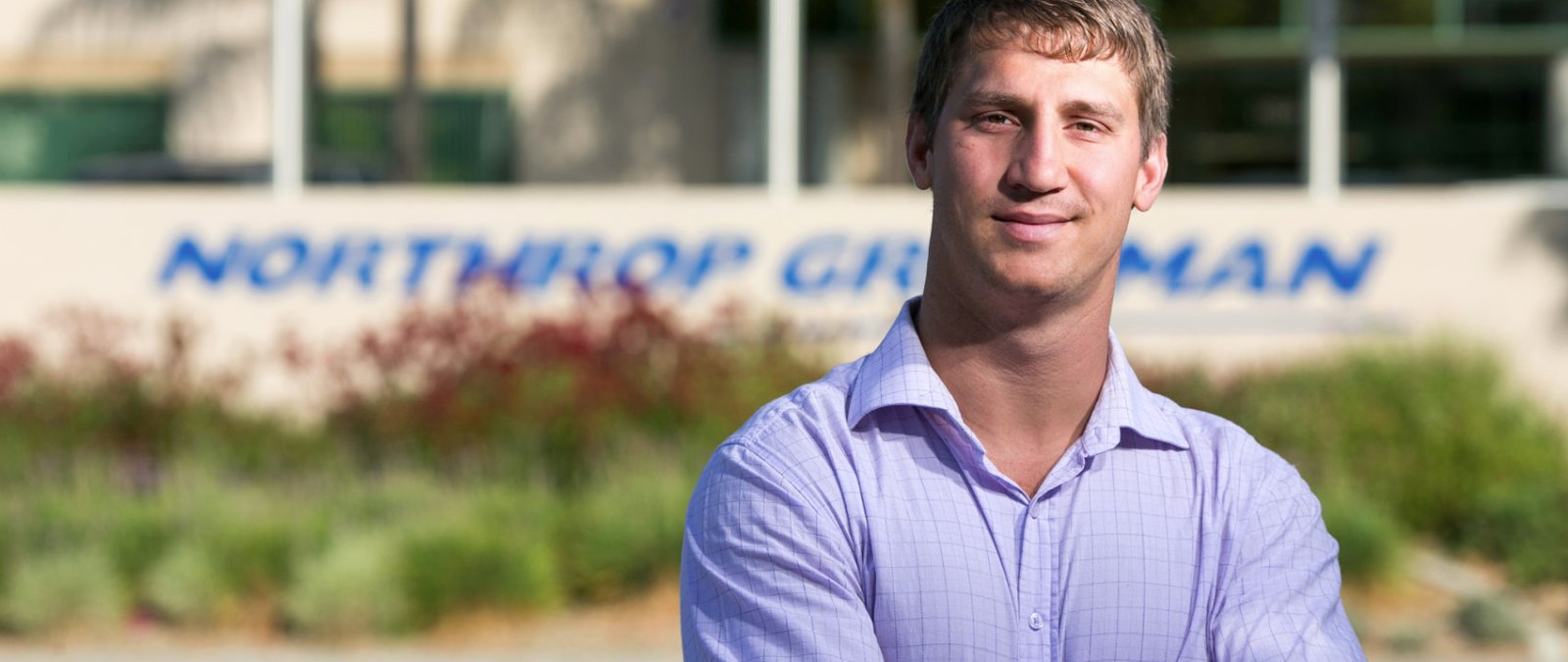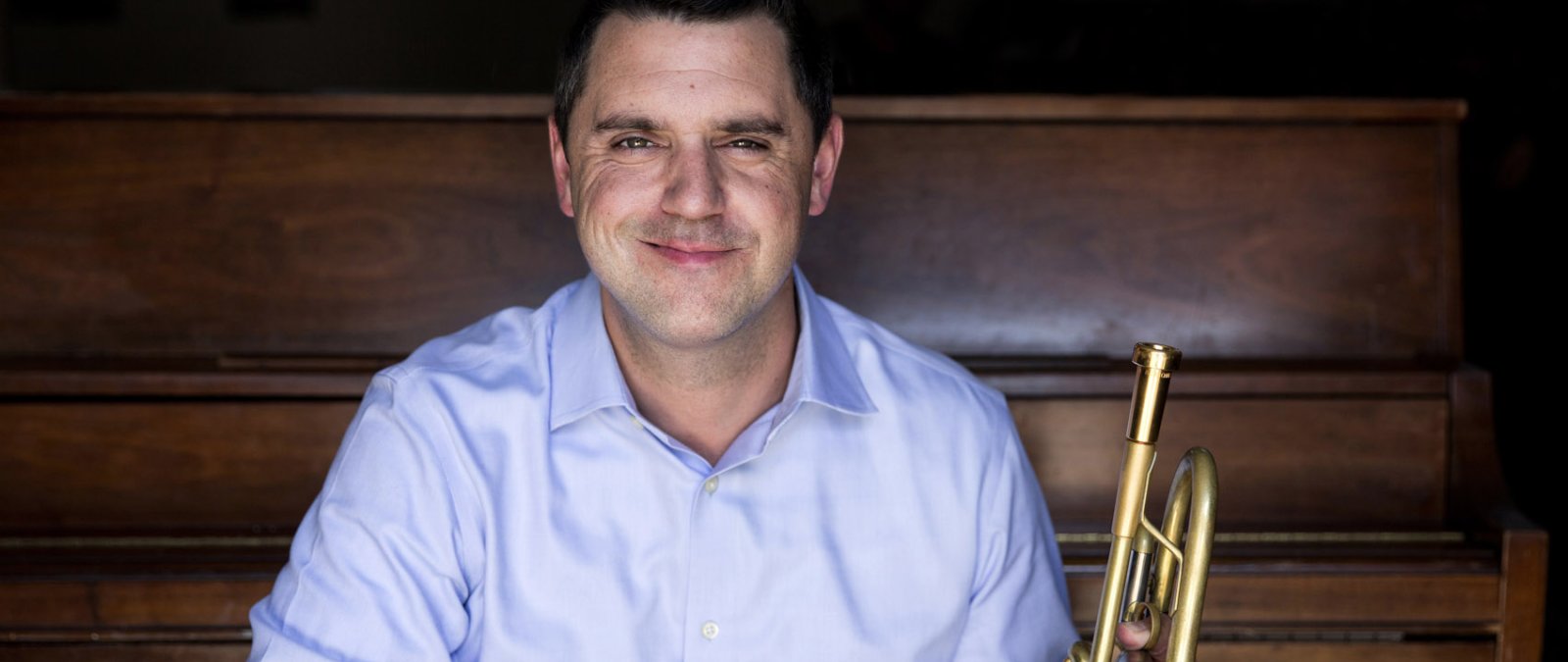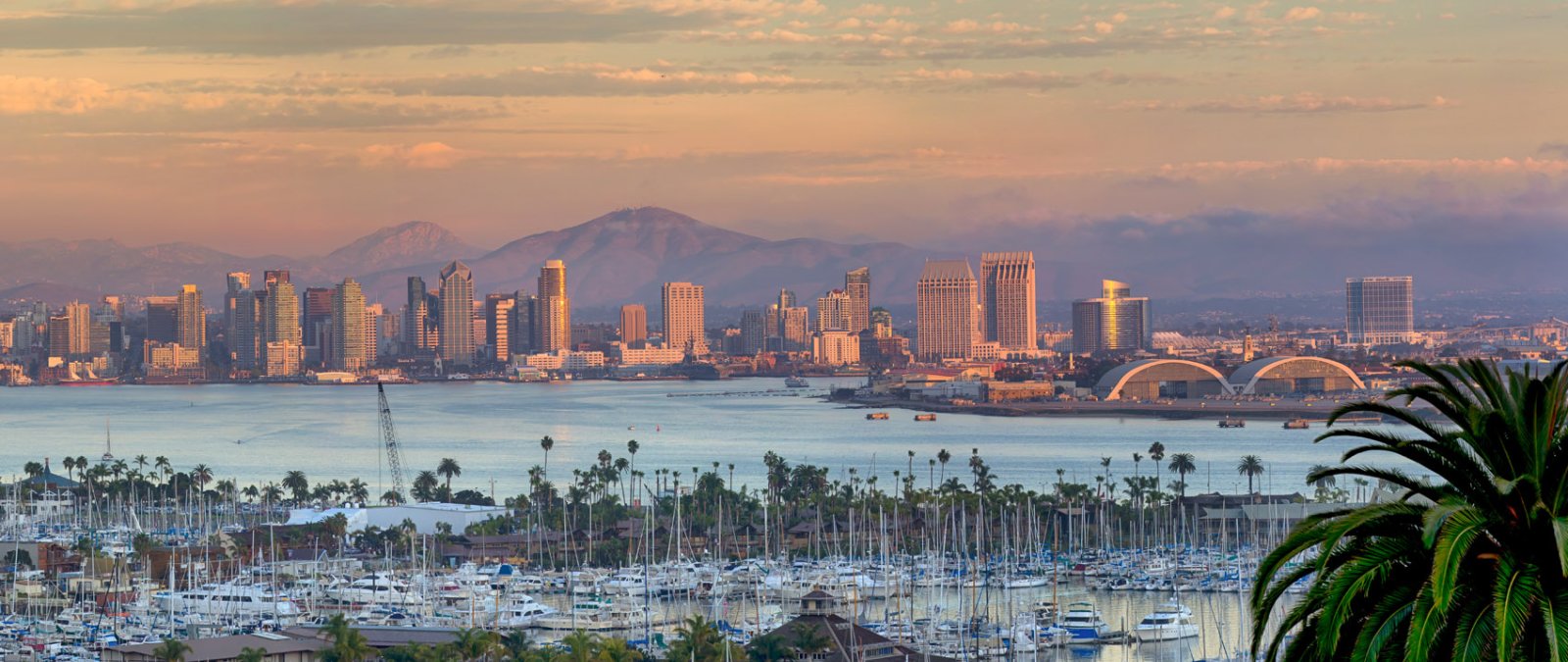 A holistic approach to career Development
DISCOVER
Understanding yourself, your strengths, and your weaknesses is an important first step.
Personality and Career Assessments
By taking into account your strengths, personality type, and values, we'll help you discern a professional calling (or at least a step in the right direction). Assessments are valuable tools to help you develop your strengths to flourish academically, personally, and professionally.
We offer the following assessments:
StrengthsFinder
Strong Interest Inventory
Myers Briggs Type Indicator (MBTI)
Career Leader

Personal Branding Sessions
Finding your personal brand is about identifying and differentiating yourself. To help you do this, we employ a self-discovery process that can be conducted on a one-on-one basis, in small groups, or within the classroom setting. We'll examine your intricate history, experience, and values, allowing us to weave a common theme that reveals your personal and professional brand.
 
One-on-One Career Coaching
You'll have access to a personalized strategist who will assist you throughout the process, whether that's in person, online, or on the phone.
---
DEVELOP
Surround yourself with people and experiences that prepare you for a meaningful future.
Relationships Through Networking
One of the best ways to discover your calling is to hear the stories of others. Participate in networking events as well as panel conversations with professionals and hiring managers from all sorts of industries. This isn't just about talking heads behind podiums; we want to create spaces for you to ask real questions and bounce ideas off industry leaders.
You can also spend a day shadowing a professional from an organization of your choice, giving you a glimpse of the expectations and requirements of working in a given career. Partake in informational interviews with professionals, which will provide greater insight into a specific career, and also help you hone and perfect your interview skills.
And, many of our faculty members have experience in their field as well as in academia, so you'll gain invaluable perspective on whichever industry piques your interest.
 
Real Mentorship
At PLNU, we recognize and value mentors who have experience and expertise that can challenge and encourage. Alumni frequently return to campus to talk shop and share insights with current students, scout for interns and/or employees, and connect with mentees.
Join the Alumni Mentorship Program to be paired with an alum who works in an industry of interest to you. It's an eight-month program with a one-on-one mentor relationship. Your individualized mentor will come alongside you to help you navigate the next steps on your journey.
After graduation, you'll then have a chance to give back as a part of a committed and connected alumni network.
---
DEPLOY
Put all your hard work to work. Take the exciting step into a meaningful internship or career.
Crafting a Career Plan
After you've discovered valuable insights about yourself and established a solid network, you'll work with your career strategist to set purposeful and concrete goals. This includes successfully positioning yourself to network with other professionals.
 
Internship Placement
We connect companies and organizations in San Diego with talented students. And we'll connect you with internships and jobs that best suit your strengths and interests.
By the way, there's no better place to launch or grow your career than San Diego. Meet the right people and establish professional relationships in one of America's Coolest Cities and Best Places to Launch a Startup (according to Forbes, 2014).
 
Job Search Support
Receive individualized feedback on your cover letter, resume, and LinkedIn profile. Learn how to strategically pursue your career goals and market your unique skills to targeted employers.
Gain access to our online job board that offers a rich source of career opportunities when looking for employment.
 
Experience Before Your First Day on the Job
You will have countless opportunities to bring your learning off campus. Take, for example, our Daytime MBA students who participate in the Field Experience course, where real-world businesses bring real-world problems to students to solve.

Our students also go on to internships at all types of businesses and organizations. In many cases, these internships can turn into careers after graduation. For example, Jessica Womack, a systems engineer, turned a recruiter's visit to her Information Systems class into an internship, which turned into a full-time job.