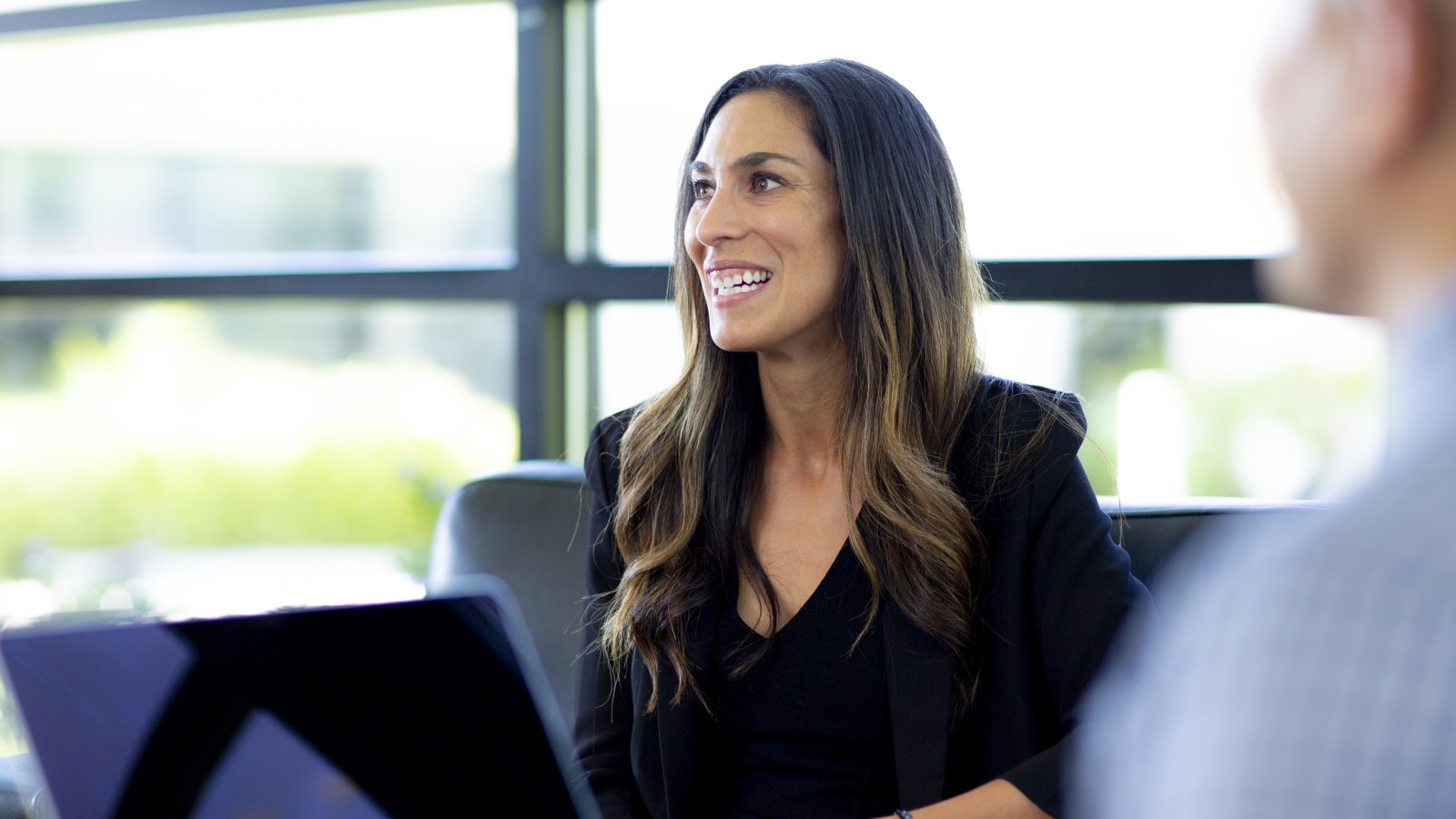 Graduate, Professional & Degree Completion Student Financial Services
Your decision to go to college is an investment in your education and your calling — one of the most meaningful purchases we believe you can make.
That's why we work hard to make a PLNU education affordable through scholarship offerings, and access to grants, loans, and other resources. We promise to invest back in you and help ensure your investment in your calling will pay off.
Contact Us
Office of Student Financial Services
gpssfs@pointloma.edu
(619) 563-2882
Students' financial information cannot be shared with parents or other individuals unless they have granted permission through Workday.