A Community Committed to Calling
As a result of our mission to provide whole-person education in the context of our Christian faith, our faculty and staff are known for their excellence, regardless of their responsibilities or field.
We believe God calls all of us to participate in bringing about His Kingdom in a unique and deeply personal way. We also believe in pursuing calling together. Excellent work and meaningful relationships all belong to what we call vocation. Being part of a community full of individuals engaged in the same endeavor will set you up for a lifetime of weaving calling into who you are and everything you ever do.
Be part of something meaningful. Discover and cultivate your true potential. Be part of Point Loma Nazarene University.
Faculty Perspective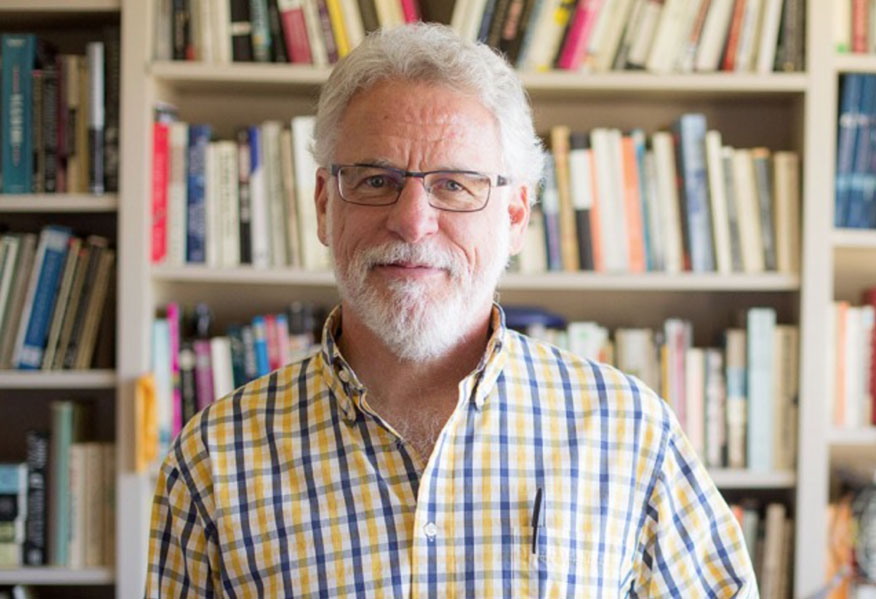 "What I came to learn, and still find true among my colleagues, is that they did not feel the need to integrate their faith and their intellectual lives because the two had never been separated. I found a community that took seriously the command to love God with all our minds. Thinking about faith seemed as natural to me as praying, as loving those in need, as worshipping together."
Staff Perspective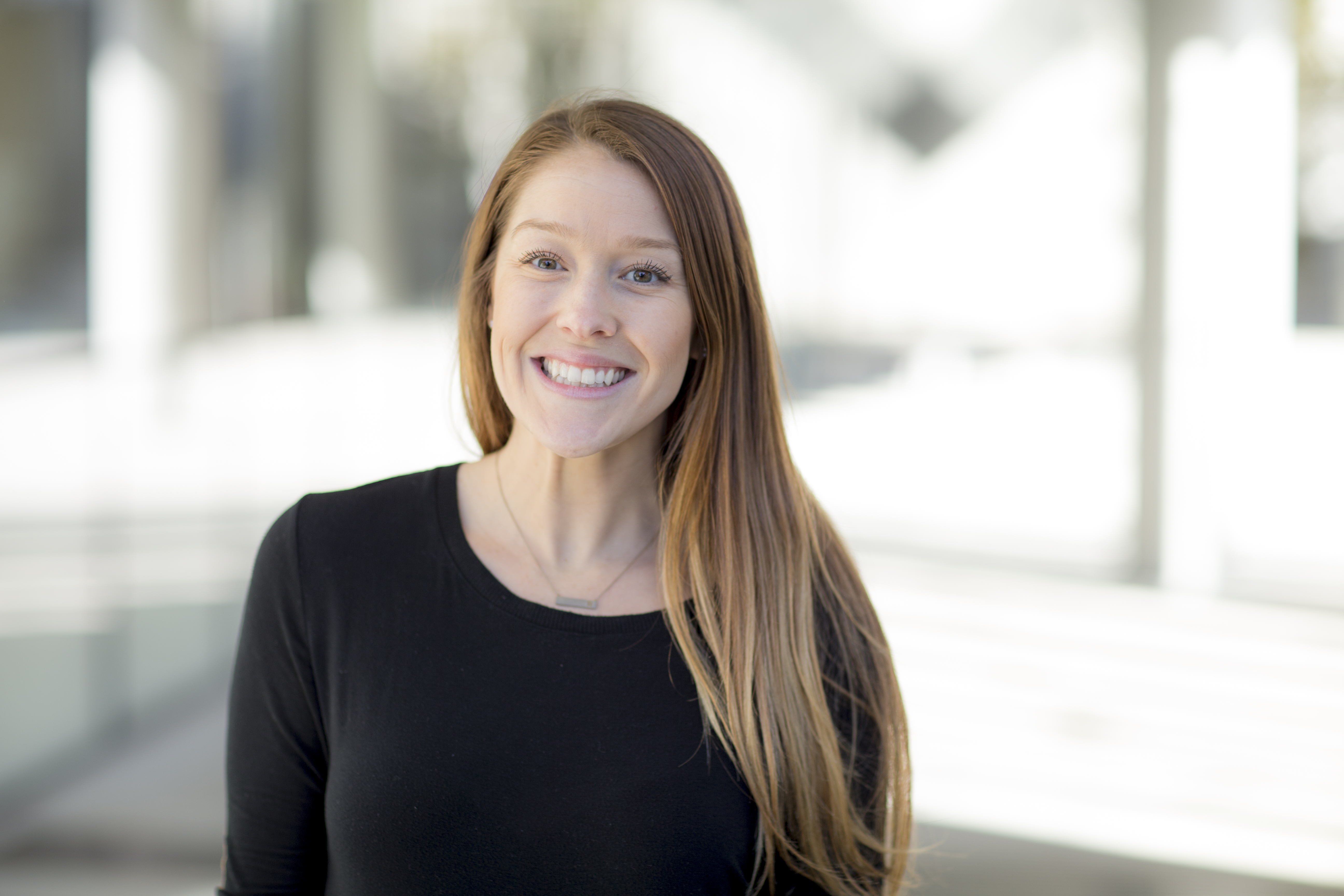 "I love the positive grace-filled environment. I enjoy the collaboration between departments and the sense that you are working together for a bigger purpose and reason. I love coming to work everyday, even when challenges arise because of the place PLNU is to so many."
Location and Hours
Mieras Hall, Lower Level
Main Campus 
Monday – Friday, 8:30 a.m. – 4:30 p.m.