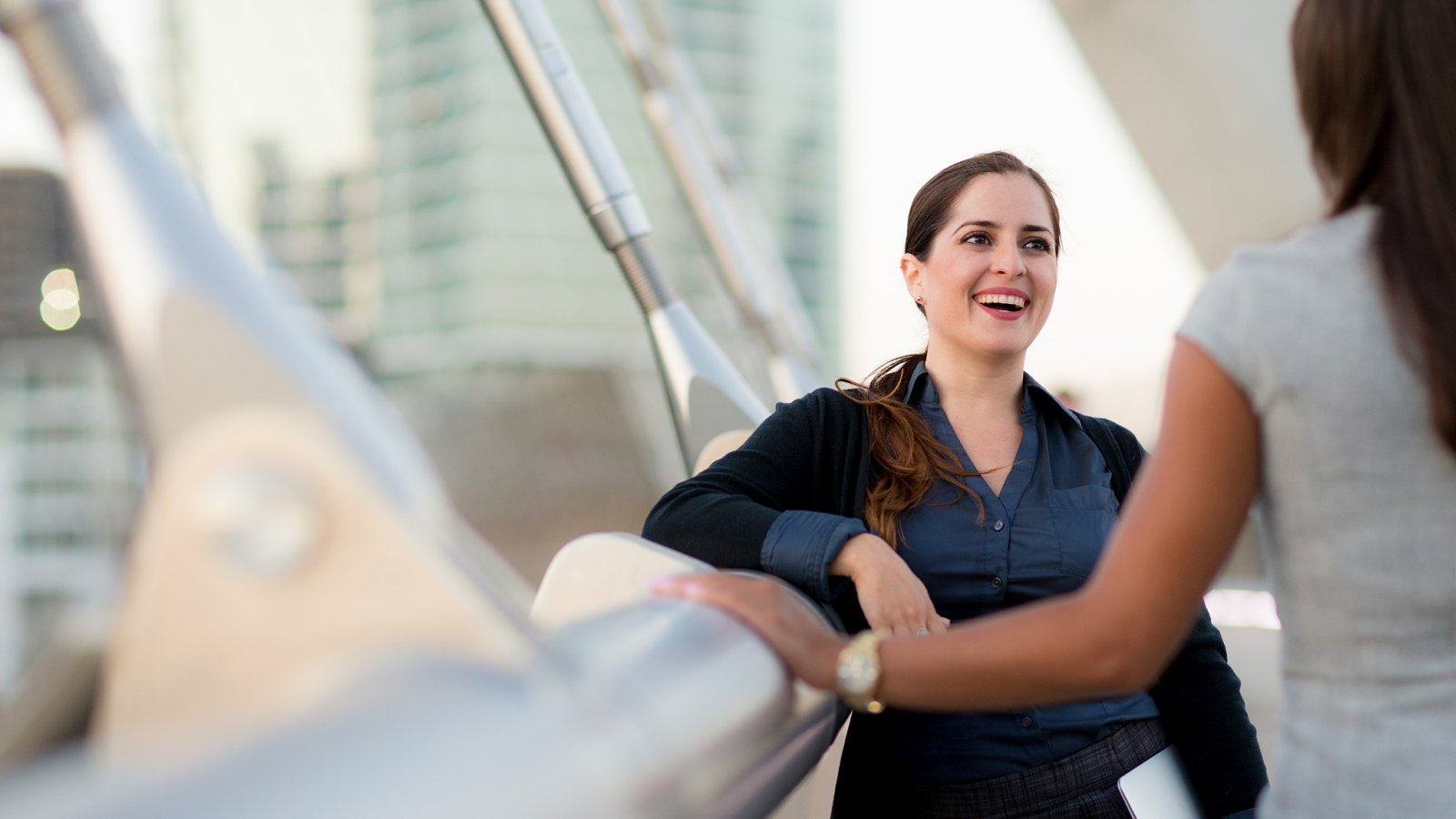 Graduate & Professional Studies
Life is about more than work. That means graduate-level education should focus on more as well. At PLNU, we're passionate about education that invests in your calling and purpose — intellectually, spiritually, and professionally.
I'm Ready to Get Started
PLNU offers graduate degrees, certificates, and credentials designed for working adults who strive for purposeful work. With part-time and full-time programs based in San Diego, as well as hybrid and online options, you'll be able to find an academic path that prepares you for the career you want or are pursuing.
What are you looking to do?
Make a Career Change
We spend a lot of our lives working — which makes having a profession that aligns with your purpose in life so important. Whether you want to find a new job or make a change in your career, PLNU's Graduate and Professional Studies has something to offer you. Our degrees, certificates, and credentials will help you find your passion or pick a new path while providing hands-on experience to set you up for success. 
You may wonder if it's too late to shift jobs, but these programs are designed for busy professionals, helping you discover what meaningful work looks like for you. Even if you're wanting to change careers with no job experience in the industry you're moving to, taking courses to establish skills and knowledge can make a huge difference. Making a move like this can be intimidating but the unknowns should not stop you from taking the next step. PLNU provides the necessary resources to allow for an effective transition, so you're able to make the switch that's best for you.
___________
Start Your Journey. Find Your Fit.
Explore PLNU Programs
___________
Our wide range of programs offers many different degrees and certificates that can aid you in the search for careers in San Diego and help you network successfully on even larger scales. You deserve to make the move that best aligns with where you want to be. Setting yourself up to do this well can be accomplished by learning the skills that will make you competitive in this season of change. By looking for these answers and trying to see what your next steps are, you're already on your way! PLNU's Graduate and Professional Studies program options are geared toward cultivating your purpose and helping you get to the place you want to be in your professional life. Whether you want to learn more about finding a career you love or connect with us, we're here to support you.
More Career Resources to Explore
Up My Earning Potential
Is a master's or advanced degree worth it? The job market is competitive and salary increases can be difficult to come by. Obtaining your graduate degree will allow you to make invaluable connections and grow your earning potential. Higher-income jobs can be important when you want to start a family or reach certain career milestones. Prioritizing your growth in meaningful ways can help you meet your goals. Education is a pivotal way of keeping your experience relevant and your knowledge up-to-date while expanding your skillset. 
With part-time, full-time, hybrid, and online programs, PLNU's Graduate and Professional Studies offers the flexibility you need to take steps toward your success. Additional certificates allow you to beat the average salary increase in your profession as you show drive and commitment toward your work. Our programs help with your appeal to potential employers and also set you apart in your current position as well. 
Taking the steps to make your professional development a priority can provide many opportunities and long-lasting benefits. The job market is competitive so allowing yourself to stand out will help with navigating your work life in the direction you want it to go. Continuing education will help with promotions, seniority, and subject matter expertise — skills that can up your salary over time. Are you ready to take the next step toward upping your earning potential? Check out some of the informational events offered or contact a counselor to get started today!
More Earning Potential Resources to Explore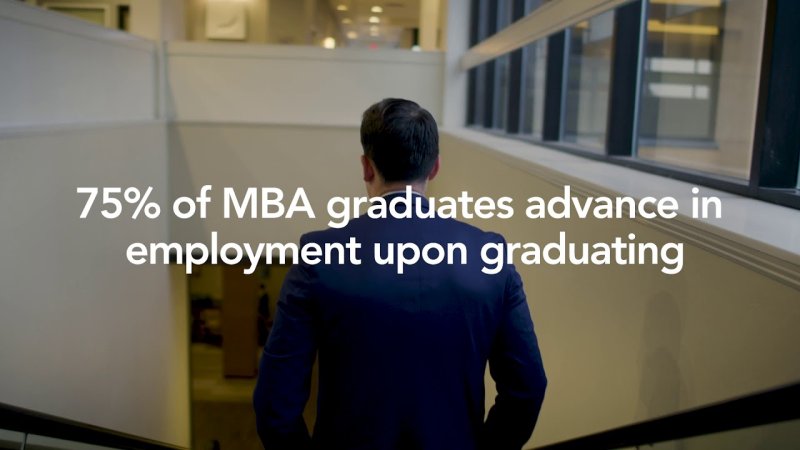 Become More Competitive in the Job Market
For many professionals, being competitive is a necessity. Whether you're actively looking for work or want to be the first choice to get promoted in your office, it can be useful to find ways to develop professional skills that set you apart. For any one job that an organization or company posts, there may be countless applications. When seeking ways to stand out, you have to ask yourself: what makes you distinctive? 
Career success starts with you. Taking the steps to earn a credential, certificate, or degree can show the initiative and unique skill sets that are so important in the job market. This type of education can stand out on your resume and help you land the job you've always wanted. The expertise and experiences offered through PLNU's coursework and hands-on teaching can enhance your desirability to potential employers. If you want to stand out in the job market, it's necessary to be proficient and knowledgeable about the work you do. Continuing to obtain certifications or even advanced degrees allows you to maintain an edge and stay up-to-date with your industry. 
If you're just starting out in your field and want to gain work experience, our Graduate and Professional Studies programs offer many different opportunities to grow. With a curriculum that emphasizes hands-on experience provided by experts in their fields, you can learn and grow in meaningful ways. Even seasoned professionals can benefit from furthering their education because of the added value this brings. In an already competitive job market, you want to stand out and be remembered for your specific qualifications. Taking the next step to earn additional credentials will prove to be invaluable as you apply for jobs in the future.
More Resources to Help You Stand Out in Your Industry
Do What I Love to Do
How do you find work you love in the vocation you're in? Are you satisfied with your current occupation? What does it look like for you to grow professionally? For many career-driven individuals, these questions are necessary but can also be compounded by a lot of confusion or stress. Finding where your passions lie in the work you do takes time, but furthering your education can help you navigate some of this uncertainty and hone in on what you feel called to do. 
Career development is a lifelong process, and you don't have to do it alone. As you seek work that you love, you can turn toward advanced education designed to help you find answers. The degrees, certificates, and credentials offered through PLNU's Graduate and Professional Studies are designed to help you find a vocation that fits your career calling. These programs allow you to develop new skills while growing an understanding of how your passion intersects with your work. Professionals are available to work with you, providing feedback on your resume and cover letter while helping connect you with potential employers. You'll have the opportunity to grow with like-minded individuals to strengthen your abilities and pursue work you enjoy after graduation.  
Your career journey is an investment in yourself as you discover what it means to find fulfillment in your work. The time spent in the office is a large portion of many people's lives, which means that finding ways to enjoy what you do is as important as the work itself. As you measure your current job satisfaction, planning proactive growth opportunities like continuing education can help you maintain or increase the love you have for your job. If you're interested in shifting careers to encompass what you enjoy doing, or want to find a deeper passion in your current work, schedule an appointment with counselors who can talk you through this process.
More Resources to Further Your Vocation