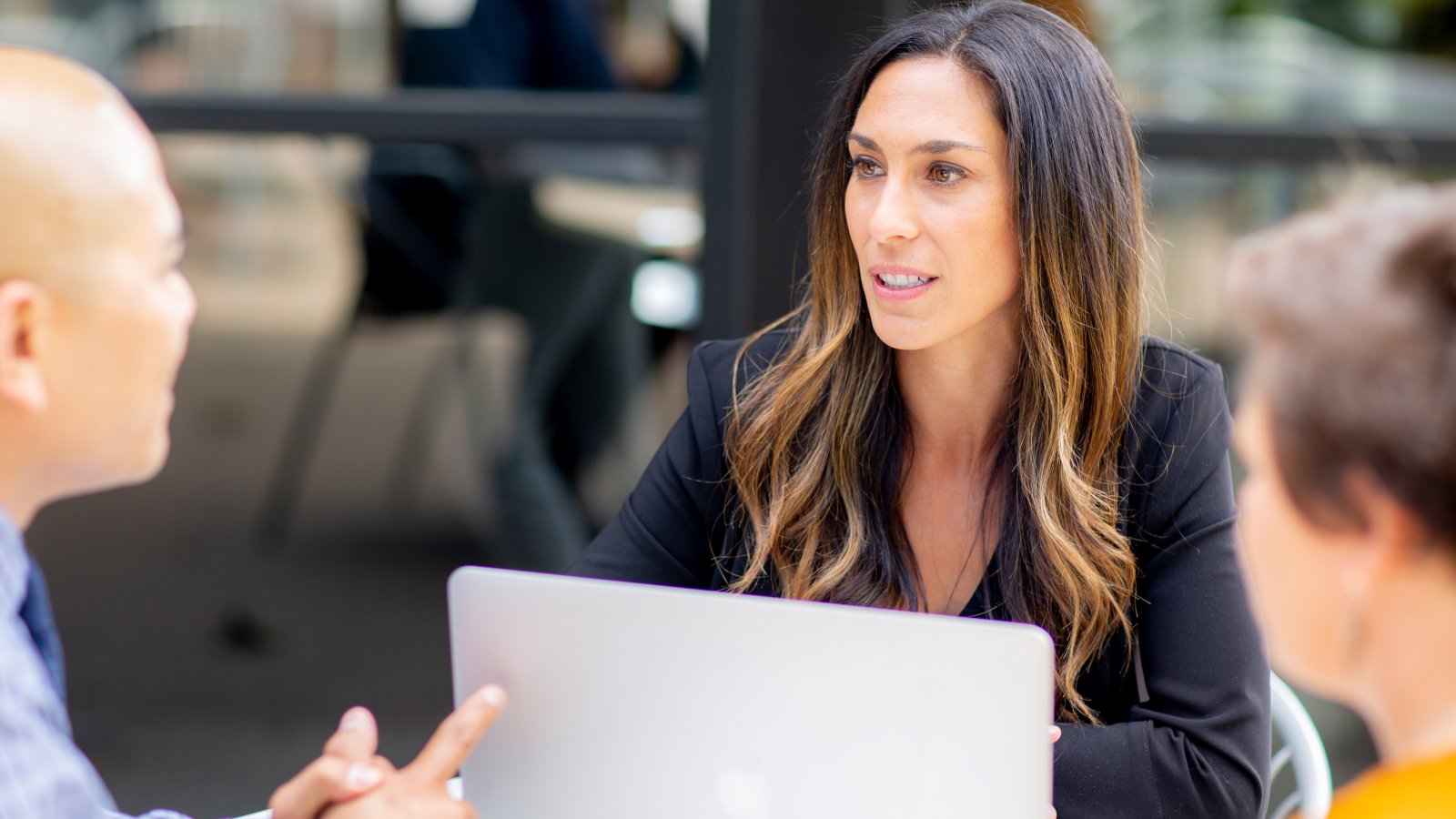 Adult Degree Completion
You have valuable work experience and some college credits.
Now, earn your bachelor's degree and take your career to the next level. As an adult student with previously earned college credit and a need for a nontraditional school schedule, you can further your education and open up new career opportunities in as few as 15 months at PLNU.
Programs
Our part-time and online bachelor's degree programs are built to provide challenging coursework, hands-on experience, and professional resources that will help you thrive in and out of the classroom. Find an academic path to give you the knowledge and confidence for a meaningful future.
Community College Partners
Most of your coursework will be online, but you will meet in person one night a week. In addition to our convenient Mission Valley location, PLNU partners with local community colleges to offer bachelor's degrees at the following campuses:
PLNU's Mission Valley Regional Center
Student Support
We are committed to supporting you holistically. That means you will have access to resources to help you in your classwork, your spiritual life, and your professional goals.
Explore resources in everything from test prep courses and writing workshops to resume and cover letter consultation, networking opportunities, and our chaplain's one-on-one office hours.
Explore Student Support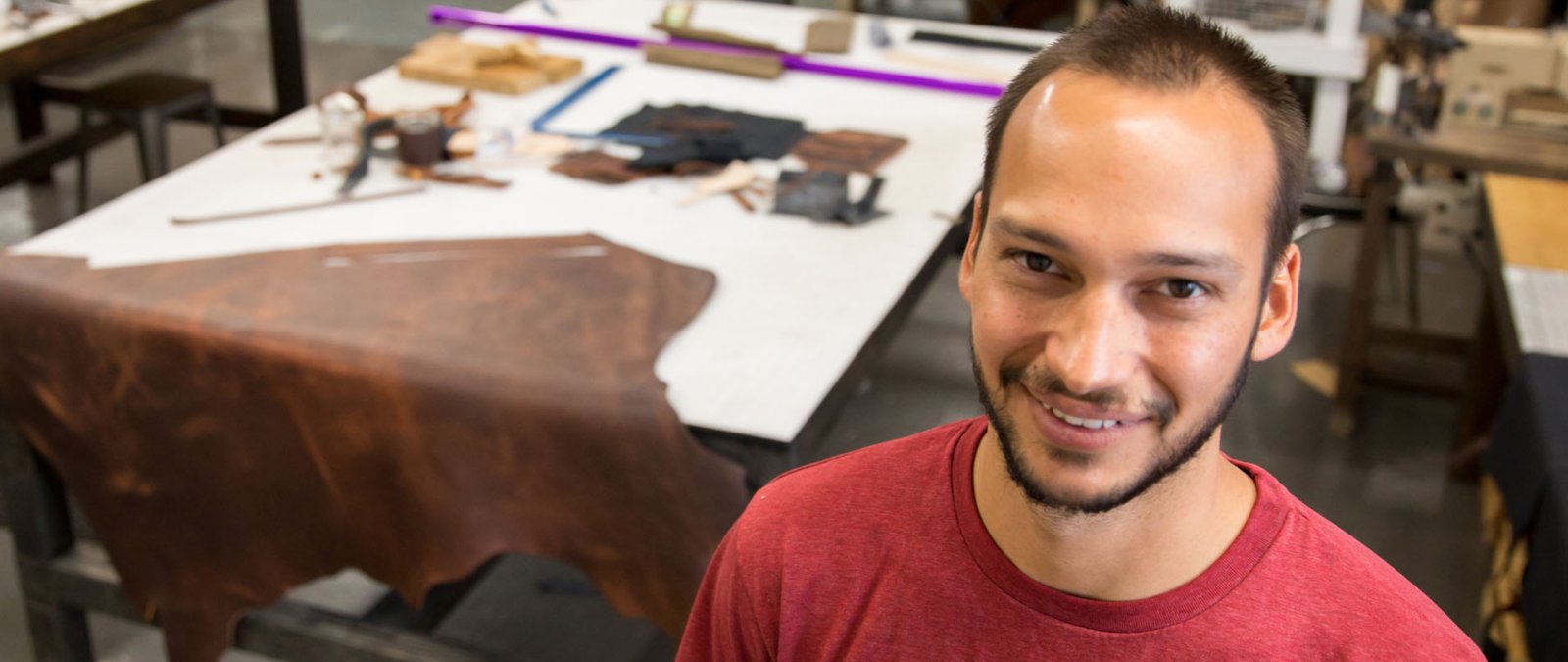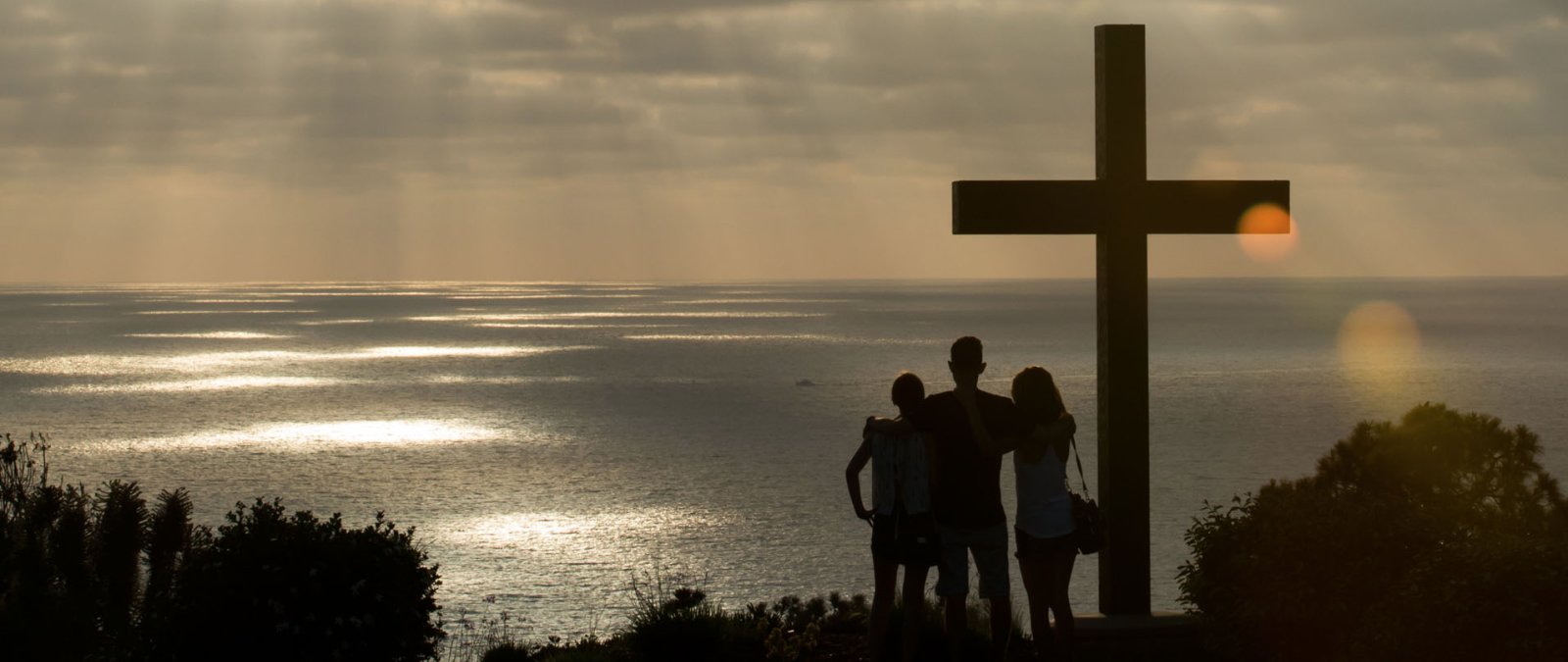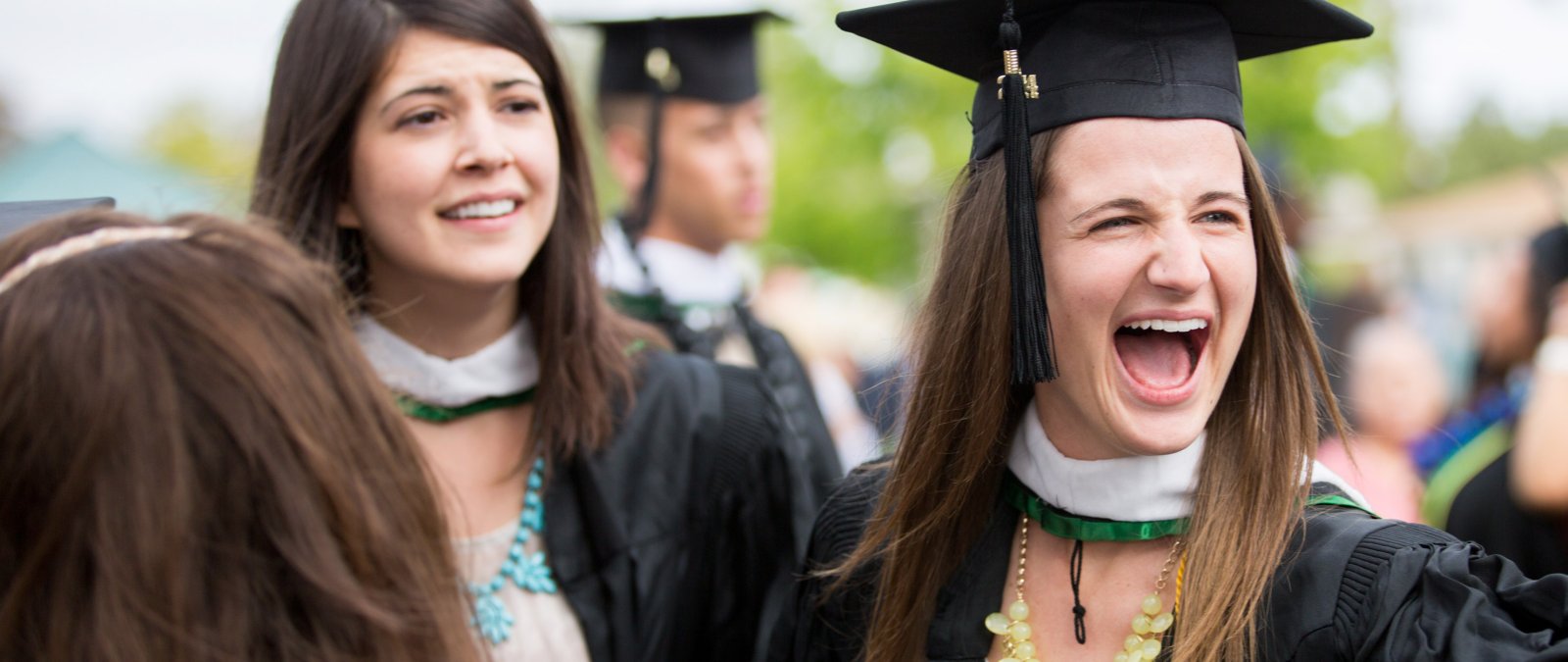 PLNU SUPPORTS YOU THROUGHOUT YOUR ENTIRE STUDENT JOURNEY