Invest in a PLNU student. Be a part of the transformation.
At PLNU, we believe in helping students fully realize their identity in Christ and become who they are called to be. This belief has driven a model of holistic higher education in a vital Christian community — where minds are engaged and challenged, character is modeled and formed, and service is an expression of faith.
That's why PLNU graduates are prepared to confidently and joyfully live out their unique callings, engaging the culture and transforming the world, their communities, their families, and themselves.
Transformation starts with the one. One heart. One mind. One gift.
Impact the One
This university is a place of growth for our students. Together, we give them the opportunity to discover who they are called to be while helping them dig deeper in their faith. Every one of these students has a unique story, an identity rooted in the lessons they have learned and the path that they are on. 
Each year, we gather stories of students and alumni who are finding transformation and wholeness amidst their academic preparation, and who are being prepared to serve the world around them. The following reports showcase the talent of these individuals who have been helped through the grace of people like you.
"When I first applied to PLNU, my family was very wary, wondering how we were going to afford it. Without the scholarships provided by people like you, I would not be here. Your gifts really do make an impact on students like me."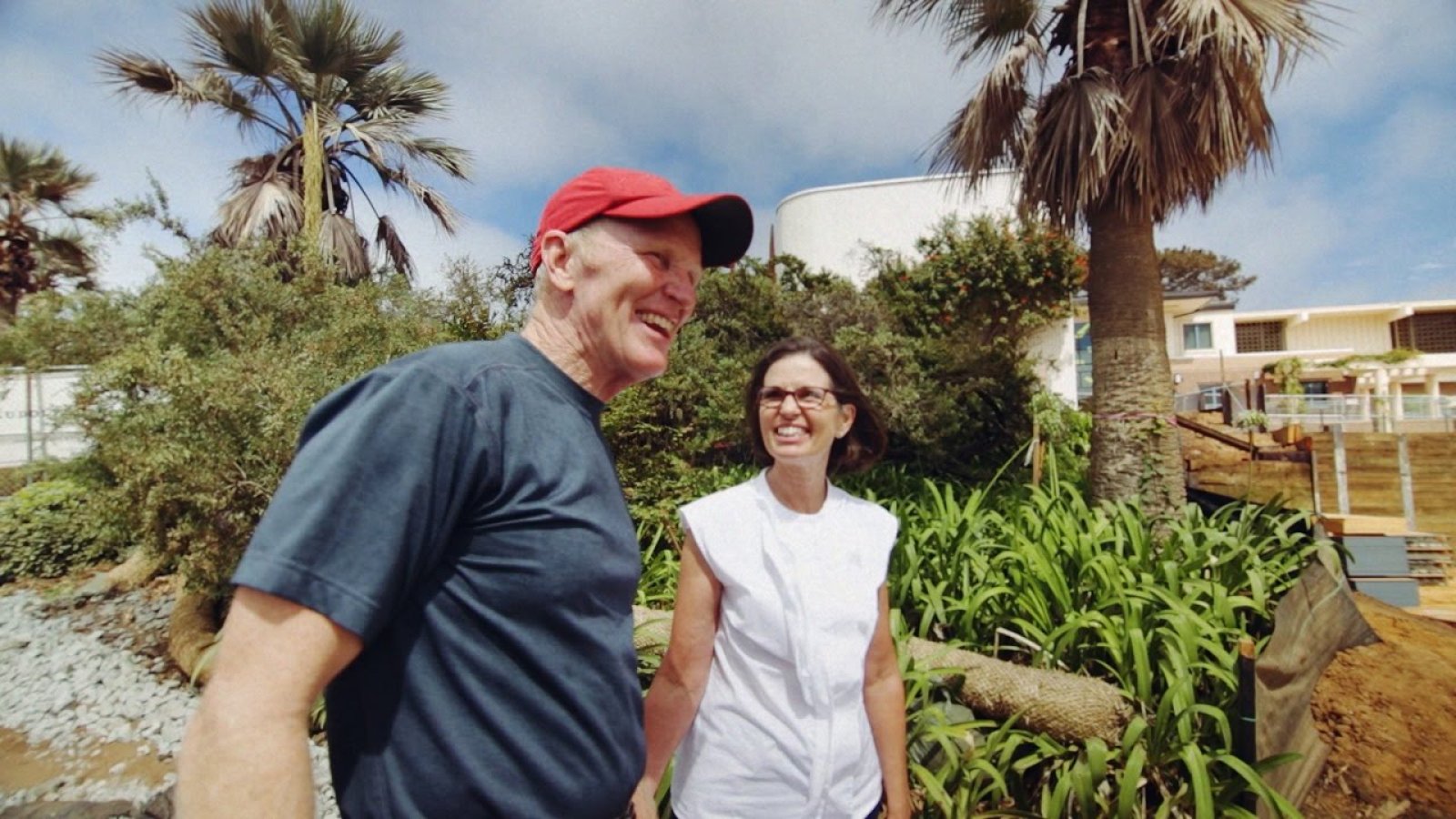 Dr. Bill and Marsha McCoy Answer God's Invitation to Serve
The Campaign for the Sciences is over, and the science complex built, but the mission to equip students to serve continues. Watch how one (or two!) PLNU students can impact thousands of lives for the better. 
Watch Video:
Dr. Bill and Marsha McCoy // Alumni Spotlight
Location & Hours
The John Street House
Main Campus
Monday – Friday, 8 a.m. – 4:30 p.m.