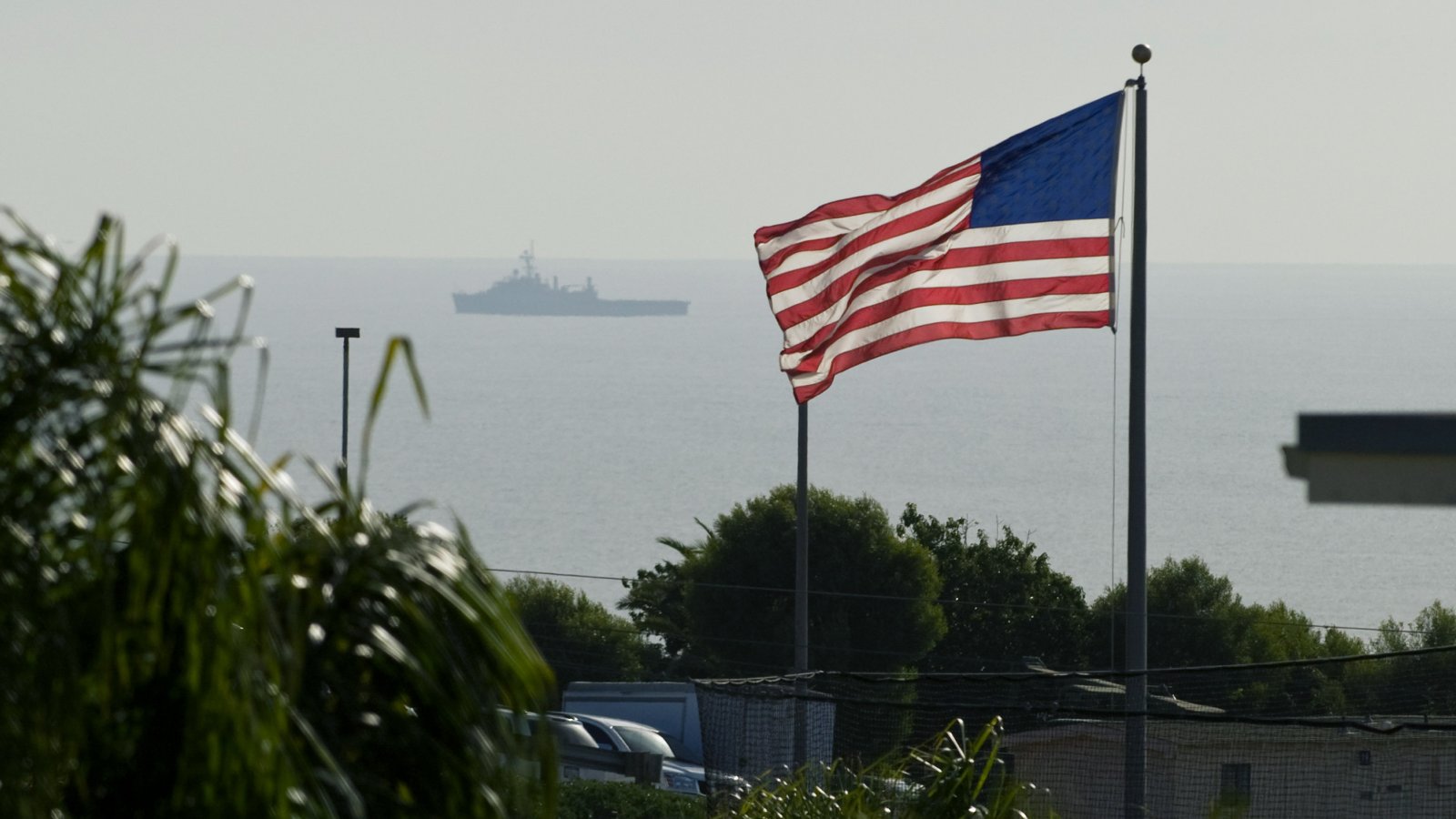 Military Programs and Services
A PURPOSE-DRIVEN EDUCATION
You come to college with a wealth of knowledge and experience you gained in the military. We deeply value what that brings to the classroom. That's why we strive to collaborate with you in your academic endeavors. We will come alongside you to help you pursue your current and future goals.
College should be fulfilling, applicable, and meaningful. At PLNU, you'll receive a purpose-driven education, one that can help you build something bigger than yourself.
Military Programs and Services offers support to all students who are active duty military, veterans, reservists, and family members.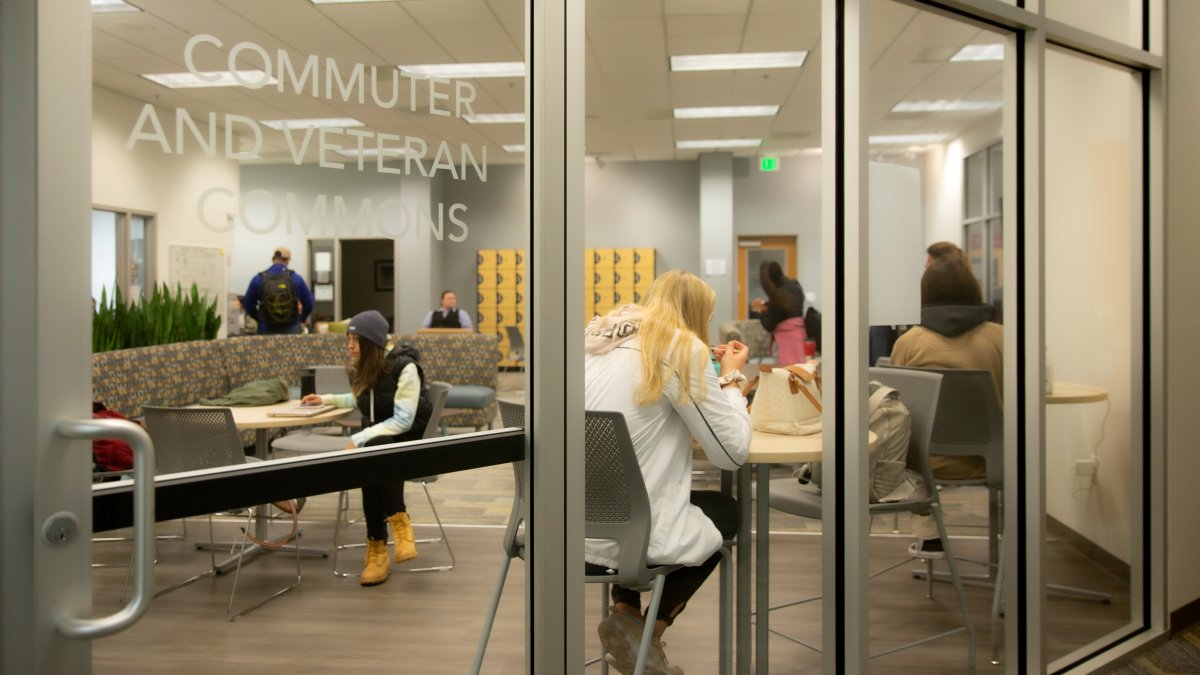 PLNU Military Programs and Services Offer Virtual Veterans Center
As the fall semester kicks off, PLNU Military Programs and Services finishes their preparation for this unique time. Although the department's team works remotely, they stated they are still 100% available and ready to serve PLNU's veteran and military-affiliated population.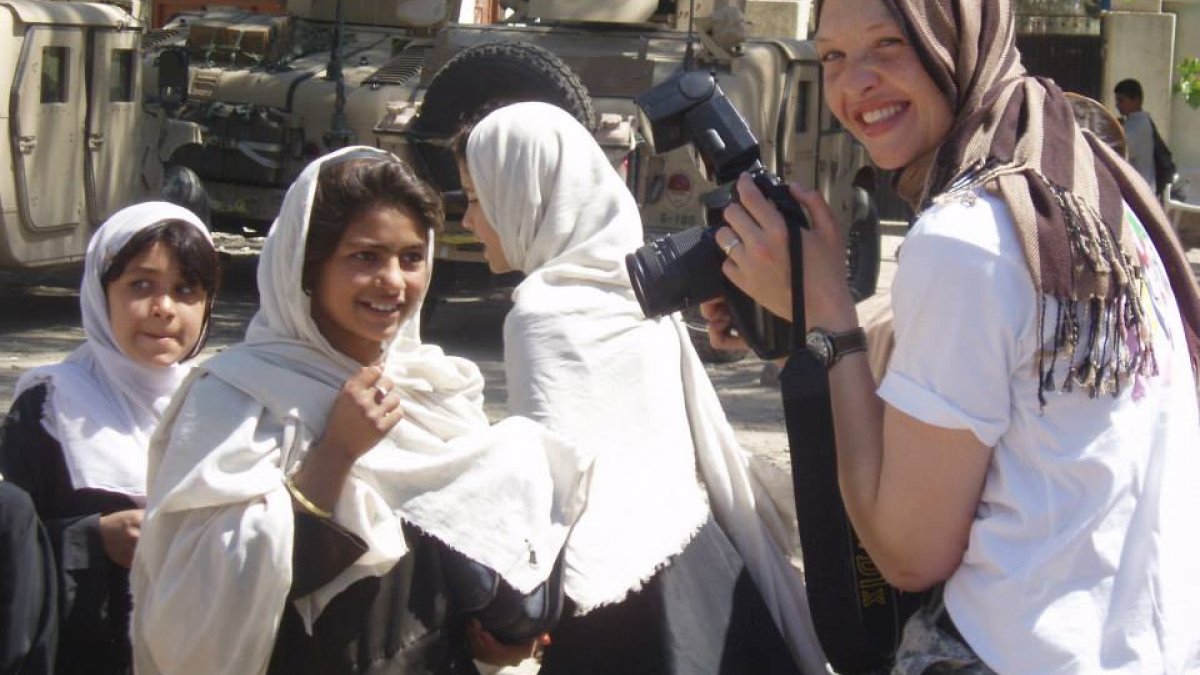 Student Profile
Amber Robinson
Amber is an Army combat veteran and served ten years as a photojournalist and public affairs leader. She has deployed to Afghanistan in support of Operation Enduring Freedom three times and holds the coveted Bronze Star for professionalism in her occupation.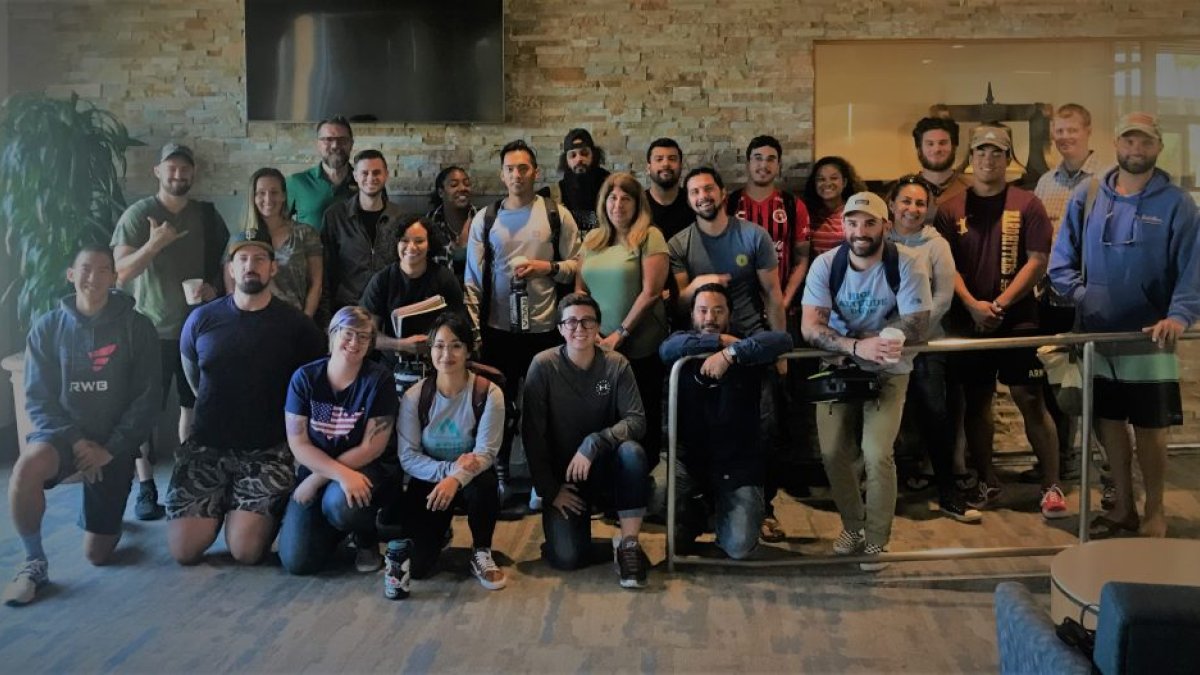 Life After Service: Veterans Work Towards Their Degree
Veterans coming back later in life to pursue a secondary education have many additional challenges that they overcome through faith and strength. 
Benefits
As a participating Yellow Ribbon school, PLNU offers up to $10,000 in Yellow Ribbon funds annually to all eligible student veterans and eligible dependents. With the VA's dollar matching this scholarship can offer up to a total of $20,000 in tuition in addition to the annual Post 9/11 GI-Bill®️ Benefit. Consideration for Yellow Ribbon funding is automatic for all eligible veterans and dependents, and we offer an unlimited number of Yellow Ribbon scholarships to eligible student veterans and eligible dependents. 
Location & Hours
Commuter and Veterans Commons (Main Campus)
Mission Valley Regional Center 
Monday – Friday, 8:30 a.m. – 4:30 p.m.