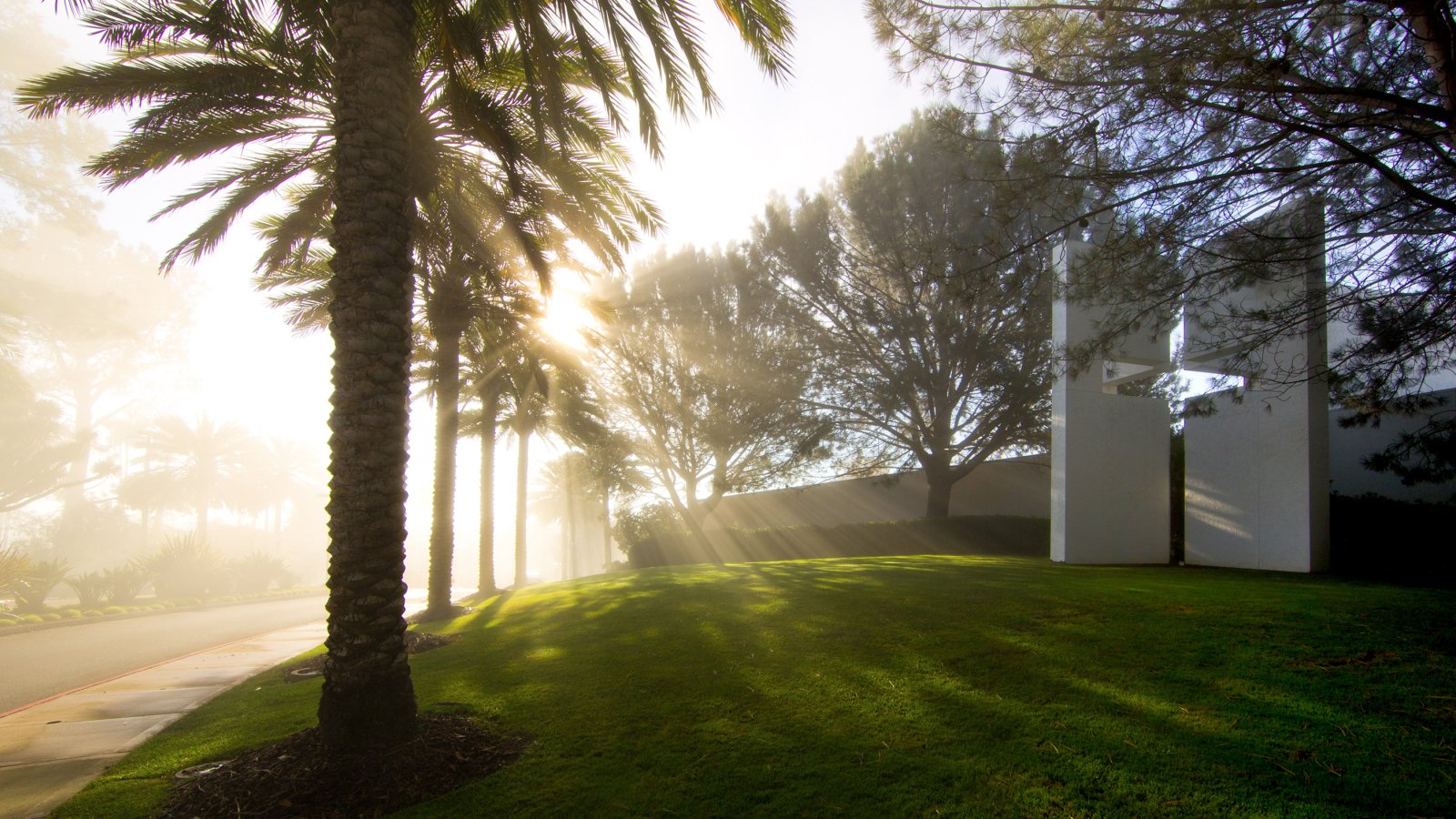 Coronavirus (COVID-19) Information
Key resources and frequent updates for the PLNU Community
At PLNU, we continue to be vigilant and prioritize the health and safety of our students, staff, and faculty. In all policies, we seek to align with CDC guidance for higher education, the U.S. Department of Education, and the CDPH.
This site will be updated as new information is available at a state and regional level. Please check back for updates. (Last Update 8/10/23)
Learn More About Our Plans for 2023:
COVID-19 Guidance Tool
I've tested positive for COVID-19
Day one begins the day you test positive. You should isolate for a minimum of 5 days and until you have been fever-free for 24 hours without the use of fever-reducing medication and symptoms are improving.
If your symptoms are not improving after 5 days continue to isolate until you are fever free and your symptoms are improving.
Testing is no longer needed to end isolation. You should wear a high-quality mask for a total of 10 days.
People with 2 sequential negative tests 48 hours apart after day 5 may not have to wear a mask to complete the 10 day period of isolation/quarantine.
I have symptoms
It is recommended you get tested for COVID-19 as soon as possible since you are displaying symptoms. 
Until you get tested, please limit your interactions and wear a high-quality fitted mask if you need to be around others.
I've been exposed to COVID-19
You do not need to stay home unless you develop symptoms, but you should get tested within 3-5 days of exposure and wear a high quality mask around other people who may be at risk or in crowded indoor settings for an additional 5 days after exposure.