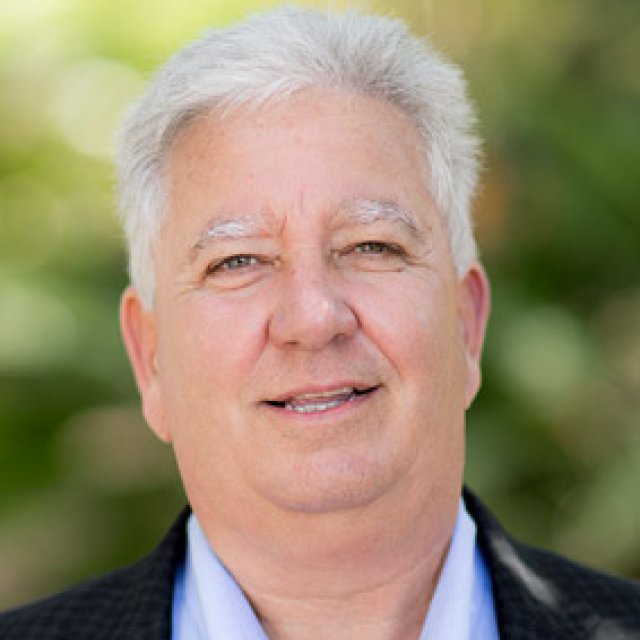 Dr. Frank Marshall brings his knowledge and experience to the classroom as a professor of management in both the graduate and undergraduate business programs at PLNU and has a lot to offer his students when it comes to insight and application in the business world.
Before continuing his education with a master's in executive leadership from the University of San Diego and doctorate in business administration from George Fox University, Marshall worked in the technology and security sectors for companies such as Hughes Aircraft Company, Sciteq Electronics, TACAN Corporation, SDA Security Systems and Rancho Santa Fe Technologies, where his roles spanned from controller to vice president of finance to chief operations officer, to name a few.
"I try to give my students a complete picture of what leadership is and what they can expect when they leave here," said Marshall. "They will be working will all kinds of people and, regardless of what position they're in, they need to know how to encourage and inspire people to move through a task quickly while remembering that everyone has different levels of competency."
Marshall relies on the Socratic method of teaching to accomplish this goal, focusing heavily on dialogue and group interaction, encouraging his students to take advantage of the different backgrounds, experiences and talents represented, and ultimately creating an open forum for idea sharing. It is through this approach he hopes to best equip his students to become vital, contributing members of a team, no matter what that team looks like.
"Leadership is challenging," he said. "But if my students walk away from my class with a focus on how to meet people where they are professionally and personally and develop the ability to adapt to ever-changing environments, then that's a success."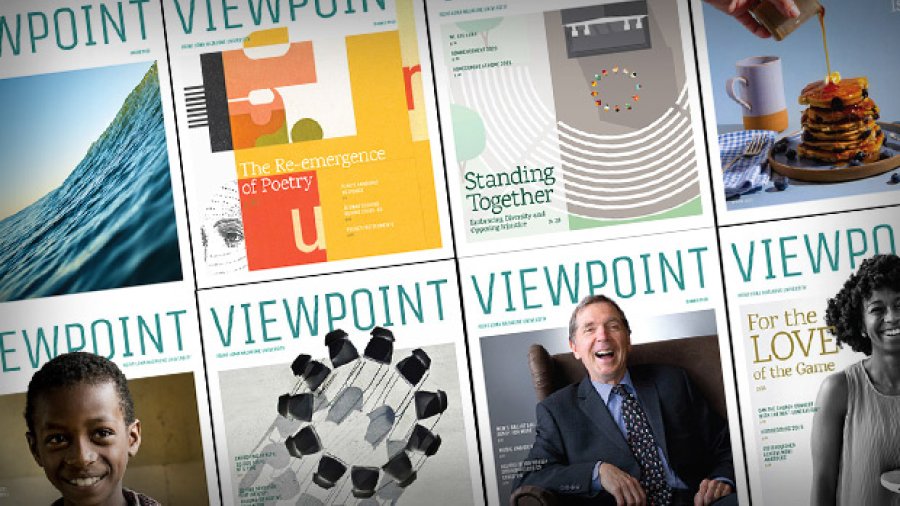 The Viewpoint
PLNU's university publication, the Viewpoint, seeks to contribute relevant and vital stories that grapple with life's profound questions from a uniquely Christian perspective. Through features, profiles, and news updates, the Viewpoint highlights stories of university alumni, staff, faculty, and students who are pursuing who they are called to be.