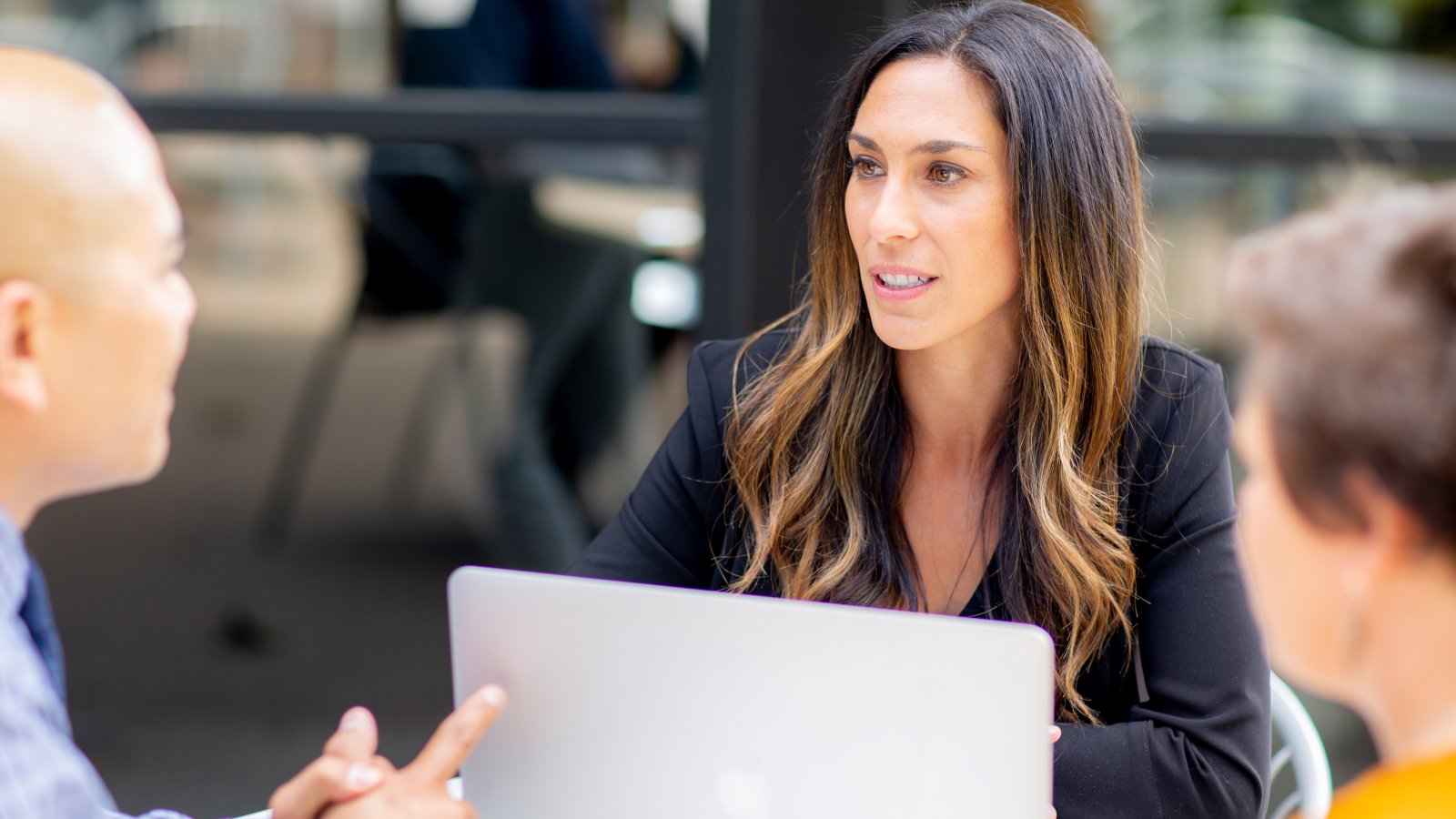 Adult Degree Completion
You have valuable work experience and some college credits.
Now, earn your bachelor's degree and take your career to the next level. As an adult student with previously earned college credit and a need for a nontraditional school schedule, you can further your education and open up new career opportunities in as few as 15 months at PLNU.
I'm Ready to Get Started
Our part-time and online bachelor's degree programs are built to provide challenging coursework, hands-on experience, and professional resources that will help you thrive in and out of the classroom. Find an academic path to give you the knowledge and confidence for a meaningful future.
Earn Your Degree in San Diego or Online
In addition to our convenient Mission Valley location and our 100% online programs, PLNU partners with local community colleges to offer bachelor's degrees at campuses across San Diego County.
PLNU's Mission Valley Regional Center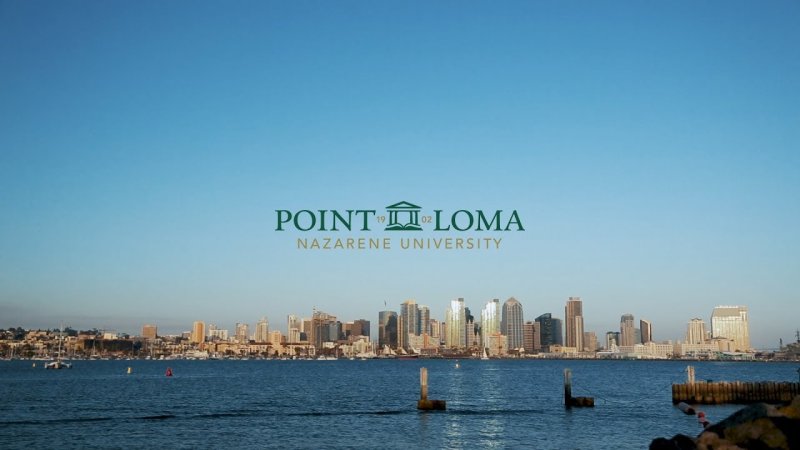 Why Should I Finish My College Degree as an Adult?
Going back to school to finish your degree as an adult can be an extremely positive experience. By furthering your education, you enhance your ability to go after jobs in fields you're passionate about. Though the idea may seem intimidating at first, becoming familiar with your options for earning your degree in adulthood will show you that going back to school isn't as difficult or daunting as you might think. 
Finishing your degree can benefit your life in many ways. Completing your degree has the potential to increase your salary, job satisfaction, happiness, and – it turns out – even your lifespan. A 2019 study in the Journal of the American Medical Association found that those with a four-year college degree have a higher life expectancy than their counterparts who never attained a college degree. 
Additionally, having a college degree will allow you to chase jobs and vocations that you're passionate about. Rather than settling, take the leap and become qualified for a career in a field that fills you with joy and excitement. Going back to school as an adult can enhance your quality and length of life in a profound and lasting way. Open yourself up to new possibilities by finishing your degree at PLNU through one of our many programs suited to your specific needs. When it comes to PLNU, your current work schedule is taken into account, ensuring that you will be able to complete your degree without having to quit your job. In addition to accommodating your work schedule, we also accept your previously earned college credits, making it even more accessible for you to earn your degree in a timely and efficient manner.
Adult Education Resources to Explore
Student Support
We are committed to supporting you holistically. That means you will have access to resources to help you in your classwork, your spiritual life, and your professional goals.
Explore resources in everything from test prep courses and writing workshops to resume and cover letter consultation, networking opportunities, and our chaplain's one-on-one office hours.
Explore Student Support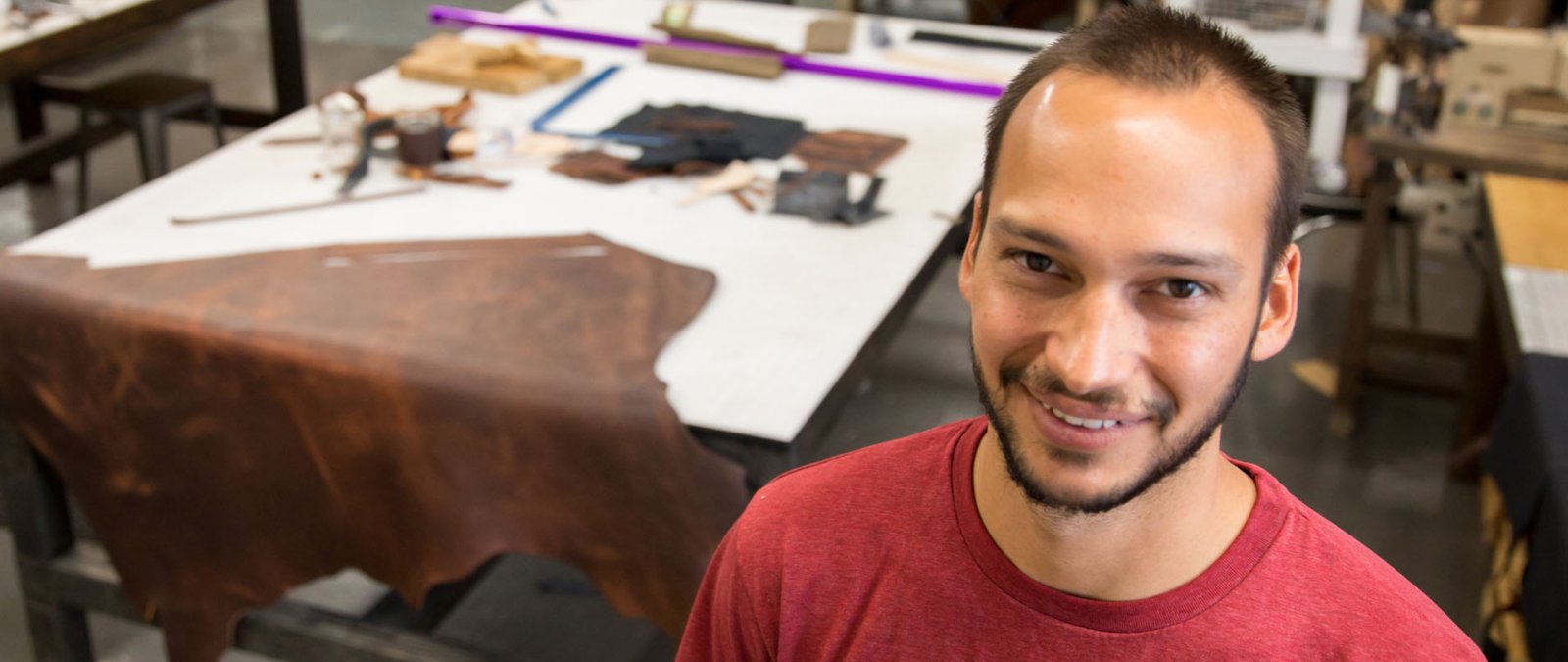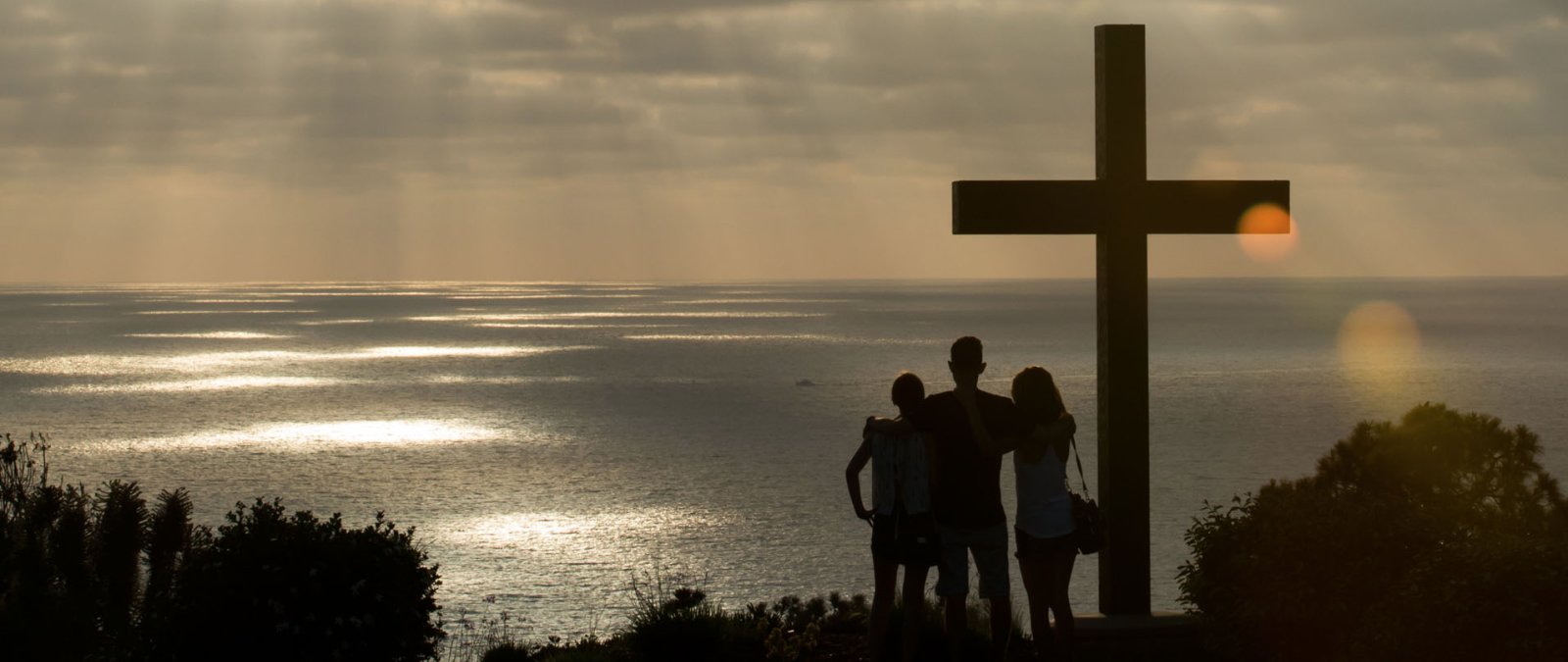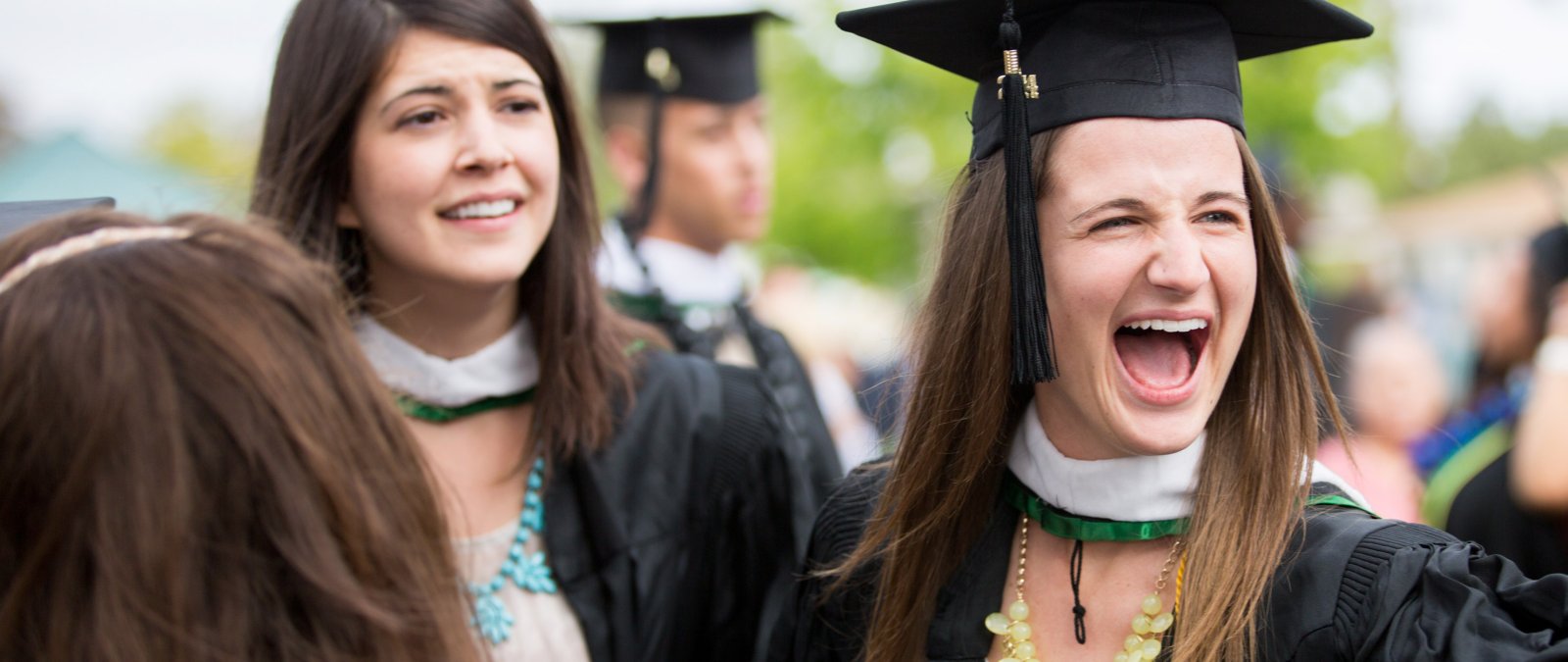 PLNU SUPPORTS YOU THROUGHOUT YOUR ENTIRE STUDENT JOURNEY