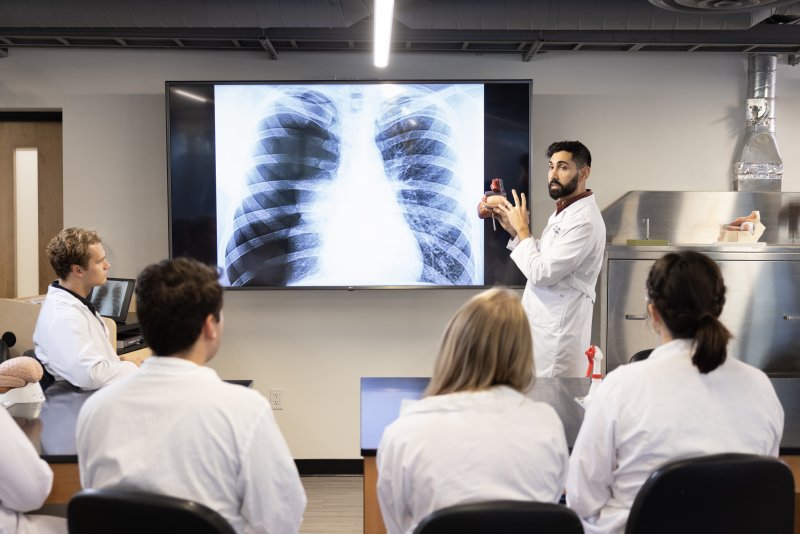 The PLNU Anatomy course ANA2000 - Human Anatomy with Lab will introduce components and structures of the human body at the level of gross Anatomy.  Students will learn organ localization in the body and structural features comprising the different body systems.  The body systems covered will include the skin, heart, lungs, and brain, among others.  Upon completion, students will have an understanding of normal healthy anatomy that will prepare them for professional health programs.
To register for this course,  please click here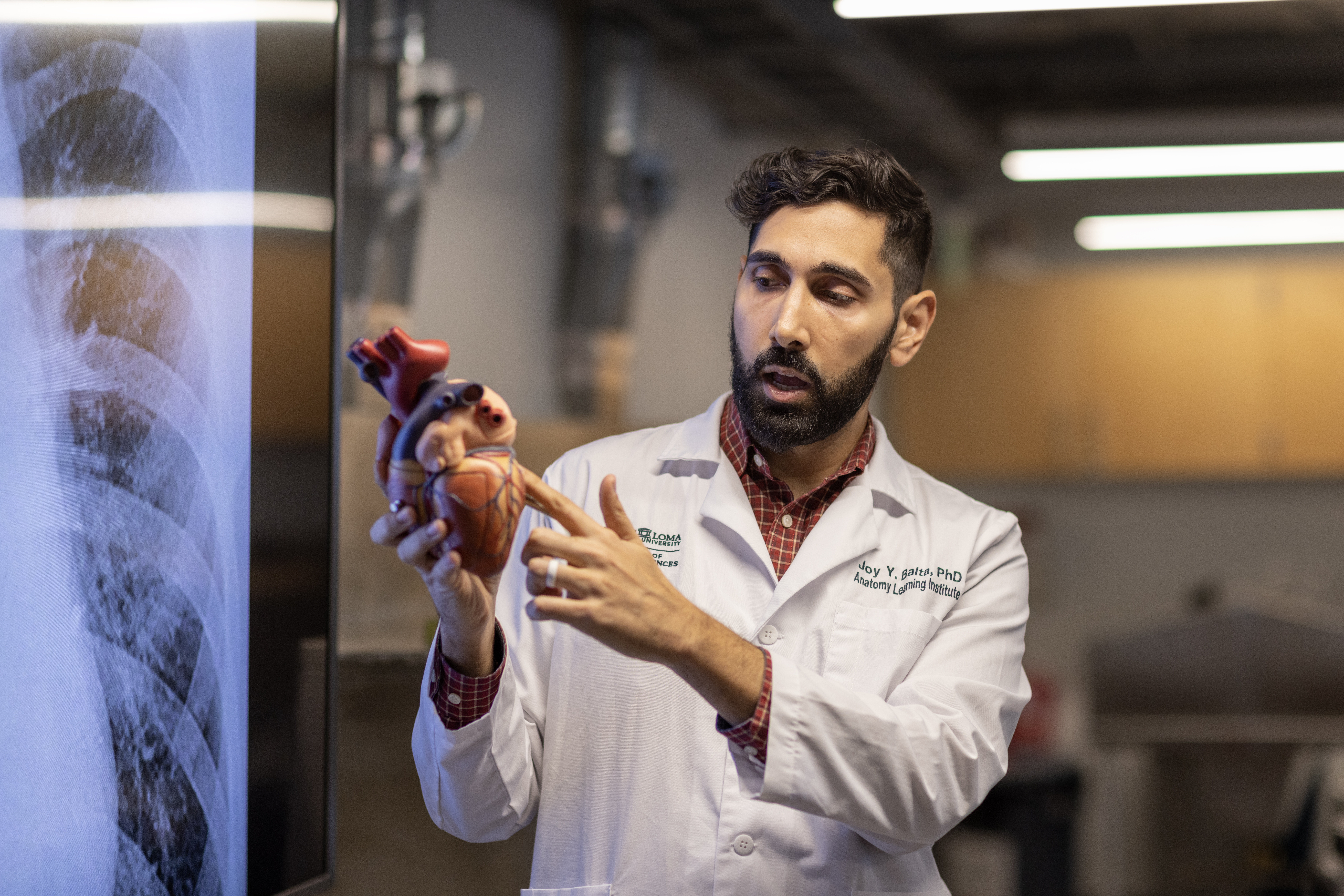 Human Anatomy with Lab (4 credits)
Why take this course?
This course will provide students with an opportunity to learn about the human body from cellular to organ system level of organization. This course meets the anatomy prerequisite for many graduate and professional programs*.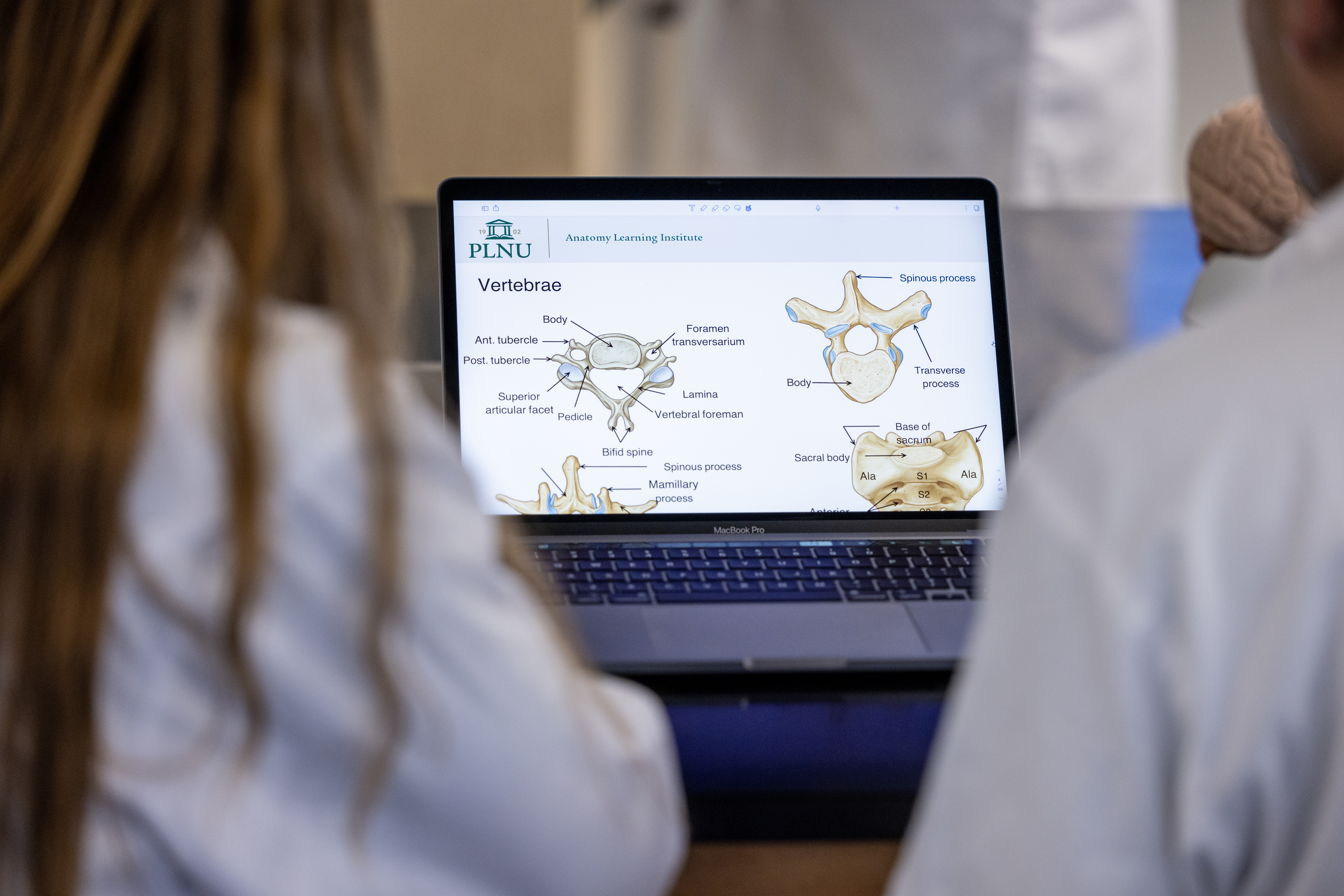 How will the course be delivered?
This course will be delivered fully online and asynchronously while having the opportunity to meet over zoom with instructors whenever needed. Students will use cutting edge technology to complete their virtual labs and learn about the human body.
How much does it cost?
The tuition fee is $900 plus $50 lab fee.
Are you interested in visiting Point Loma Nazarene University?
Please speak with your instructor about ways you can come visit the anatomy lab on Point Loma campus.
Do you still have any questions?
Feel free to contact the Anatomy Learning Institute on: anatomy@pointloma.edu
*Please check with your intended program if they accept fully online courses.