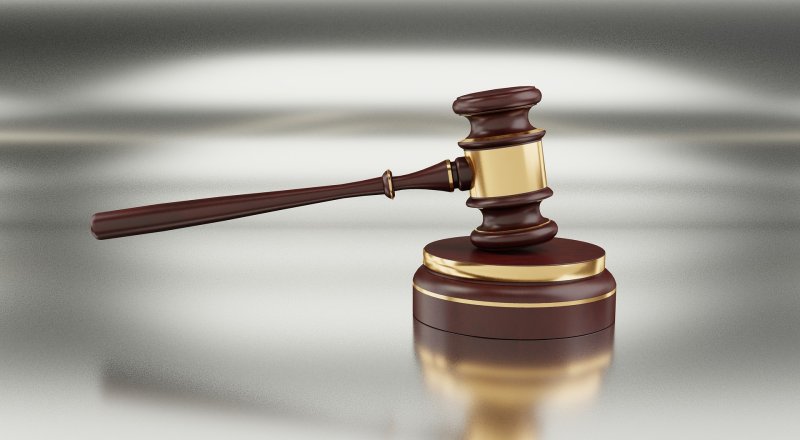 January 25-26, 2020 – Jannese Davidson Memorial Tournament – Concordia University, Irvine
The PLNU debate team earned first place in the Four-Year College Tournament Sweepstakes category at the Concordia University, Irvine speech and debate tournament this past weekend, competing with 25 colleges and universities, including UN Reno, Western Washington, Rice University, Berkeley, University of the Pacific and many others from throughout California and Arizona.
PLNU is currently ranked as the third highest rated team in the nation for the yearlong sweepstakes race by the National Parliamentary Debate Association based on some of PLNU's Fall tournaments. One of the team's most successful efforts has not yet been counted in these national rankings, although other uncounted tournaments may help other programs as well.
Here are some of the specific honors and outcomes earned by our students this past weekend.  
Open NPDA Parliamentary Debate Division:
Alex Tseng & Sam Jones - Octa Finalists
Hannah Nelson & James Laky - Octa Finalists
Zeshan Monks-Hussain & James Shotwell - Octa Finalists
Junior NPDA Parliamentary Debate Division:
Brianna Hosmer & Sam Chang - Quarter Finalists
Hannah Wald & Sarah LeGrande - Quarter Finalists
Brianna Hosmer - 9th Place Speaker
Senior NFA Lincoln Douglas Debate:
Alex Tseng - Bronze Medalist
Senior IPDA Parliamentary Debate:
Zeshan Monks-Hussain - Gold Medalist
James Shotwell - Gold Medalist
Nathaniel Arroyave - Bronze Medalist
Sam Jones - Gold Medalist
Junior IPDA Parliamentary Debate:
Hannah Wald - Bronze Medalist
Sam Chang - Gold Medalist
Sarah LeGrande - Bronze Medalist
Paris Swett - Gold Medalist (did not advance due to tournament error)