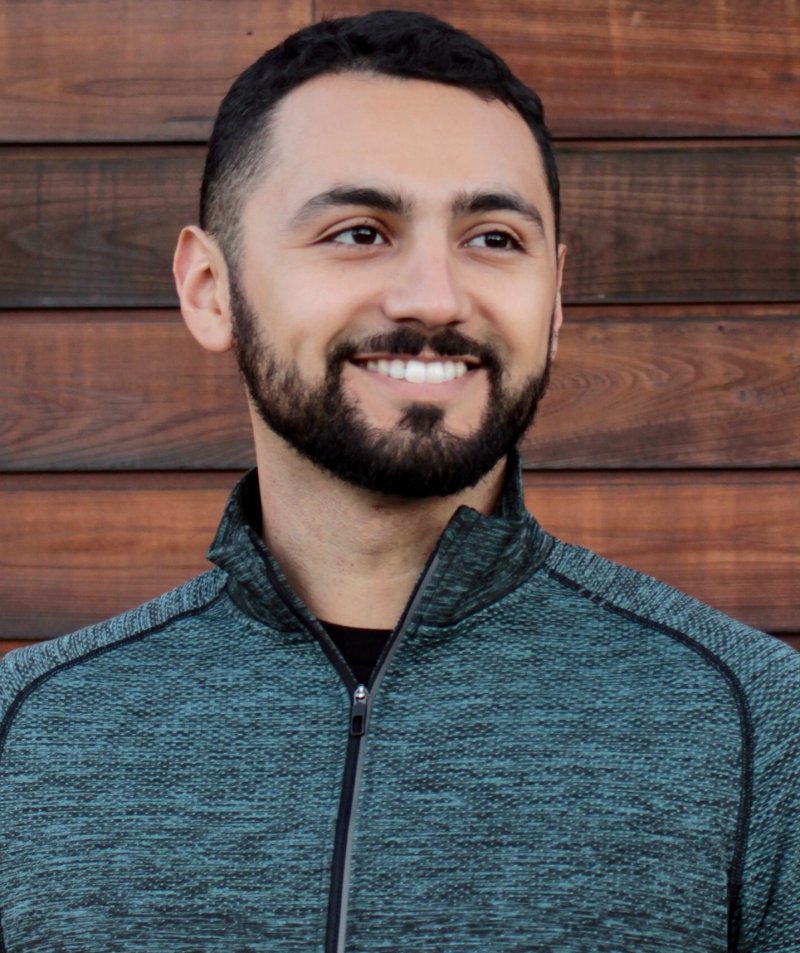 Manny is a native San Diegan with a diverse professional background and a passion for tactical strength and conditioning. In December 2016, he graduated from San Diego State University (SDSU) with a Bachelor of Science in Kinesiology. During his time at SDSU he volunteered for several student organizations and worked for a privately held sports performance company, Point Loma Sports Performance (PLSP). He began as an intern at PLSP, then moved into the role as an Assistant Strength and Conditioning Coach where he oversaw an internship program and the programming of training protocols for highly skilled athletes of various sports.
Manny holds several gold standard certifications from the National Strength and Conditioning Association (NSCA) and American College of Sports Medicine (ACSM). He has also published several articles in peer-reviewed journals. Manny joined Navy Fitness in May 2017, where he holds a position as a fitness instructor at Naval Base Point Loma (NBPL). In June 2019, he was invited by head Navy Fitness decision makers to join the top Navy Fitness professionals at NATA's 70th Clinical Symposia and AT Expo as they presented the Navy Operational Fitness and Fueling Systems (NOFFS) program.
Manny holds a Master of Science degree in Kinesiology from Point Loma Nazarene University (PLNU), where he focused his studies on the use of a Human Performance Optimization (HPO) model to improve Firefighter job performance and career longevity. In addition, he also completed an intensive internship with the Denver Fire Department's health and wellness program where he gained valuable experience designing training programs for Firefighters and Fire Recruits.
Manny was awarded the NSCA Foundation's 2019 Minority Scholarship, which aided in his completion of PLNU's MS Kinesiology Program in fall 2019.