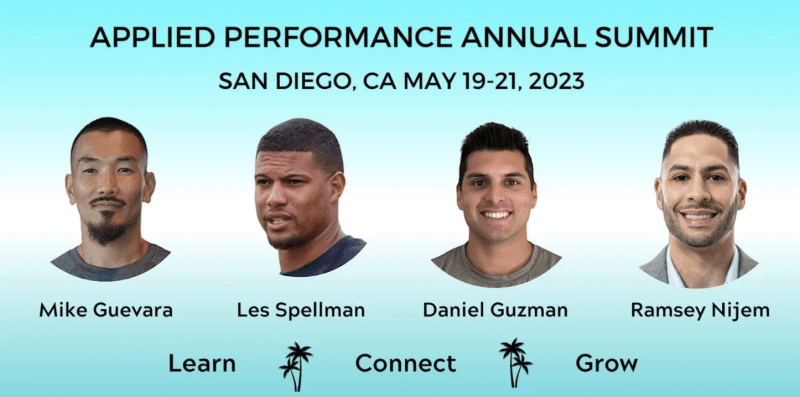 Applied Performance Sciences helps teams, organizations, and individuals understand the necessary conditions for peak performance and provides the tools to capitalize on that potential regularly.
Optimum physical and mental performance—in sport, in academics, in combat, in life—can be traced to inputs that are physical, behavioral and neurobiological. These inputs, in turn, can be traced to lifestyle choices and habits. Simple changes in lifesyle can have outsized impacts on performance. This is true for individuals as well as organizations.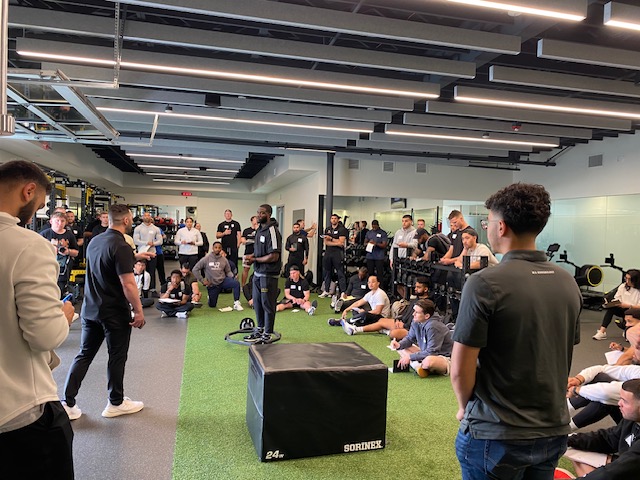 This event was amazing!. With beautiful San Diego as the backdrop for a weekend of connection and PLNU, College of Health Sciences, it was all about learning and growth. If you were passionate about performance and uplifting the next coach, this was the place to be.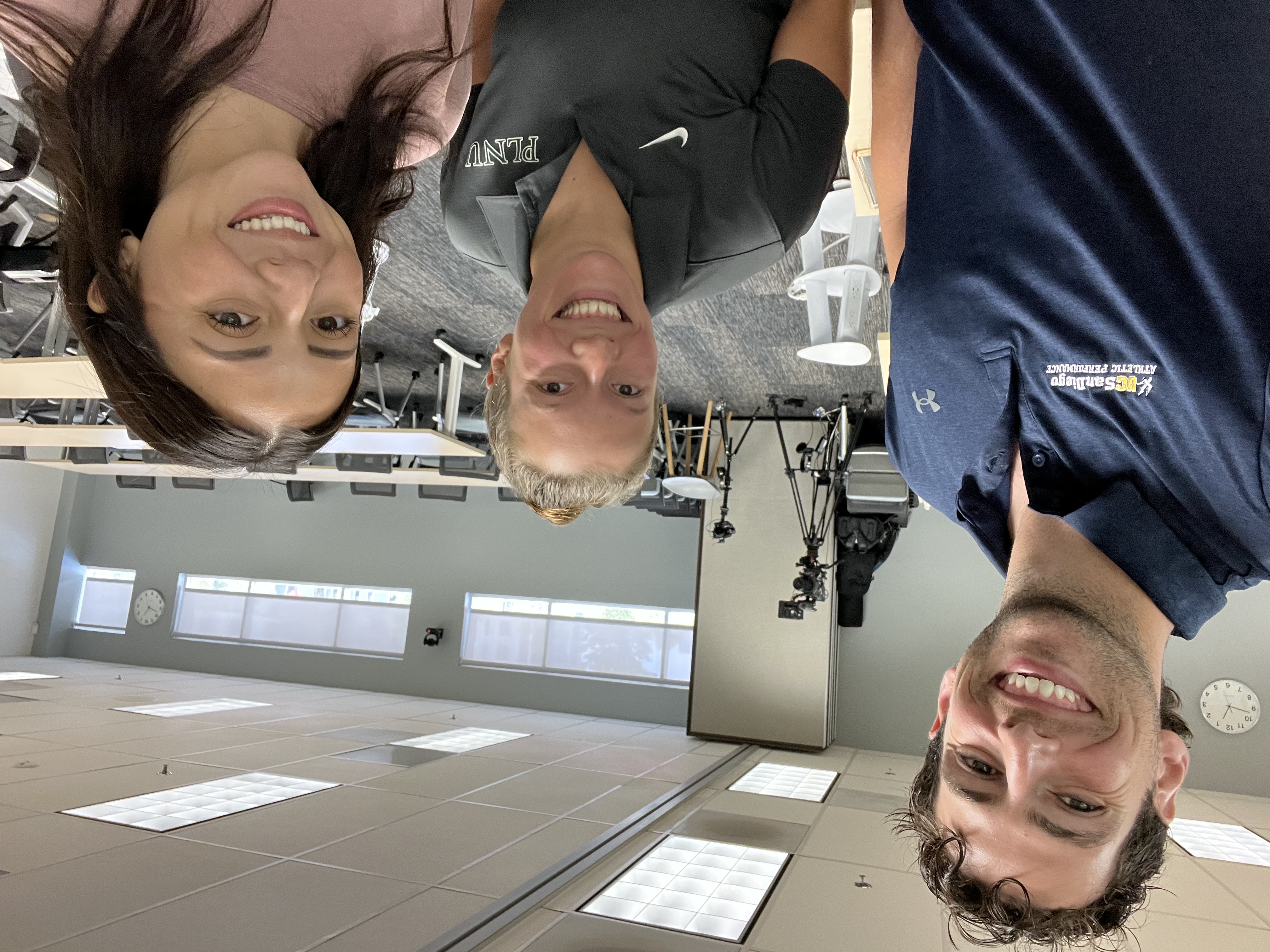 PLNU Alums: Angelo Villano and Yaz Florez as well as current student Jenessa Schulte presented oral abstracts during this event and received great support from each attendee.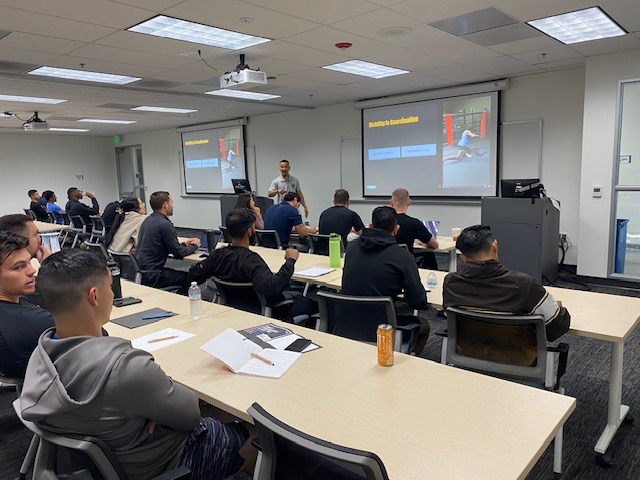 Huge thank you to our Presenters
Mike Guevara
Les Spellman
Daniel Guzman
Ramsey Nijem
Achieving peak performance in any discipline requires a specific set of conditions and specialized preparation—physical, mental, behavioral, and neurobiological. With a unique understanding of these factors, APS has developed methods for applying them to teams and individuals to maximize performance.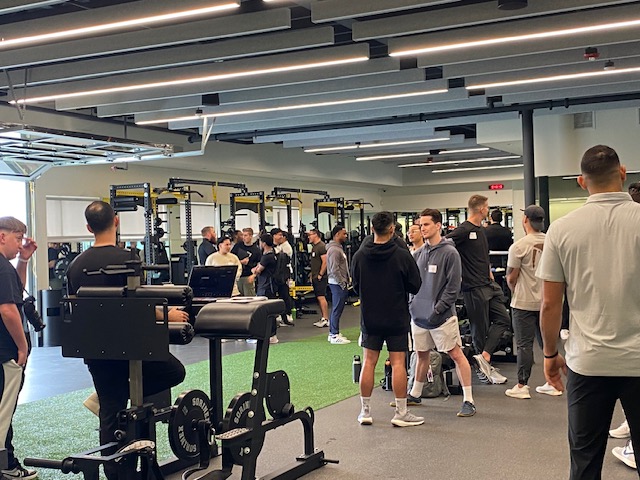 Thank you for our amazing sponsors: