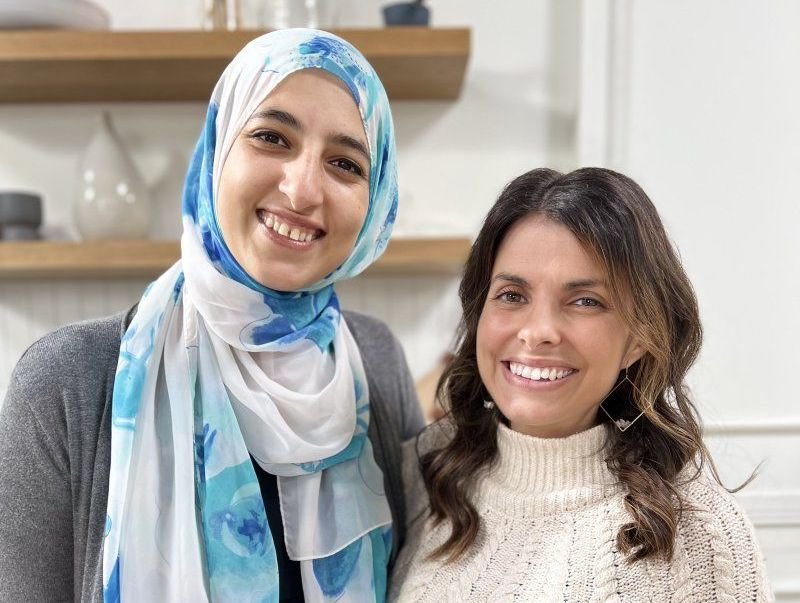 It is with great excitement to announce that PLNU M.S. Integrative Wellness alumna (class of 2020) and founding president of the PLNU Lifestyle Medicine Society (LMS), Tasnim El Mezain, MS, RDN, NBC-HWC, has been awarded the Health Equity Achieved Through Lifestyle Medicine (HEAL) Initiative Scholarship from the American College of Lifestyle Medicine (ACLM)!
This national scholarship is awarded to support lifestyle medicine leaders who are working to reduce health disparities in historically underserved communities across the United States. In addition, the HEAL Scholarship Program is designed to support a diverse health care workforce by awarding underrepresented in medicine (UIM) clinicians with need-based scholarships that cover the costs associated with attaining education and certification in lifestyle medicine.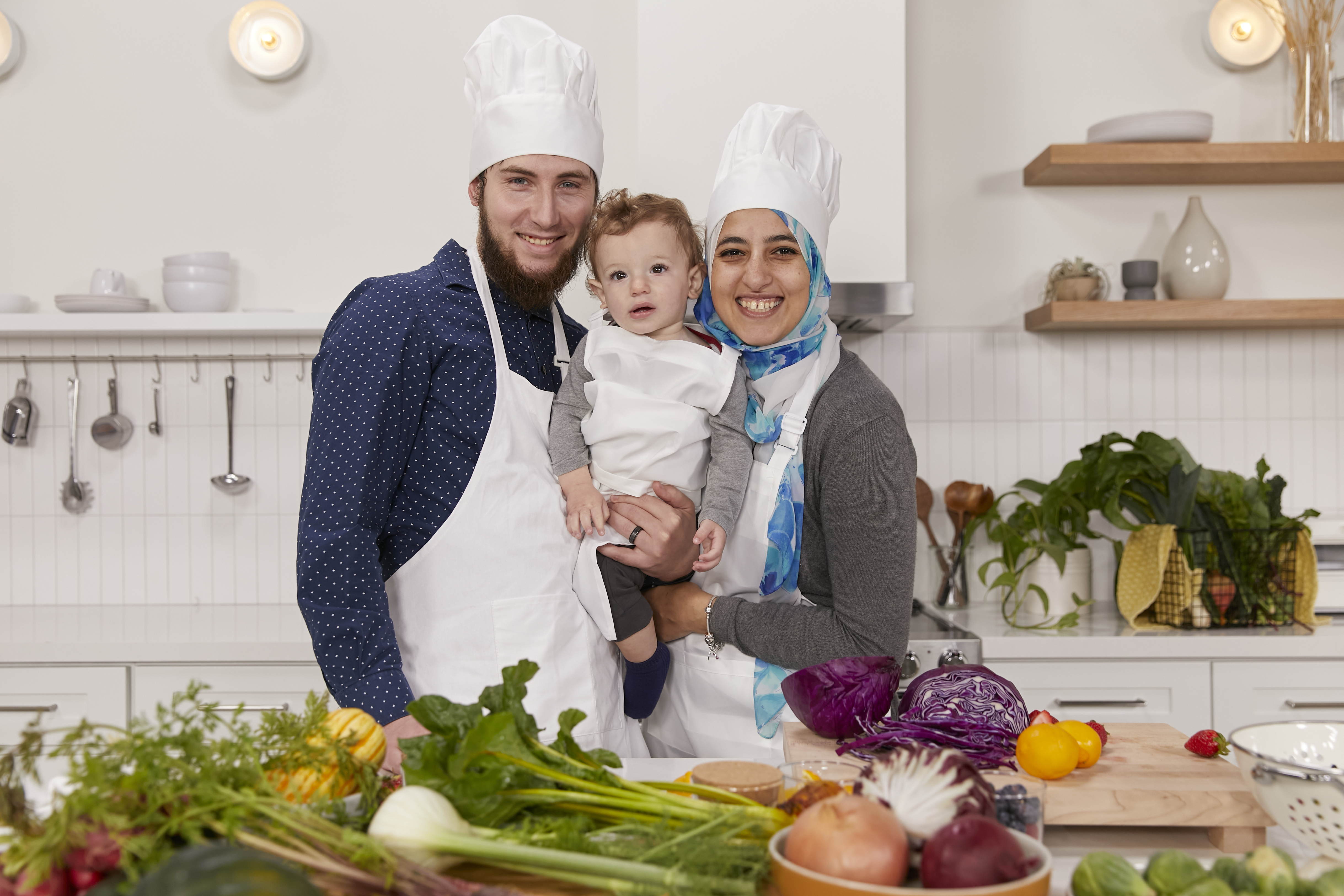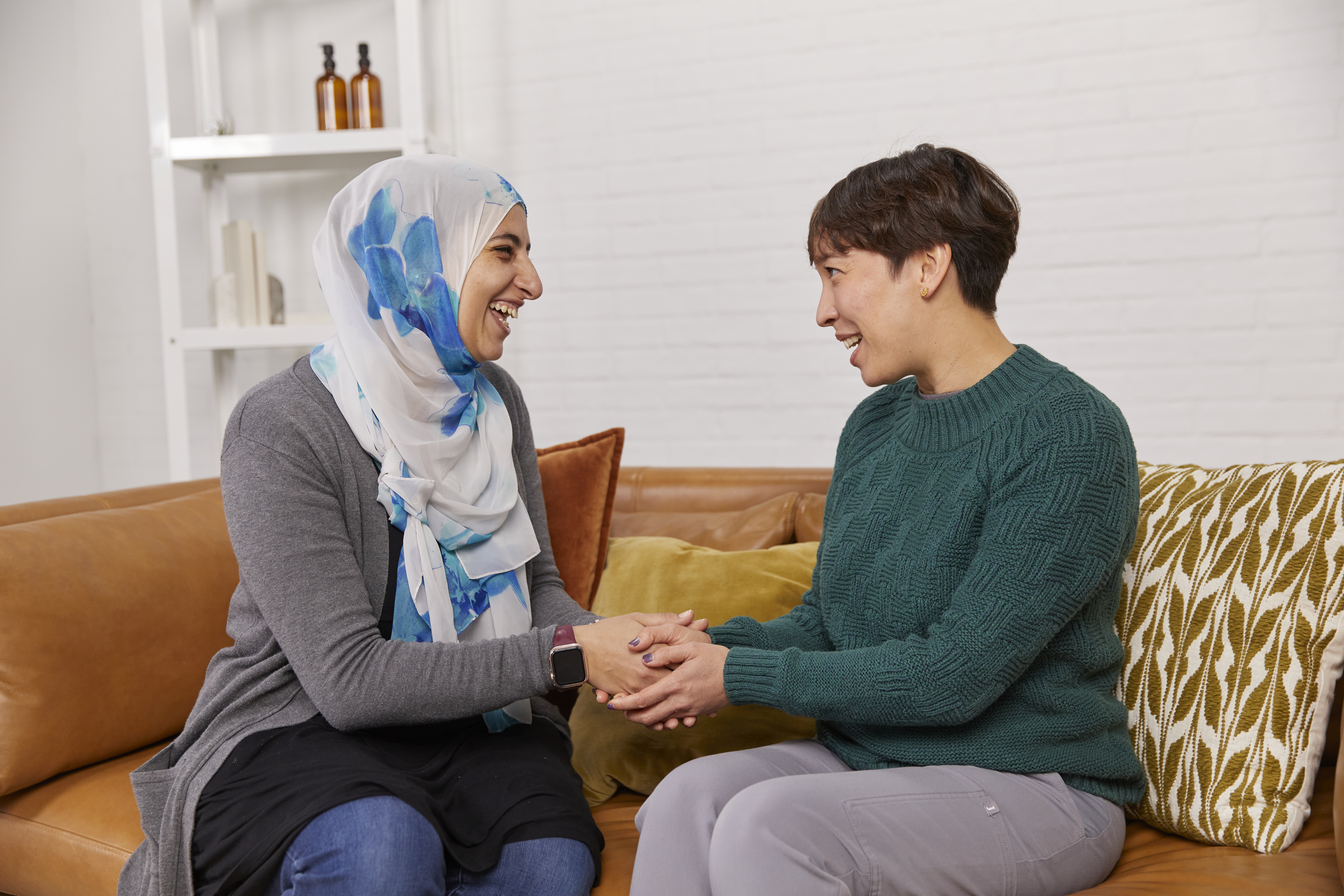 With April just wrapping up the nation's observation of National Minority Health Month, it is essential to continue to focus on the importance of improving the health of underserved racial and ethnic communities, many of which UIM health care professionals and HEAL scholarship awardees serve. This is just one of the reasons the M.S Integrative Wellness program includes dedicated coursework in Health Equity and Social Justice and has formed meaningful partnerships with others across campus and in the community, to include PLNU's Health Promotion Center and PLNU's Center for Justice and Reconciliation.
"Tasnim's dedication to faithfully serving others in their journey to improved whole person health and well-being through the practice of lifestyle medicine is something that has been so inspiring to witness, both during her graduate studies at PLNU and now in her clinical work at UC San Diego Health as a national board certified health and wellness coach (NBC-HWC)," says Dr. Jessica Matthews, NBC-HWC, DipACLM, FACLM, associate professor and director of the PLNU Master of Science in Kinesiology-Integrative Wellness program. 
Now in its third year, the HEAL Scholarship helps scholars to build relationships in the field that lead to an exchange of ideas and innovations to create equitable health solutions, insights Tasnim can bring to her current role as lead Health and Wellness Coach in the Centers of Integrative Health at UC San Diego. This career opportunity stemmed from her internship experience there in 2020 thanks to a formal partnership between PLNU's M.S. Integrative Wellness Program and UC San Diego Health.
"We are so thrilled to have Tasnim as a valued member of our clinical team at UC San Diego Health, where she continues to play a key role in growing and evolving our health and wellness coaching programs and services," says Lauray MacElhern, MBA, Managing Director of the UC San Diego Centers for Integrative Health.