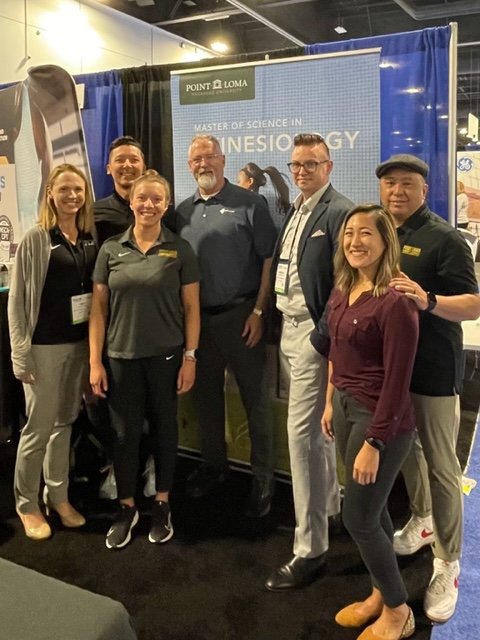 The 14th World Congress on Exercise is Medicine® will present cutting-edge science and practical applications of exercise to improve health. EIM connects the health care and fitness industries so patients may benefit from the health advantages associated with exercise.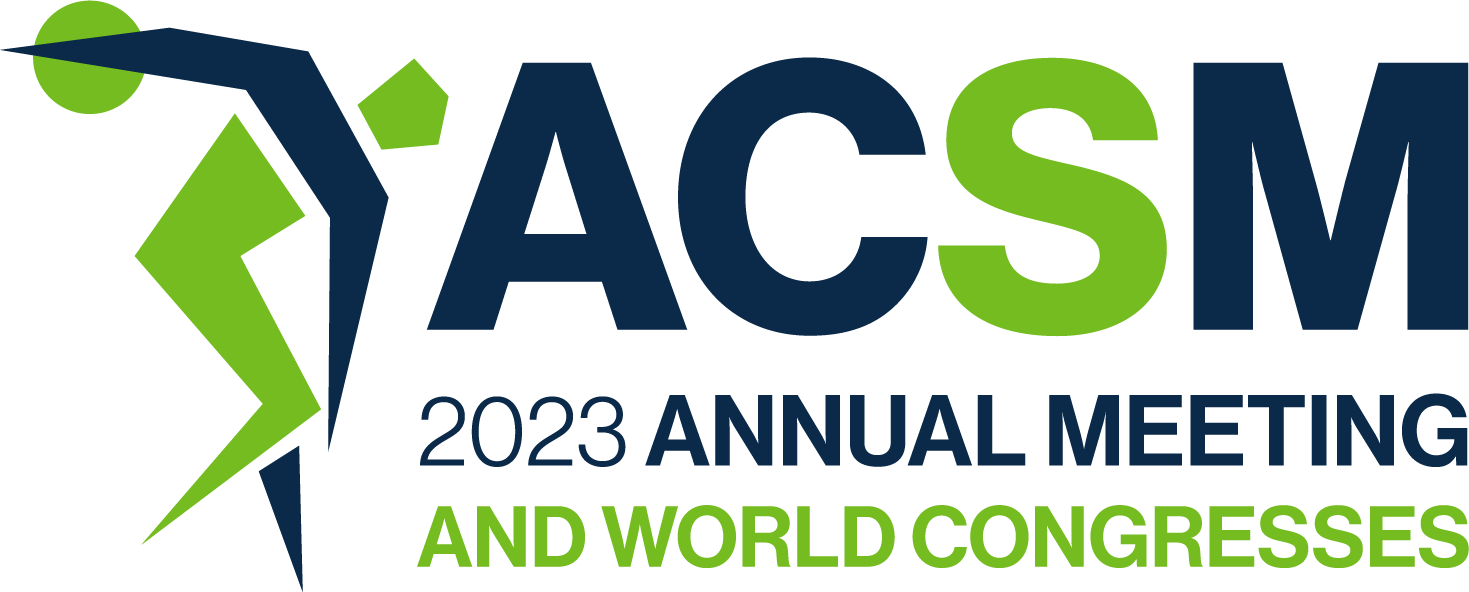 ACSM's Annual Meeting features learning opportunities for clinicians of all types and experience levels. You can choose from talks on clinically based topics; innovative, hand-on workshops and case presentations spanning a wide range of diagnose

The vision of Exercise is Medicine® (EIM), a global health initiative managed by the American College of Sports Medicine (ACSM), is to make physical activity assessment and promotion a standard in clinical care, connecting health care with evidence-based physical activity resources for people everywhere and of all abilities.