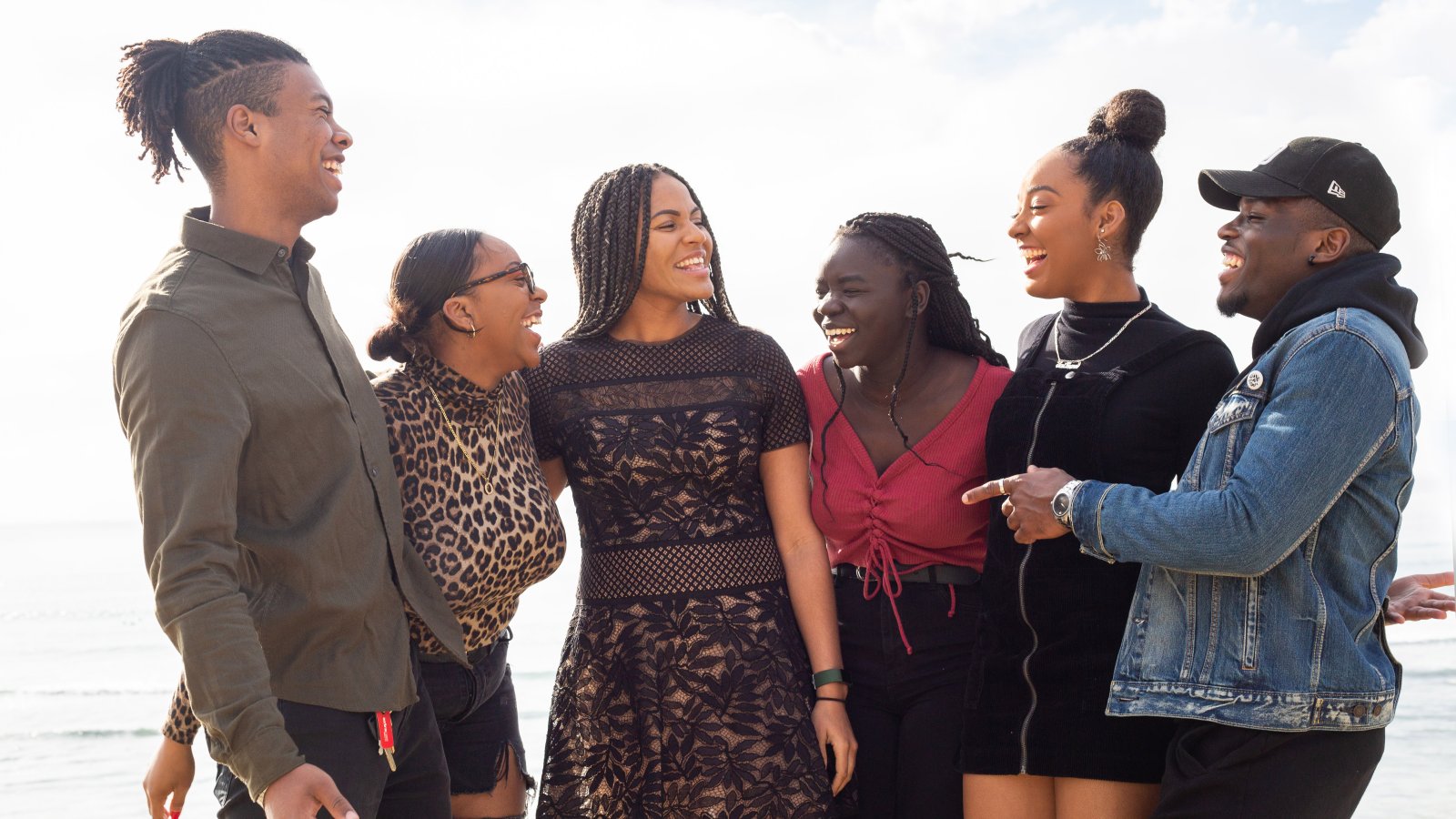 Multicultural & International Student Services
Our office provides opportunities for PLNU students to gain an appreciation and understanding for diverse backgrounds, interact with other cultures by promoting awareness, exploring one's identity, and fostering meaningful dialogue through intentional educational and social programming.
The Office of Multicultural and International Student Services encourages students to share their unique story while celebrating and respecting the stories of their peers.
MOSAIC Clubs
A key part of the Office of Multicultural and International Student Services is the MOSAIC (Multicultural Opportunities for Students Actively Involved in Community) clubs. These spaces allow all students to connect through education, integration, and intentionality that create unique experiences which foster deep relationships and understanding.
MOSAIC houses the following multicultural clubs and programs:
Association of Latin American Students (ALAS) 
Asian Student Union (ASU) 
Black Student Union (BSU)
Hui O'Hawaii
Middle Eastern Association
U.N.I.T.E. (Uniting Nationals and International students Through Education) 
Unmuted Podcast (student-led podcast)
Rooted Magazine (student-led publication)
Learn More About These Clubs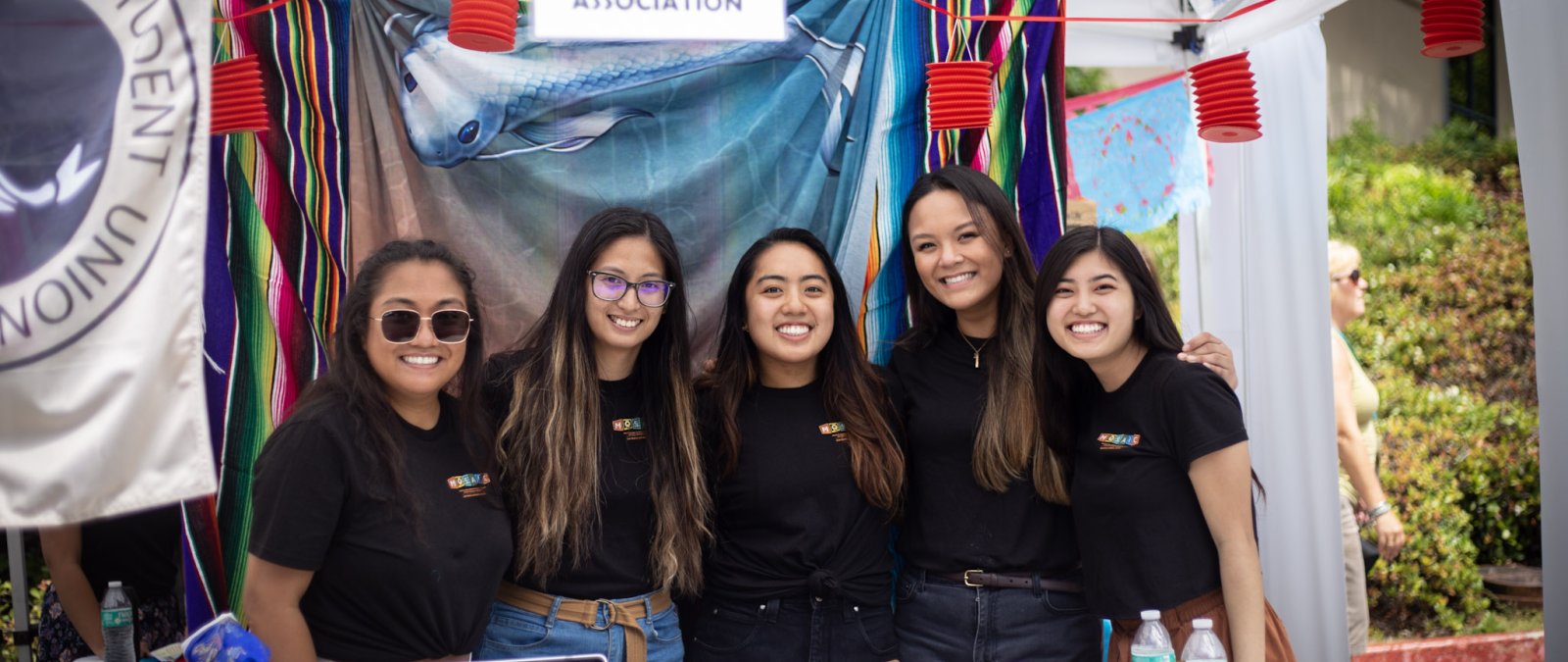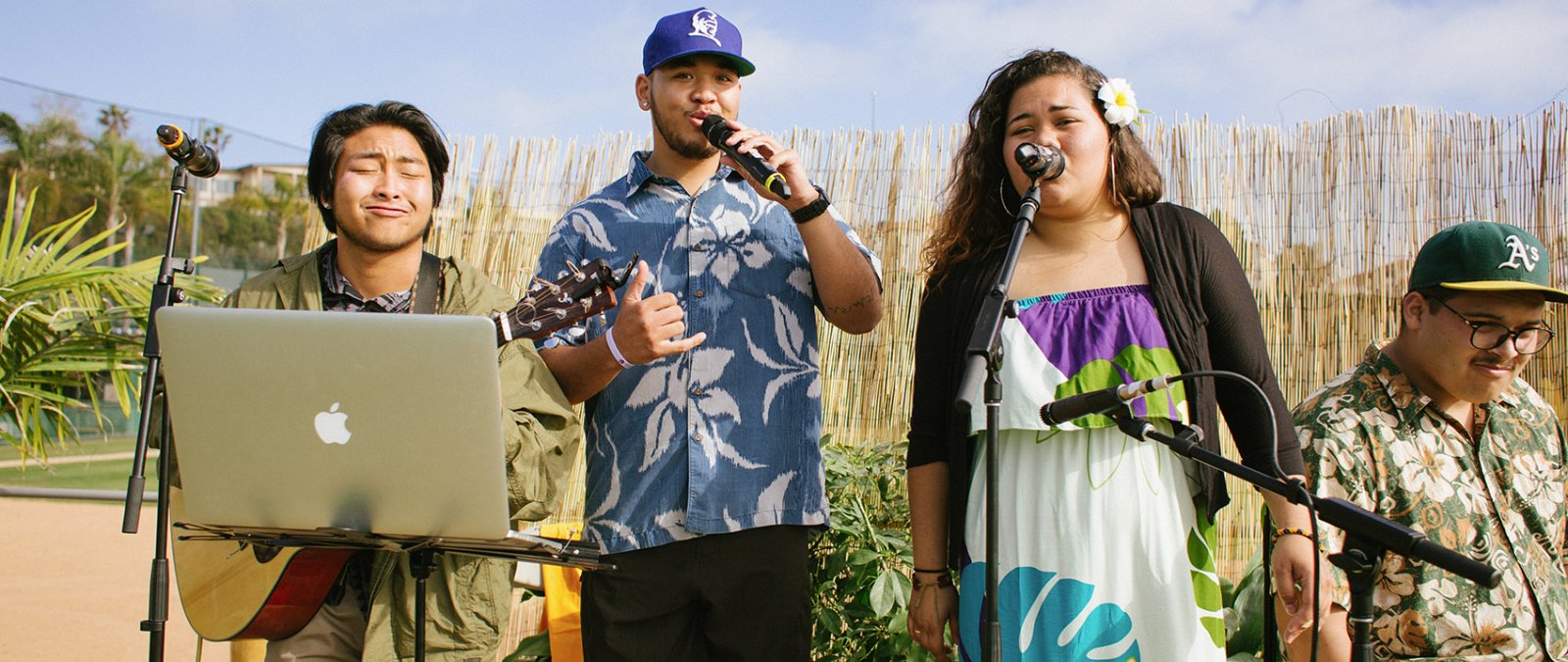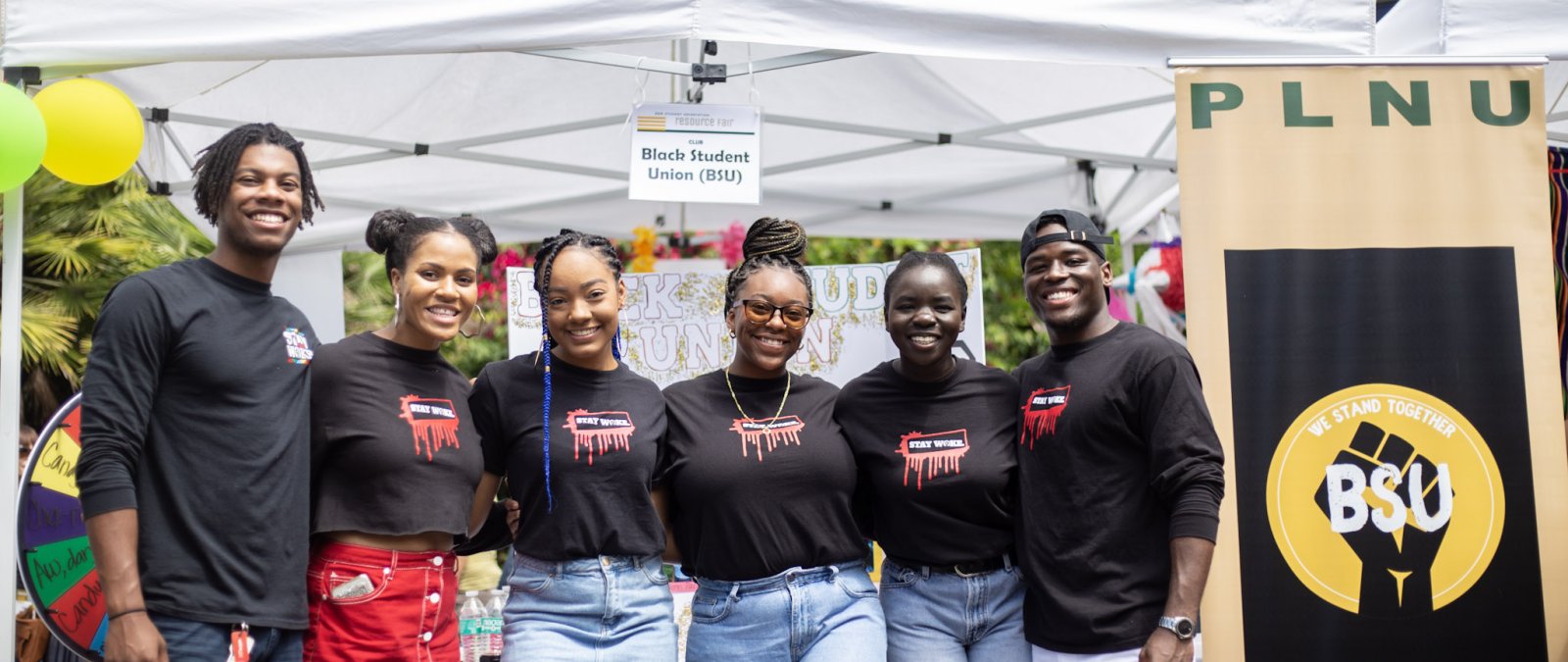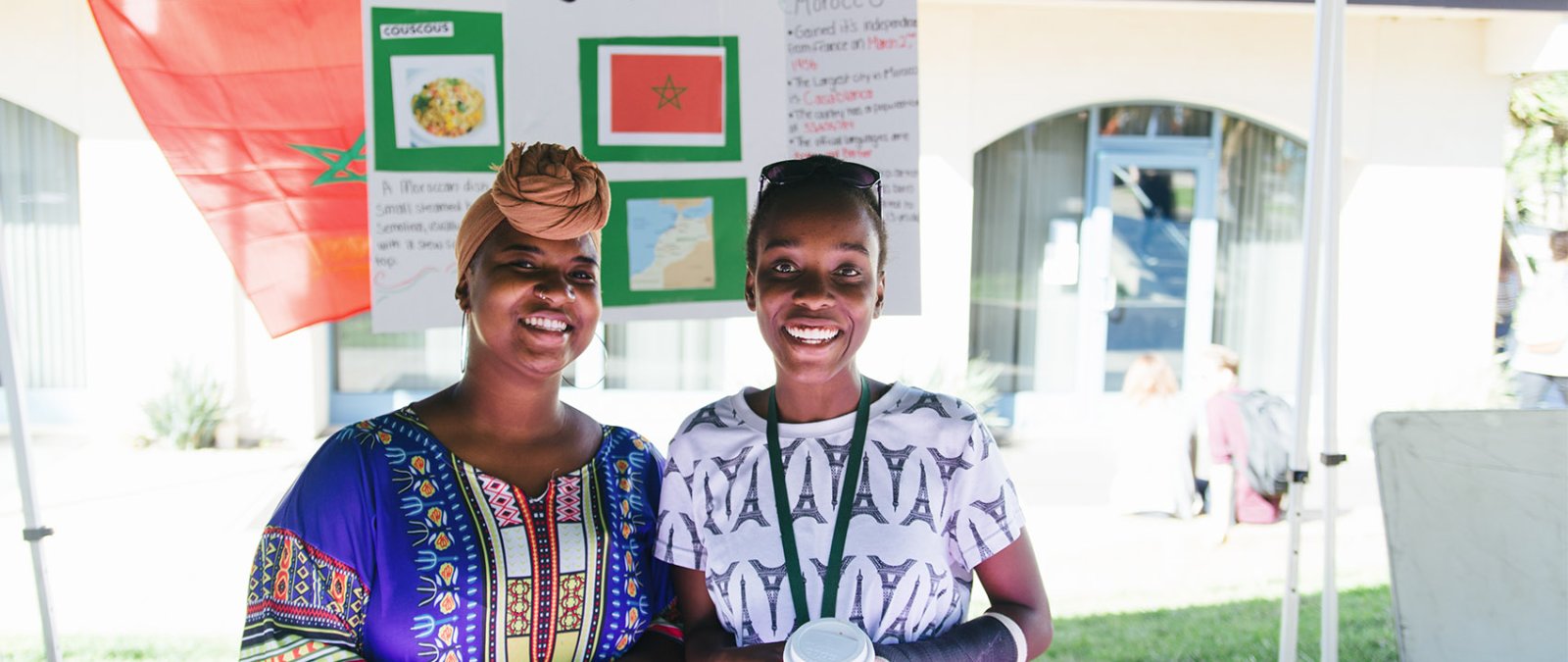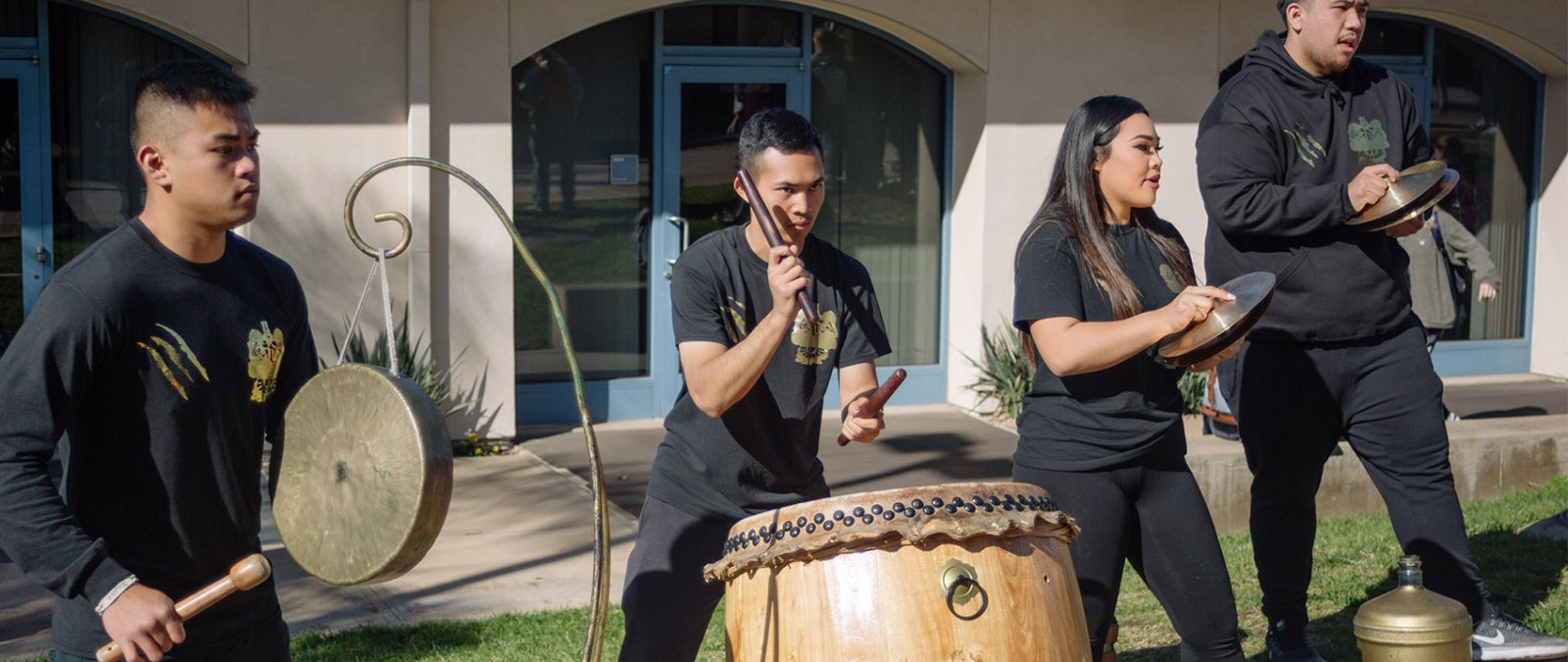 Mosaic clubs around campus
Team Barnabas
A sense of belonging, community, and support are keys to a positive student experience at PLNU. The goal of Team Barnabas is to provide support to first-year students of color and/or international students during their transition to the university through activities, programming, and intentional interactions with mentors. The program is designed to support the mentee experience in the following ways:
Alleviate anxiousness as a new student on campus
Build (professional and personal) connections within the Point Loma community
Enhance academic performance and engagement
Increase awareness of campus life, resources, and any other necessary tools to have a successful transition/college experience
International Student Services
Our office provides support services for international students and is dedicated to fostering cross-cultural respect, perspectives, and appreciation toward global citizenship.
We work with international students from the point of visa application after admission to PLNU through graduation. Our services include admission counseling, SEVIS maintenance, and OPT/CPT counseling. 
 
Mosaic Lounge
The Mosaic Lounge is a space for all students to connect in meaningful ways. The lounge is typically used in the following ways:
Studying
Relaxing and hanging out
Hosting MOSAIC club meetings and events
The lounge is located on the first floor of Nicholson Commons and is open until 11 p.m. during the school year.
Read More About International Student Services