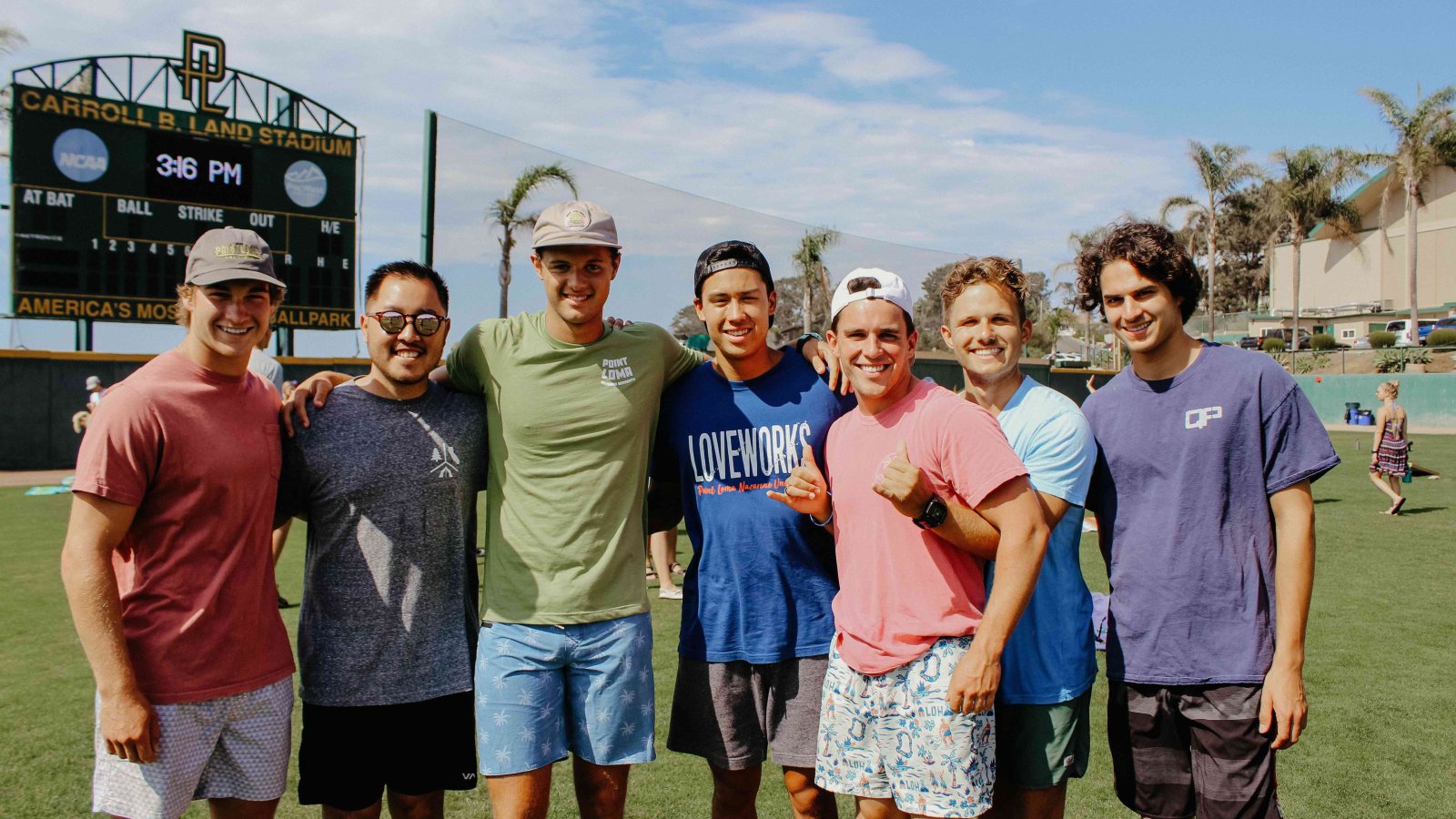 Transfer & Commuter Student Services
Whether you're setting foot on campus as a transfer or commuter student, we'll help connect you with special events, activities, and opportunities to ensure you feel engaged and involved within your PLNU community.
If you have questions about transferring to PLNU, please feel free to contact the Office of Admissions. 
Commuter Lounge
If you need a break during gaps between classes or just want a space to study and relax, commuting students have special access to the commuter lounge located in Nicholson Commons.
Lounge amenities include:
Couches, tables, and chairs
Free coffee brewed daily before noon (bring your reusable cup!)
Snacks for just 50¢, available all day
Flat-screen TV
Refrigerator and microwave
Lockers available
Computer station with internet access, Microsoft Office, and printing to Ryan Library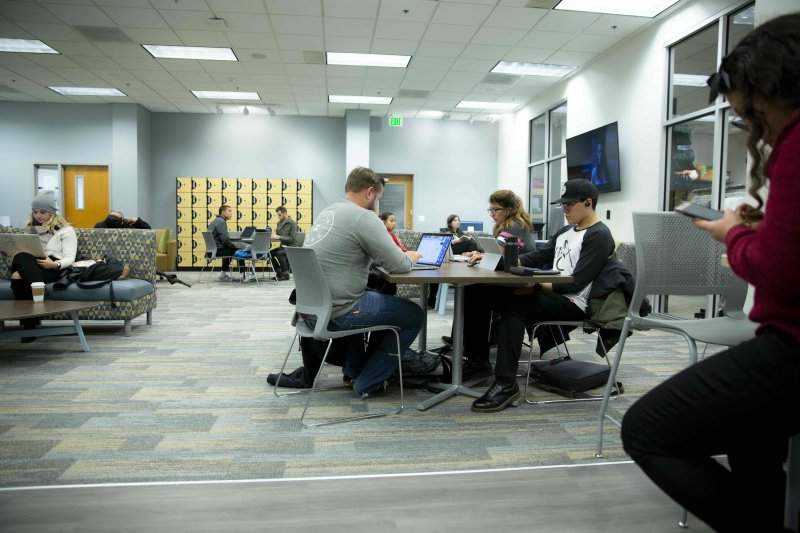 Transfer Activities Group
The Transfer Activities Group (TAG) offers many social activities for transfer students who desire to connect and form lasting friendships. If you choose to be a part of TAG, you can guarantee your transfer process will be smoother and less stressful; so take advantage of it! Look out for free or discounted events throughout the semester, which you can attend with old friends and new.
A unique benefit of TAG is the opportunity to connect with a fellow student who transferred to PLNU a semester or two before you. Your "mentor" will stay in contact with you to make sure you feel connected and supported during your transition. They're available to help with any questions — academically or otherwise — and assist in connecting you with the right ministries, clubs, or programs on campus.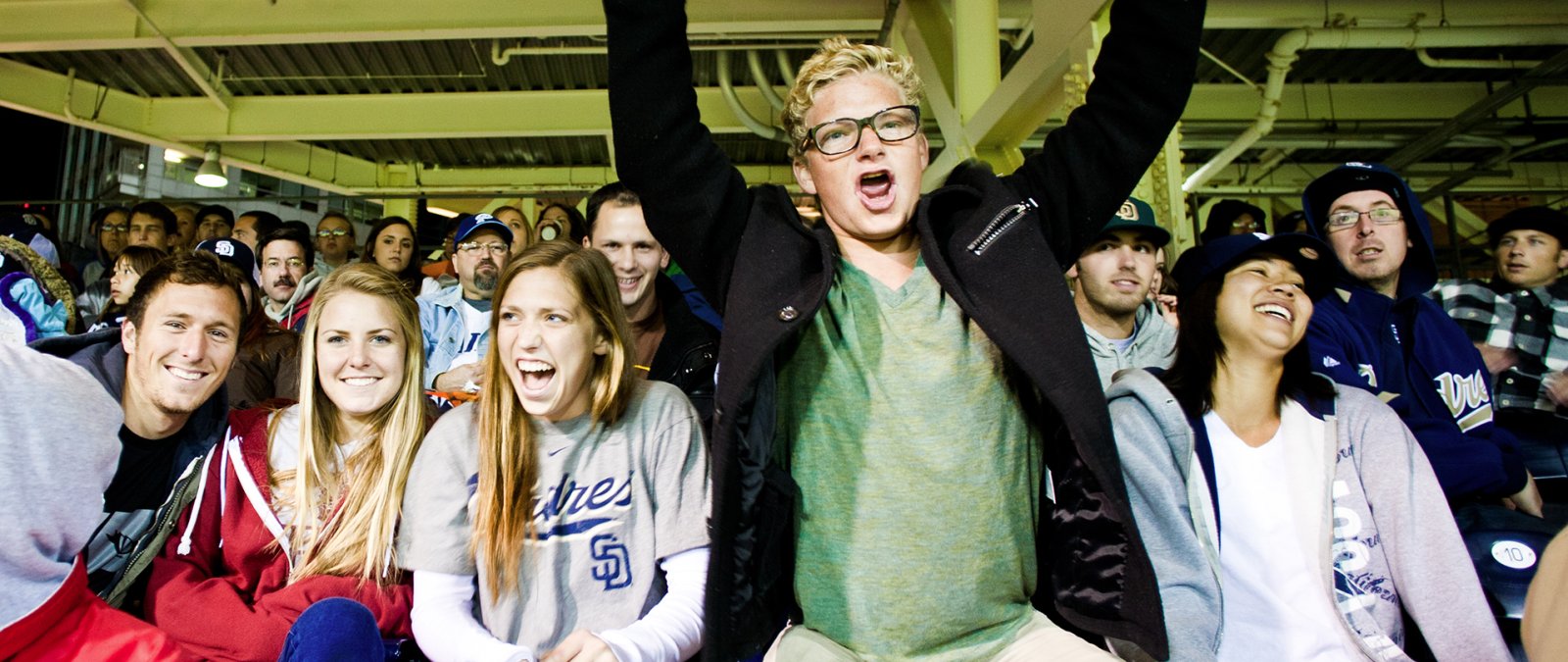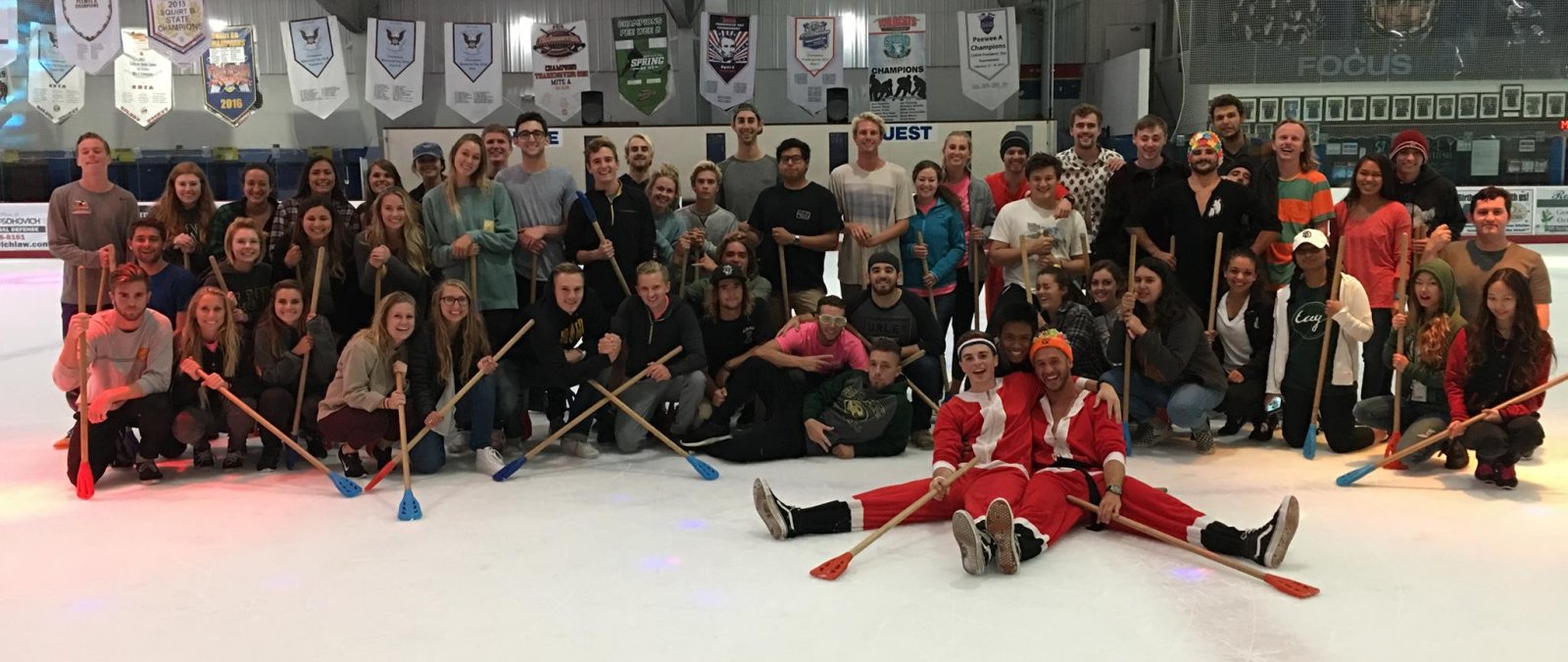 Transfer Activities Group Around Town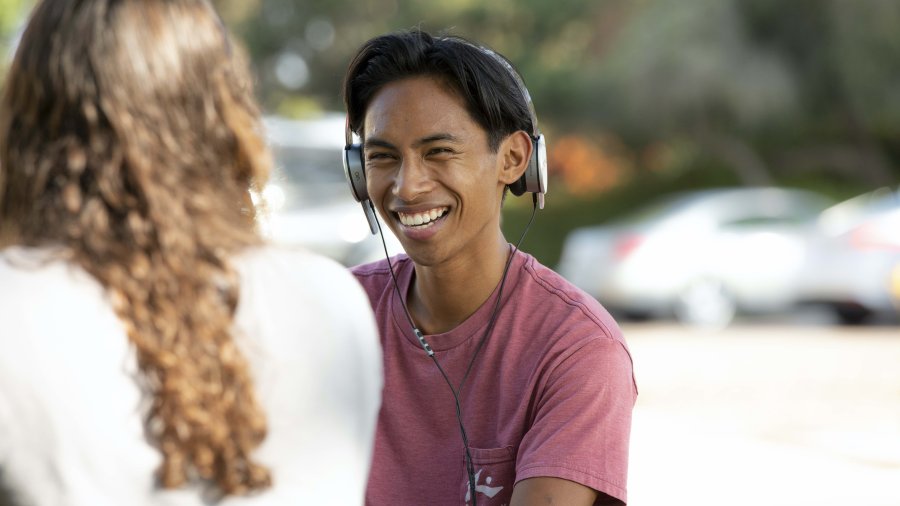 Your Guide to Transferring Colleges
There are many things to think about when navigating the college transfer process. Follow this guide to help maximize your experience!
Location and Hours
First Floor of Nicholson Commons
Monday-Friday, 8 a.m. to 4 p.m. (closed during chapel)