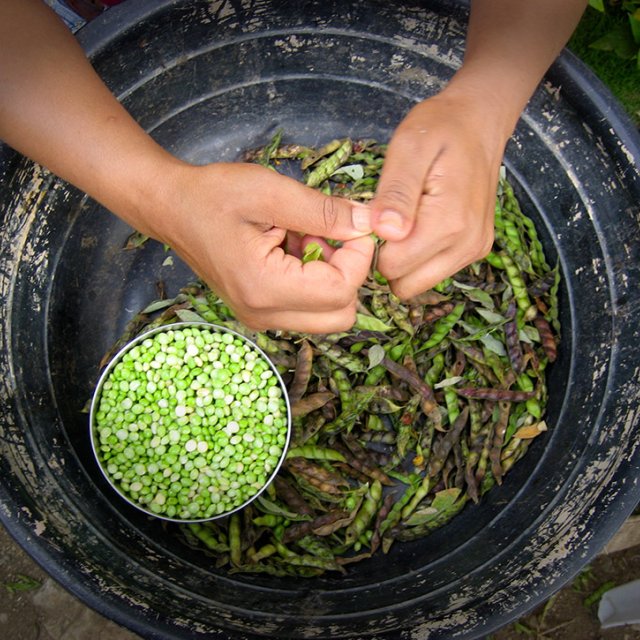 The Center for International Development (CID) is a key initiative of PLNU's Fermanian School of Business to help alleviate global poverty.
The CID believes breaking the cycle of global poverty in a sustainable way requires more than just handouts and foreign aid, and business and entrepreneurship can play a key role in this process. The center's focus is to connect people concerned about global poverty with key organizations, resources, and thought leaders who share this passion.
The CID combines practical business knowledge with compassionate hearts to address the deepest challenges of poverty around the world. The CID's mission and purpose of serving "the least of these," by combining viable business solutions with a conscientious, compassionate mindset, are integrated into everything we do. We connect students to events, resources, internships, and job opportunities to help students find successful and fulfilling careers.
At the CID, you're invited, along with organizations from around the world, to support others as they seek meaningful, productive, and sustainable livelihoods. Partner with us as we seek new and better ways to serve others in need.