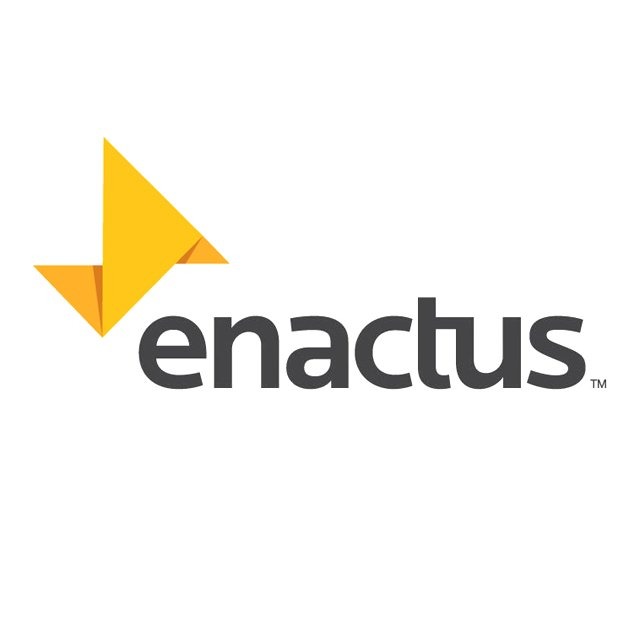 Enactus is a platform for students to create a better, more sustainable world through entrepreneurial action.
The Enactus club will collaborate with local business professionals to implement a sustainable project within the San Diego community. Members of this club will gain valuable experience to advance their personal and professional lives. They will also have the opportunity to positively impact the lives of others in the San Diego community. There are a series of regional and national competitions hosted by the Enactus organization that allow teams from all over the world to showcase their projects.
Class credit is available for Enactus student members. There will be networking opportunities and hands-on experiences for students to apply their business knowledge.
Faculty Advisor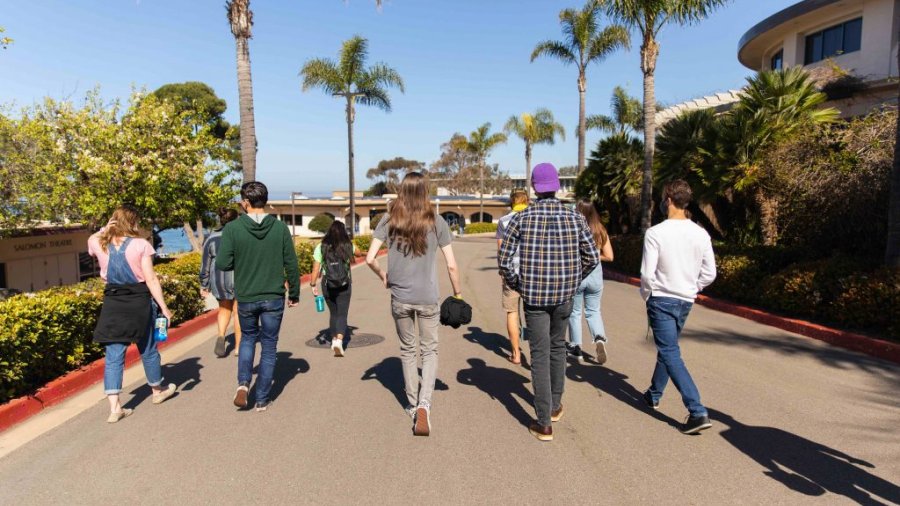 PLNU's Enactus Club Taking Action For a Better World
PLNU's Enactus club aims to promote social entrepreneurship and community involvement through outreach programs. Installing micro pantries and helping immigrant entrepreneurs create e-commerce platforms are just a couple of their projects in the works.