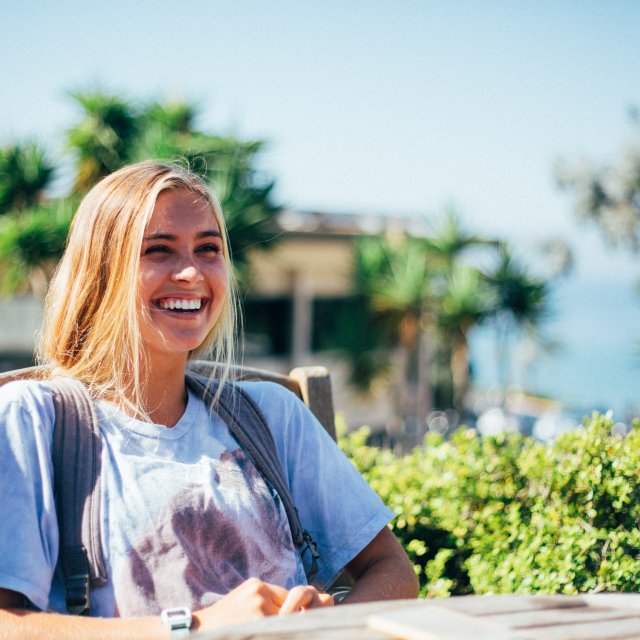 All PLNU undergraduate cross-disciplinary studies majors benefit from embedded fieldwork experience. These placements count toward credential hours while also giving you real experience working with students. In addition, you will have many opportunities to volunteer or complete paid internships that give you time with students. PLNU students regularly volunteer and intern with organizations like Neighborhood House, the YMCA, and Special Olympics. Tutoring opportunities also better prepare you to meet students' needs.
Both undergraduate and graduate education students benefit from the fact that PLNU brings employers right to campus to conduct job interviews for open positions. Graduate students can meet with recruiters onsite since PLNU has relationships with assistant superintendents of HR in local districts in San Diego and Bakersfield.
PLNU has also committed to making it easier for you to earn two to three credentials at once with additional coursework and fieldwork. Having multiple credentials, such as a multiple subject credential and an education specialist mild/moderate credential, makes you better prepared and a more well-rounded candidate.